NWS is doing the damage survey for 3 tornadoes from the 21st. Pretty sure I have all three but I am suspicious the Easton, MN tornado is RFD tree damage only as there was a lot of horizontal motion under the rapidly rotating wall cloud but not a whole lot of vertical motion as you would expect. When Todd and Matt go out to do the damage survey, hopefully they can figure it out.
The other two were west northwest of Alden, MN and there is no question about those. Weak and brief but still a heck of a lot of fun.
You can see the full set of images HERE.
I'll be adding video tomorrow at some point.
Anyhow, here are the three:
**EDIT**...thanks to Todd Krause from MPX who pointed out I posted the wrong image for when the tornado north of Easton was reported. I'll repost the correct image here once I get a chance later today.
The first tornado north of Easton, MN of which I am pretty skeptical of. The tornado the spotters reported as being 1 mile southwest of Easton was only scud. I have the video to prove it.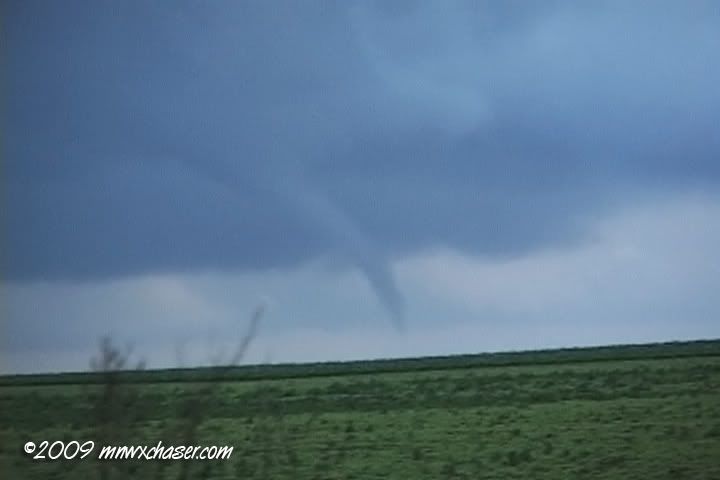 The first tornado northwest of Alden, MN. It was brief, but it was on the ground!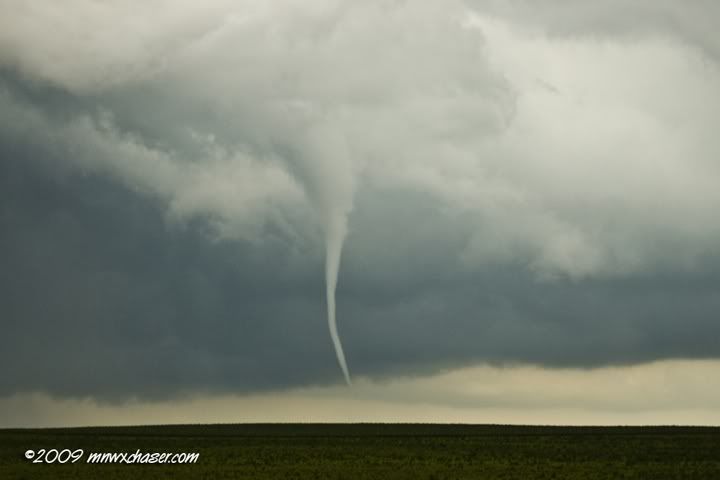 And of course the second torn northwest of Alden, MN. It was a little further north and west of the first torn.
Again, be sure to check back on the website for when the video is added.