So I have been slacking on here. Too busy actually getting chases instead of bitching about the lack of interesting weather. Anyhow, the summaries with all of the pics are on the website now.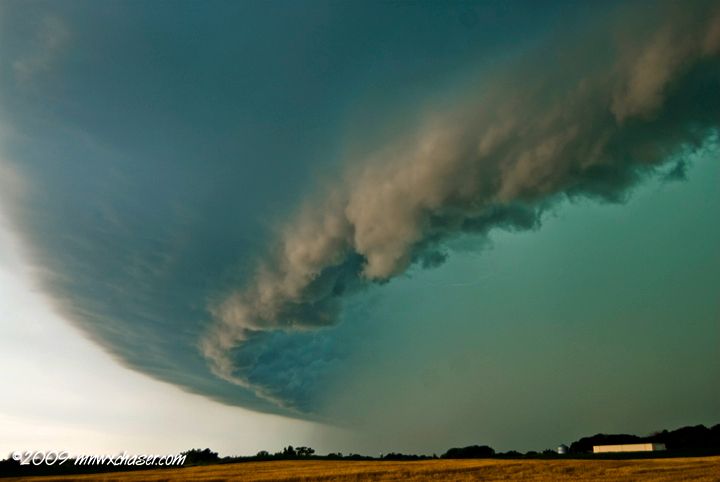 Click here for the July 31 Chippewa county to Carver county Minnesota chase
.
Click here for the August 2 Reville and McLeod counties of Minnesota chase
.
Melinda and I took a little hike tonight close to home. Beautiful evening to be out.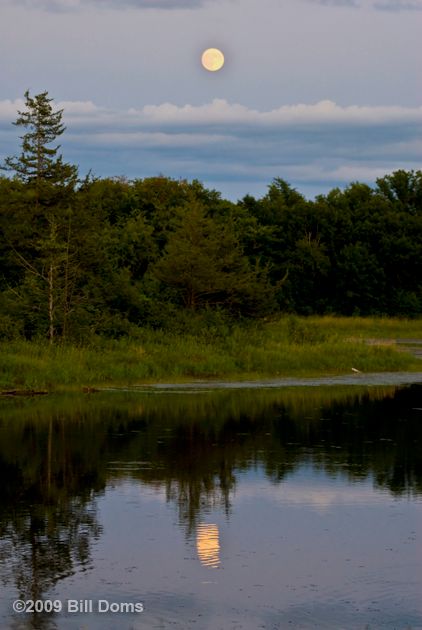 On the way home she spotted this little basket buck out in a wheat field. This little guy was a LONG way out and it was DARK. Hard to hand hold the camera for sure!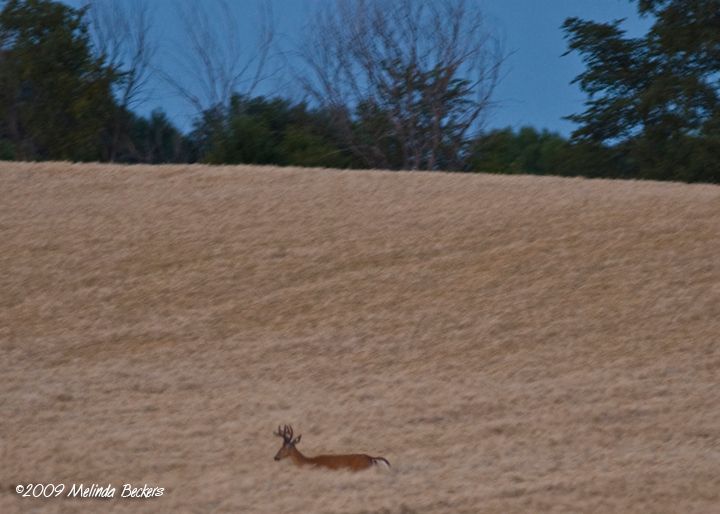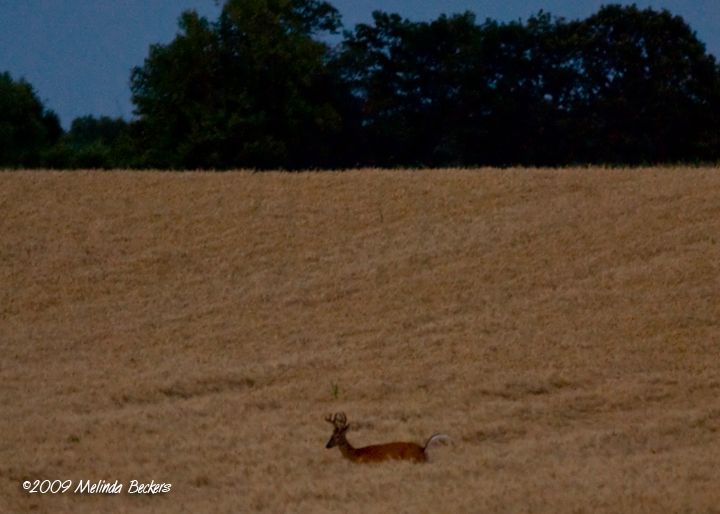 Back to figuring out if I'll be chasing any more this week!