What a lesson in wide angle lenses aren't always better. I had a heck of a time getting clean shots...either with the 18-55 still camera or the .7/.43 vid cam. Not sure how I managed to get anything since I was either south or southwest of the torns with precip obscured views of the torns with a superwide view. Bottom line is even though I was chasing in territory very familiar to me, I pretty much managed to screw the pooch by my personal standards.
Anyhow,
here is the LINK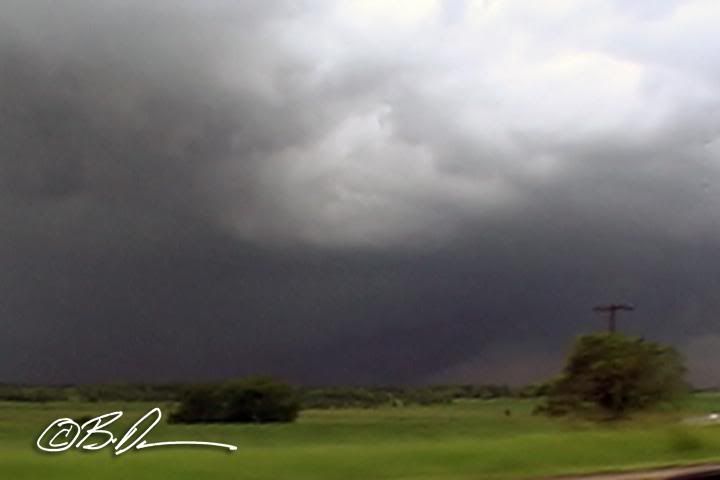 ..and some VERY unimpressive video...as explained on the website.
To add insult to injury. A EF1 touched down less than 2 miles from my house while I was chasing these....next time.