Another crazy busy week of family, voting, and the upcoming deer season so not a lot of play time this past weekend. Did manage to drag myself out of bed the morning of the 31st though and it was worth it.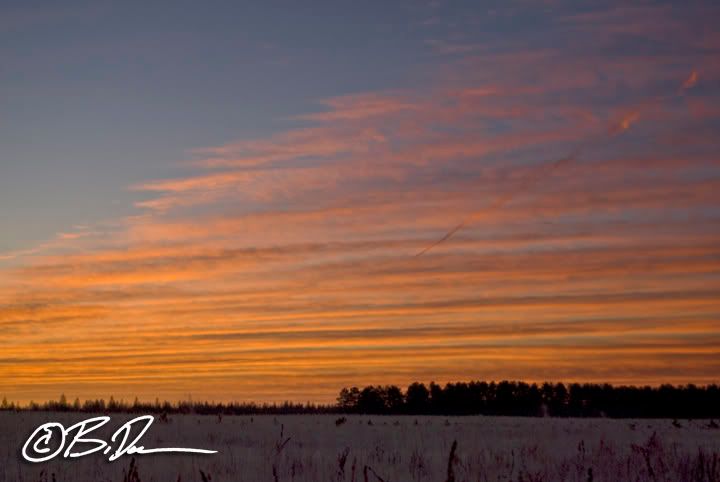 Once the sun came up, I made my way to one of my usual perches to see what would come by. I was really disappointed in the lack of migrating waterfowl.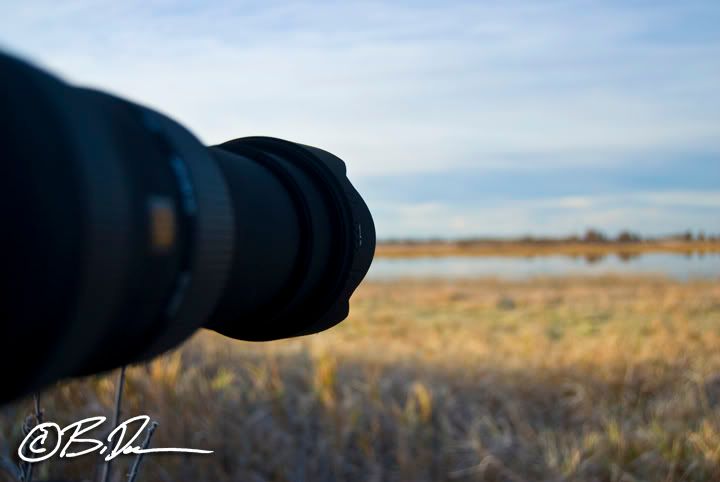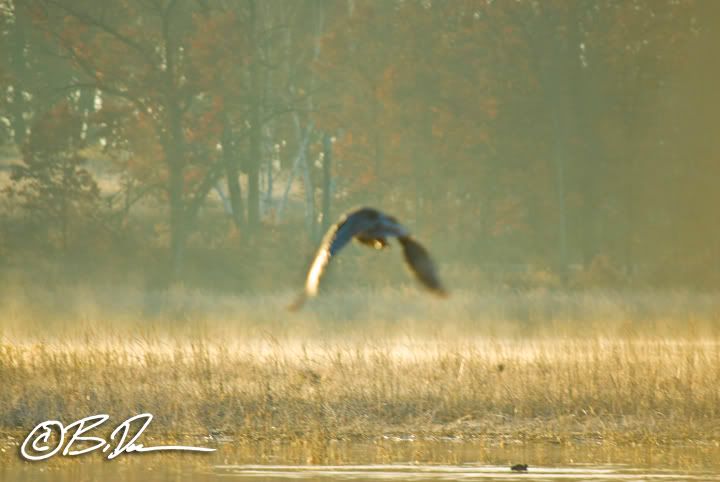 While sitting around waiting for nothing to happen, the strange sound of big wings coming over the water startled me. Goose? No. Swan? NO. Eagle?? NO!!! WILD TURKEY!!! This was without a doubt the WTF??? moment of the fall. A wild turkey flying over the wild rice beds meant for mallards! I was so surprised to see this enormous bird so out of place, I kind of didn't think about getting a shot until it was well past me. Swing and a miss!!!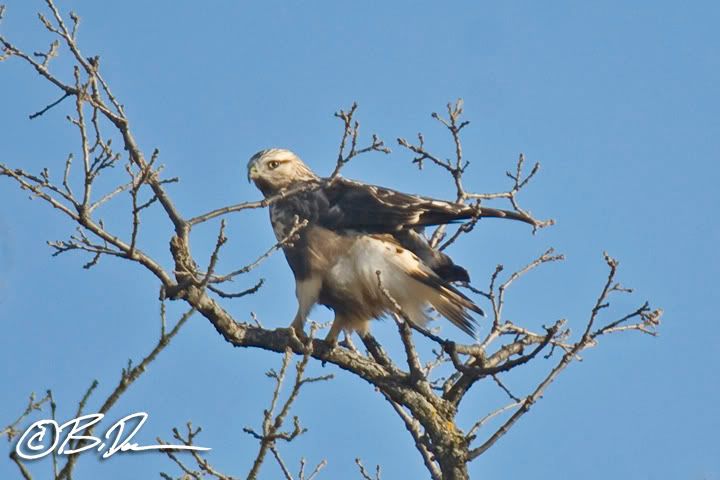 Rough legged hawk stopping by to see what I was up to.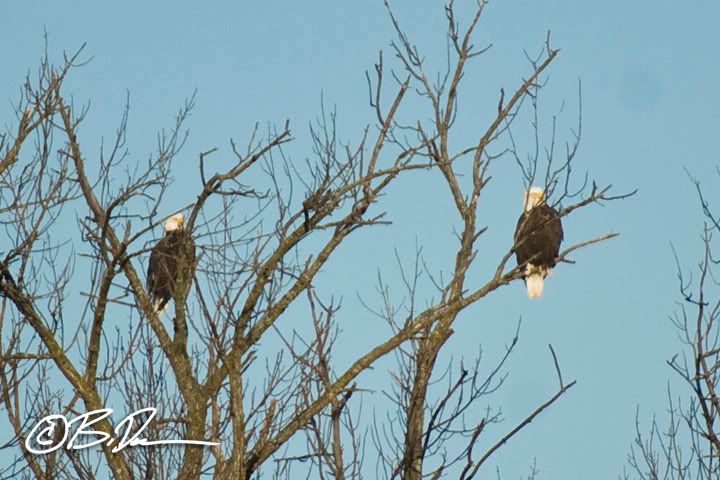 A couple of eagles a long ways off. No one wanted to come by for a closer look.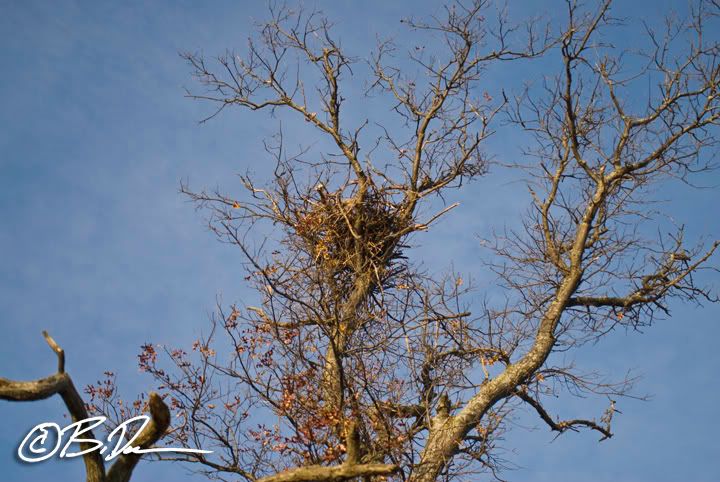 Last weeks record wind storm did some damage. This is what is left of one of my favorite eagle nests. About 1/3 of it is missing. At least the whole tree didn't come down like some of the others close by.
Sandhill cranes on the way home. There were a couple of thousand in the area!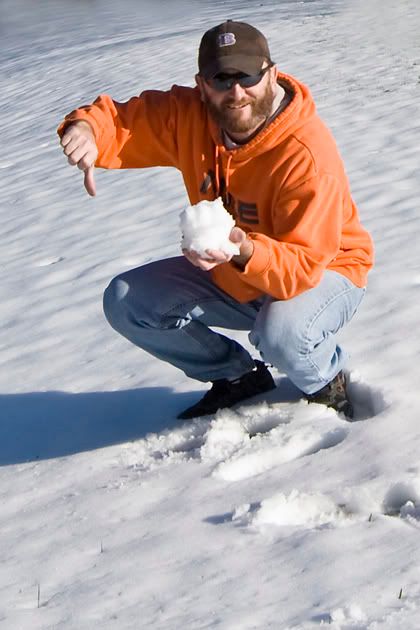 The day before (the 30th) up in Fergus Falls. October snow!!!
Cullen warming up for deer hunting.
One of the deer near our woods.
One more curious doe. She will be safe this weekend!