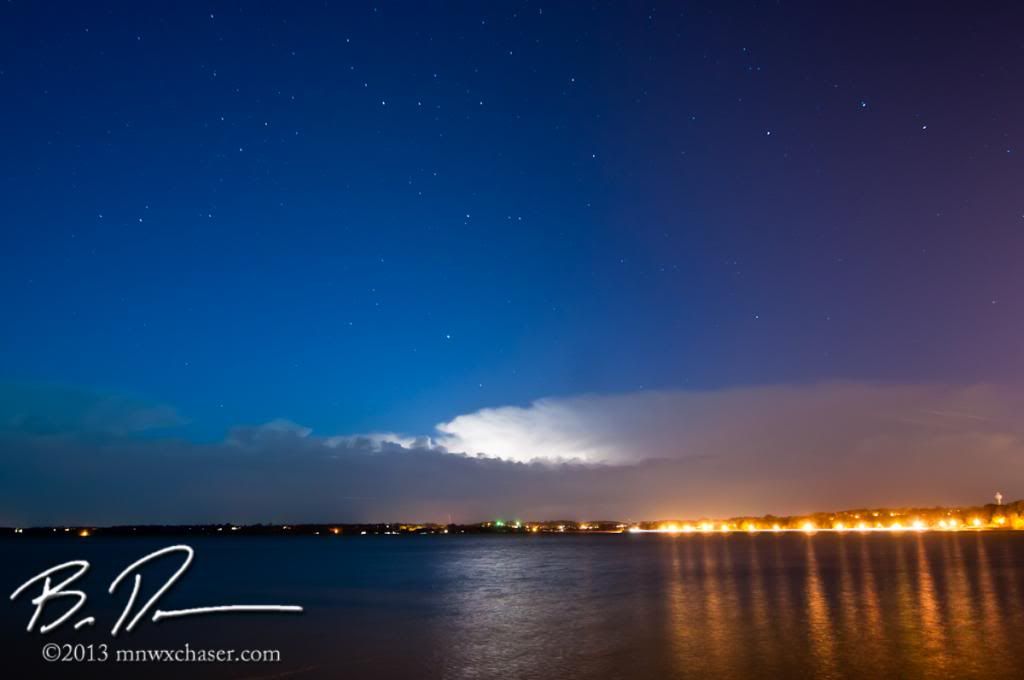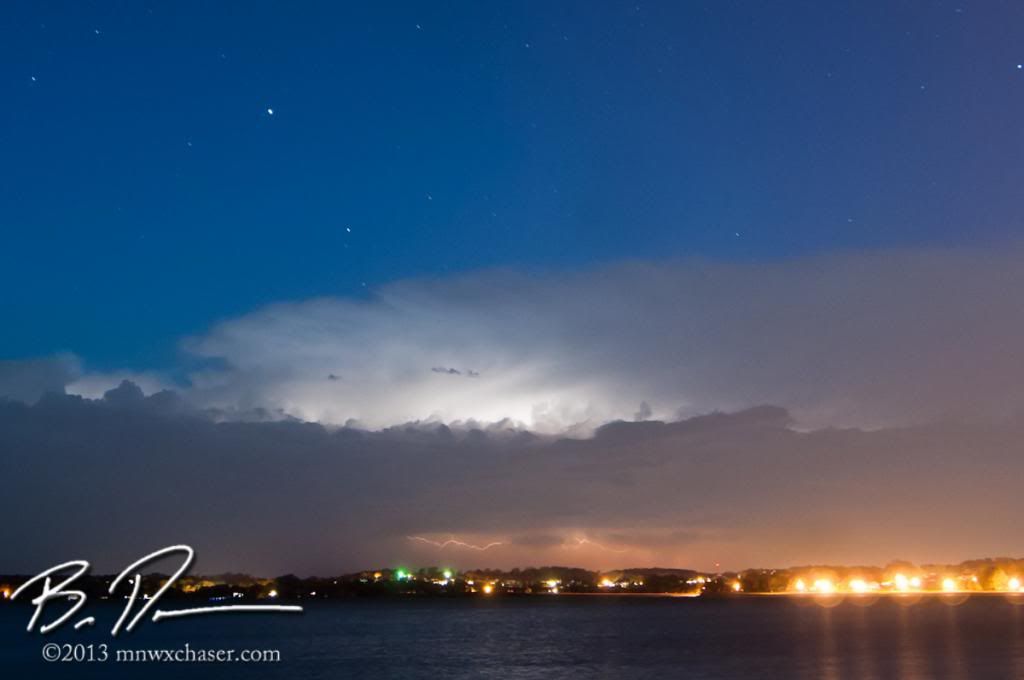 That is all she wrote folks. Our storm season for 2013 is the the books. While some chasers had the season of their life, I can't say that. Had it not been for June 21st in Clark county SD, I would have been skunked for the first time since, oh, I can't even remember. So this was it. The last hoo-rah for 2013 on October 11.
Nine days later:
Yup. We are DONE!
Some other random shots from the 11th once the lightning died off.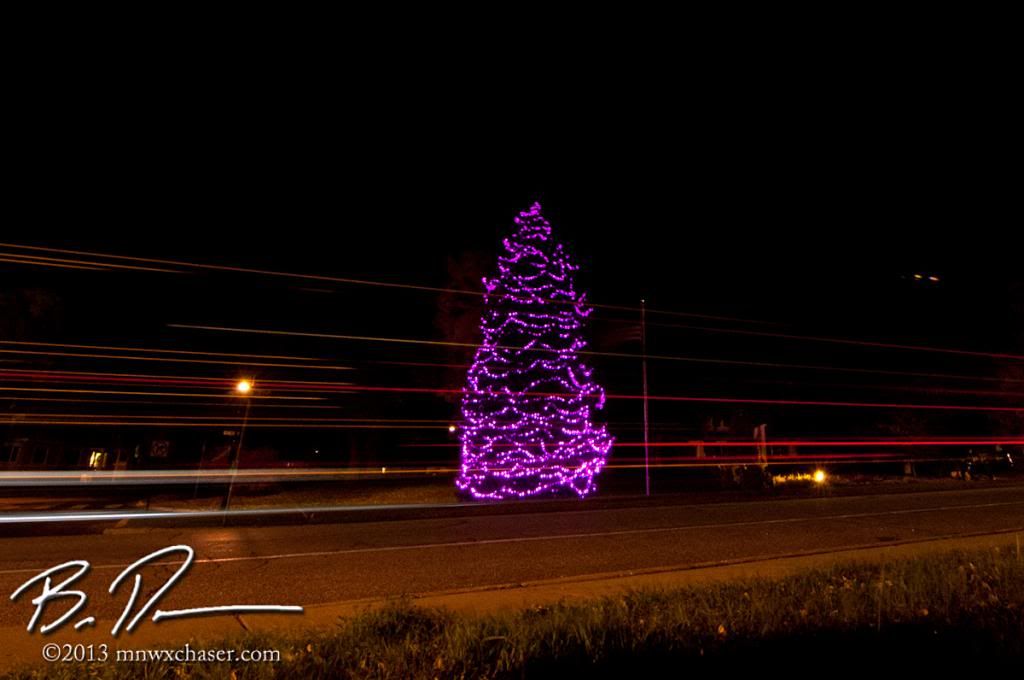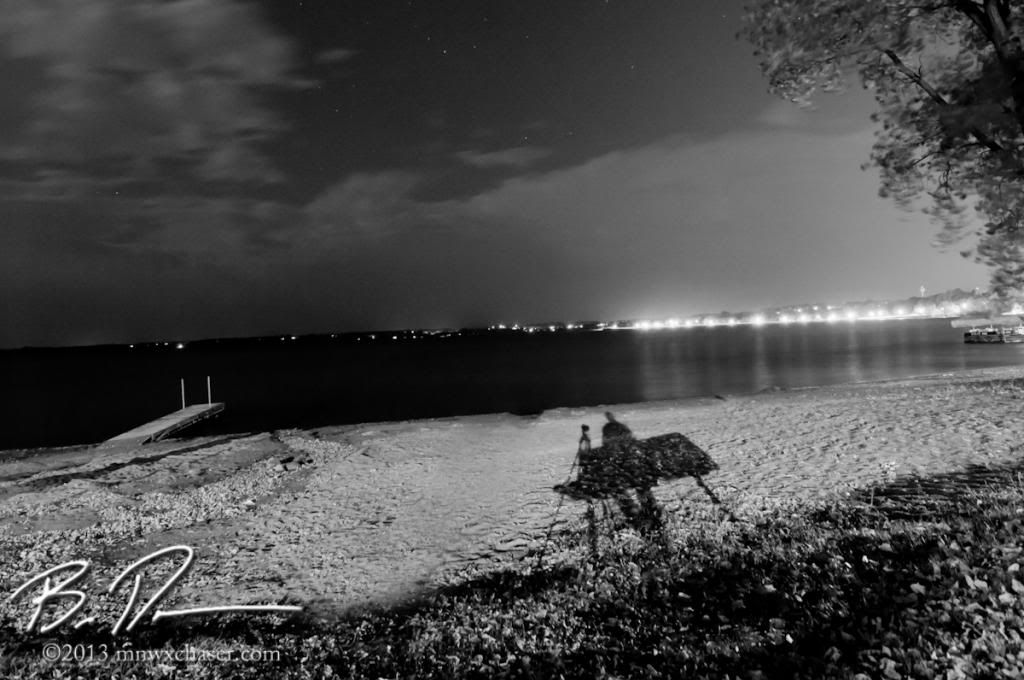 October 12...homecoming dance night for my step-daughter, Jessica, and her friends: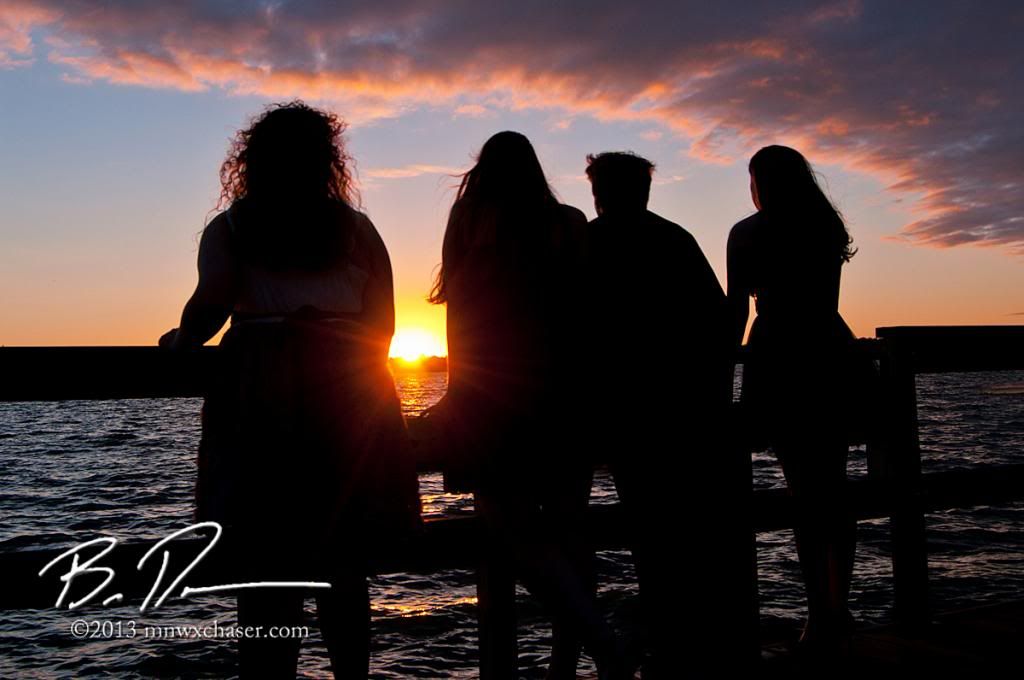 That would be Jess on the far right.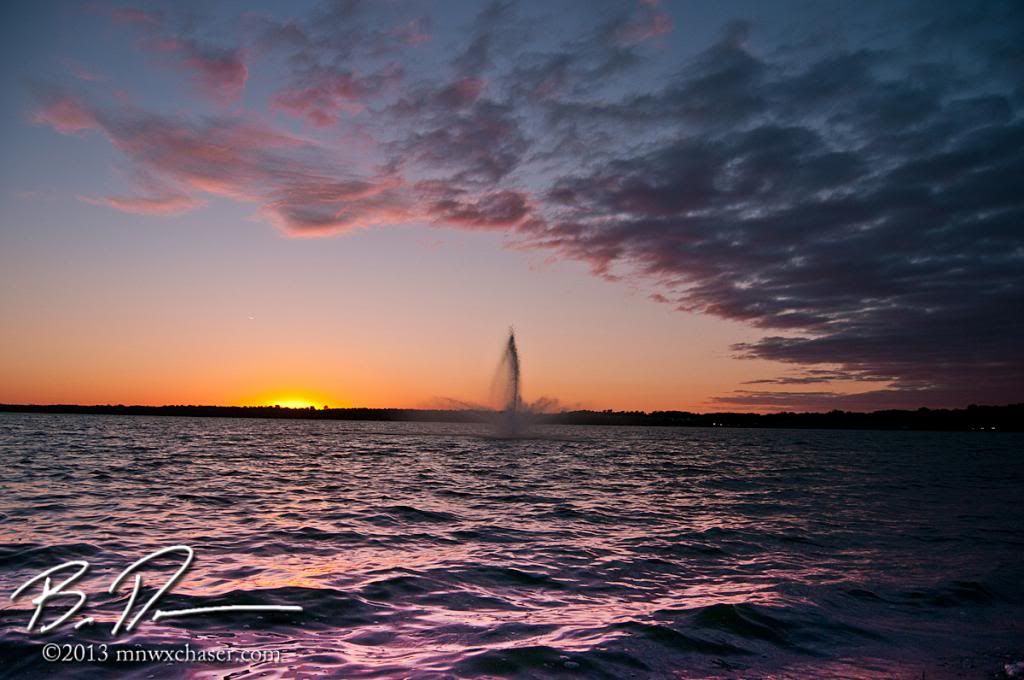 The sunset after the photo shoot with the kids.
As we hit the short season between late summer and hard winter (some people call it fall I guess), Melinda and I have been out taking in some out the local wildlife. I have slacking on this for a few months but intend on ramping up to the winter eagle season.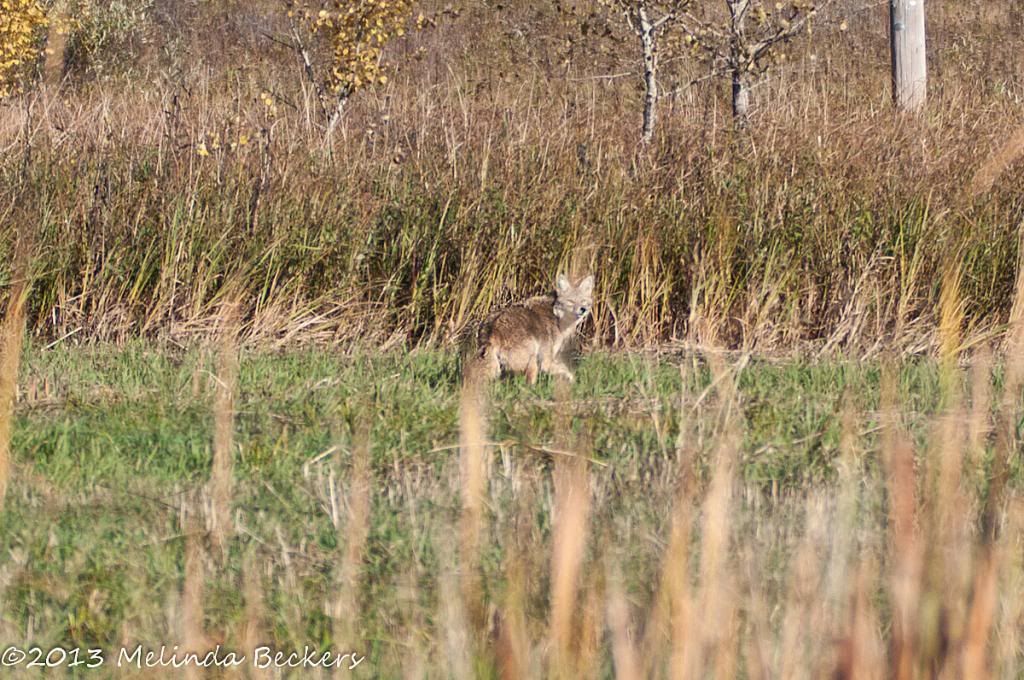 Melinda spotted this guy snoozing in the morning sun near Motley on a Sunday morning outing back on the 13th.
The weather has been extremely cloudy and wet lately so from the 13th until the 19, there really wasn't much for opportunities to get out and shoot.
These were taken near our house.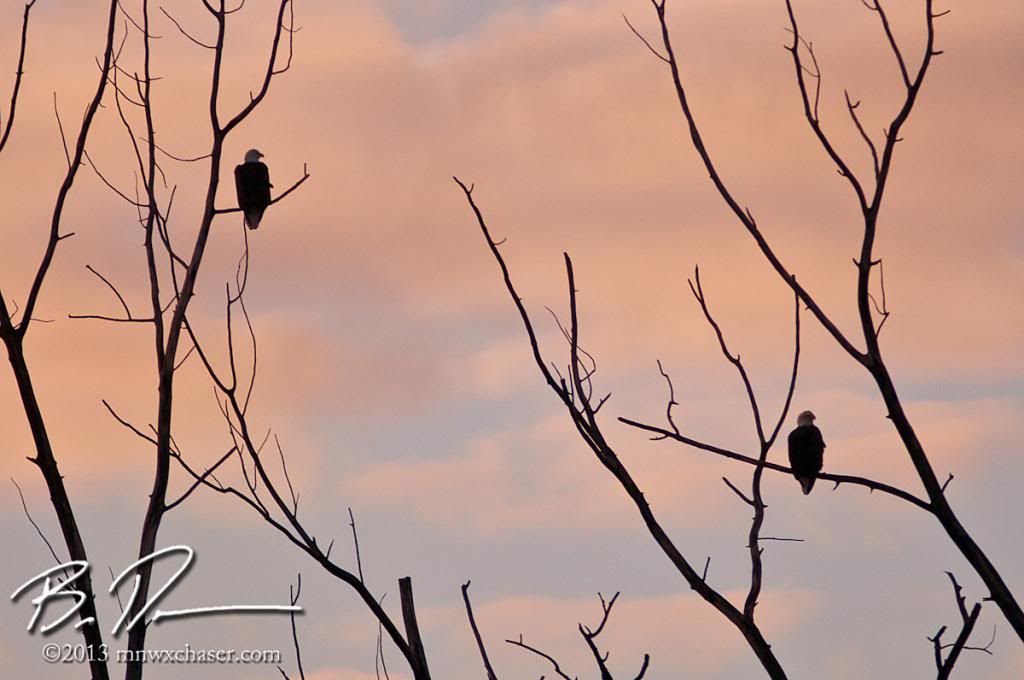 Blue's mom and dad. I wonder where she is now. Her band has never been turned in so I imagine she is alive and well somewhere.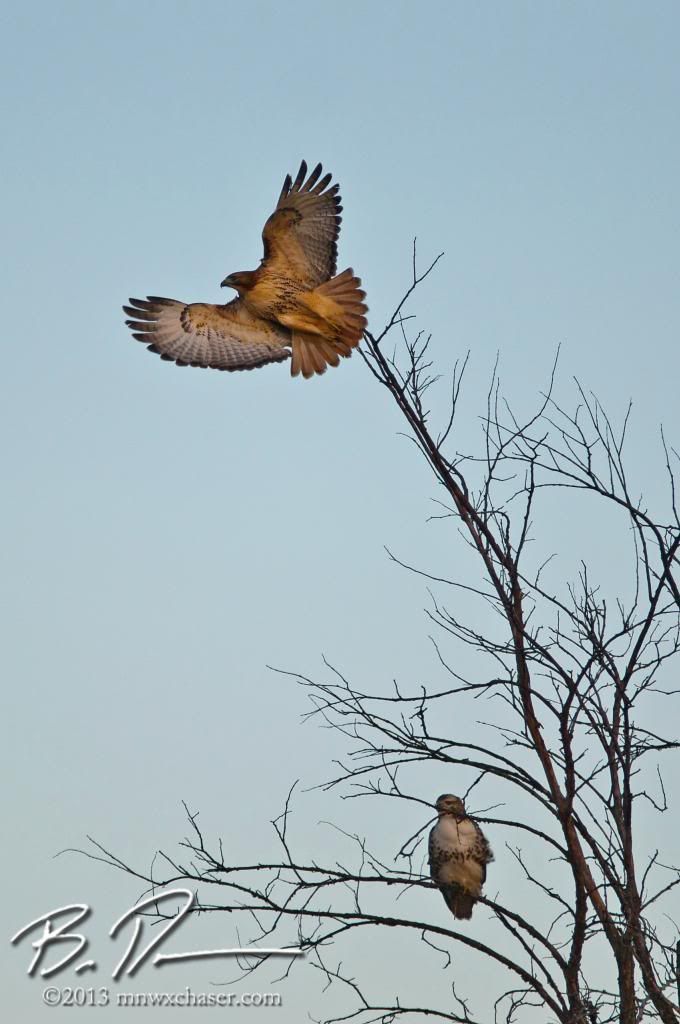 A pair of red tails. The adult is taking flight while the immature views me from the tree.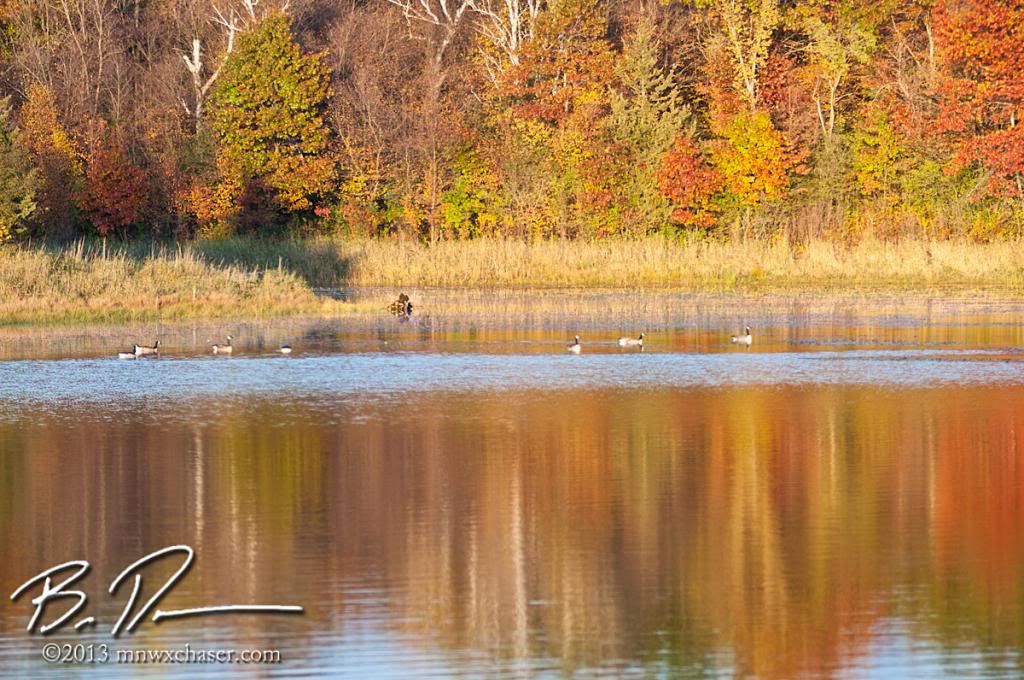 Migrating geese taking a rest on a local pond. There were probably 100 total spread out. These guys where in the best light.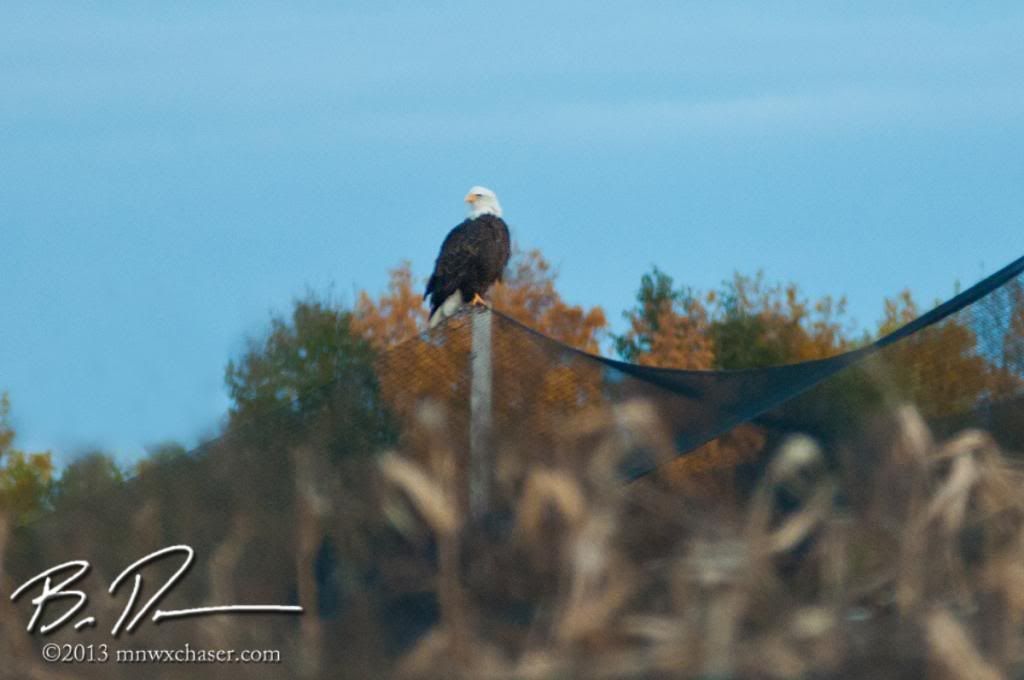 Another one of my "pet" eagles. It was DARK out....a good 20 minutes after sunset.
So, with that I say bring on winter. I'm ready!