What a day Cinco de Mayo was for us in 2007.
Tornado #1
Tornadoes #2 and #3
Tornado #4
Tornado #5
Tornado #6 aka "The Yankton Merry Go Round"
Probably will end up being my career chase day. Who knows?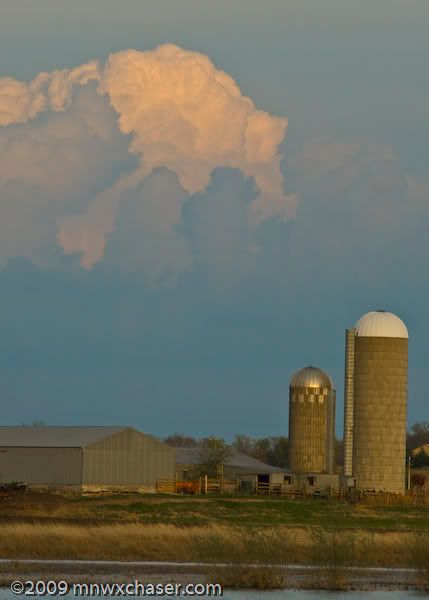 At least we are starting to see some kind of convection. Not impressive by any means, but it is a start.