I was not expecting to have an osprey check me out on Sunday as I was on a hike. This guy must be new to the area as I have not seen any others or marked an osprey nest this winter on the GPS within a 20 mile radius. I was so shocked I TOTALLY missed this first 5 shots I took, managed to half ass these two then mucked the rest as he turned into the sun.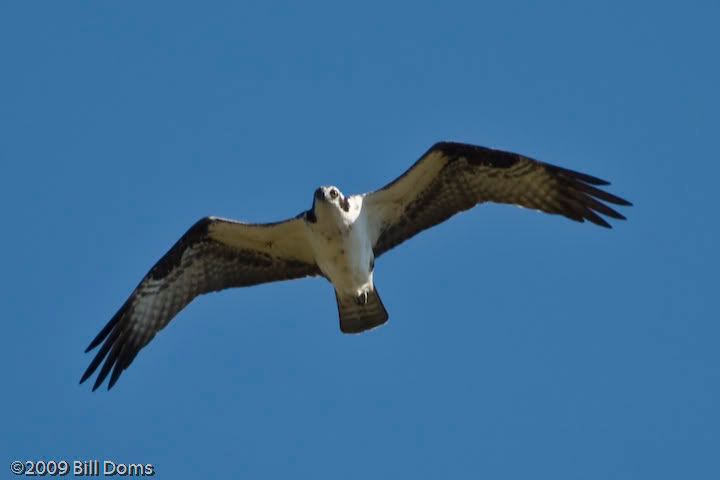 The severe outlook is worse than bleak for the next 7-10 days up here still. No great hopes for the usual Mother's Day weekend severe.
This is really starting to suck. First a winter which didn't want to end, now a thunderstorm season which doesn't want to start.