So of course I have a green light to travel anywhere, anytime this coming week and it looks quiet...too quiet. I know I've done a lot of complaining this year about the extremely slow start but I can't help but wonder what the equalizing factor will be towards the end of the month and early June. I'm not buying into the idea the dead zone setting up will spell mediocre activity for the rest of the season. Averages don't occur by accident. As tough as is, I am keeping the faith June and July may salvage the season yet. I did take some time to put together a new t-shirt for 2009 though made from a shot of the 5-05-07 Yankton, SD multi vortex.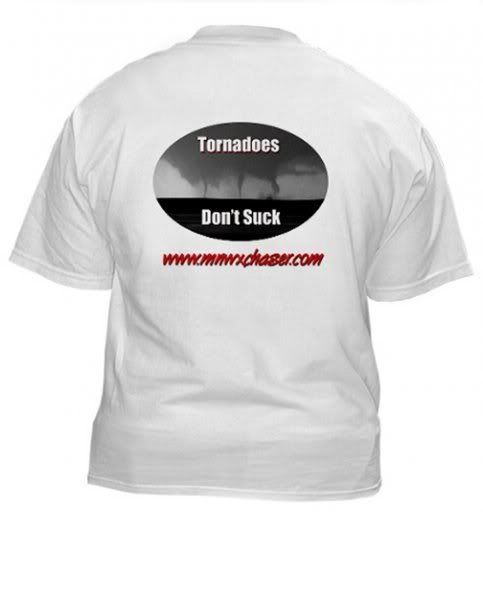 Anyhow, here are some photos from the weekend. We didn't spend much time out in the woods or swamps as contrary to rumor, Melinda and I do manage to get a lot of domestic stuff done!
Melinda takes the prize for the eagle shot of the weekend (sorry Dann...had to throw one in). She just missed getting a shot of the female returning to the nest with some type of very large rodent for lunch.
Self portrait while waiting for something interesting to happen up at the Sherburne NWR.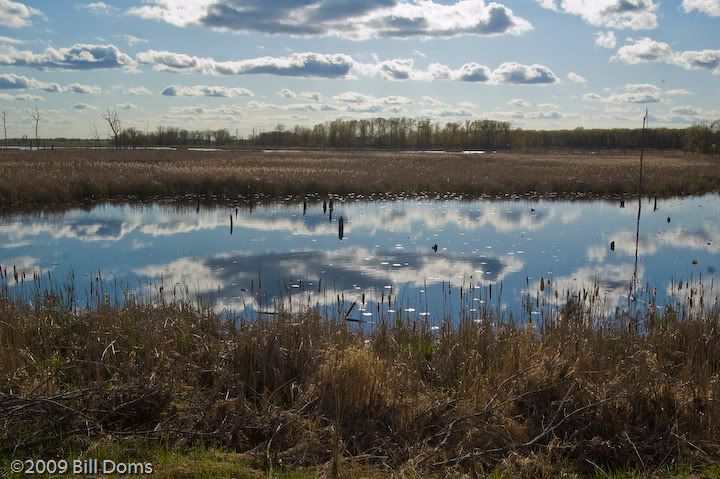 Reflections with the late afternoon sun.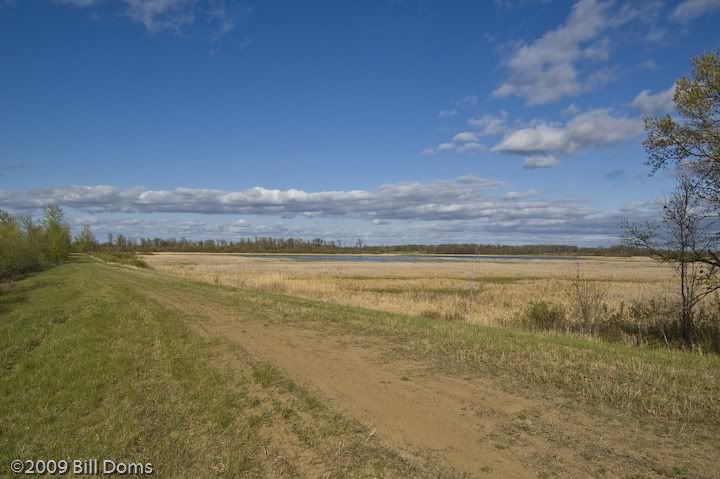 The calendar says we are entering the middle of May but the sky and earth says otherwise.