Someone asked me about my opinion of
VORTEX2
last night. I think the research data is going to be AWESOME. It's all the idiots with an air card who couldn't forecast where the sprinklers are on a golf course that are going to be the problem.
This is why I hope the southern areas stay active until June 13th this year and June 15th in 2010. Give me the Dakotas...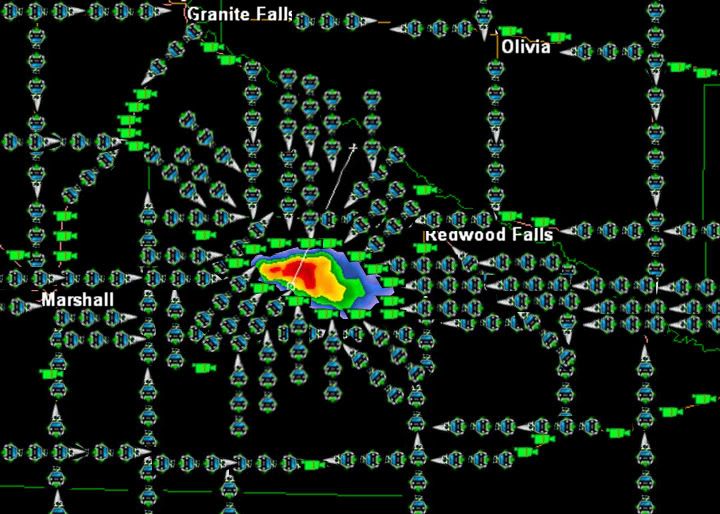 PS...for you Minnesota chasers, keep a close on on next Sunday. Maybe MN's first real tornado threat? Heck, I'll take a repeat of the
Mother's Day event from 2004 and the awesome gustnadoes
. Time for some consistency now.