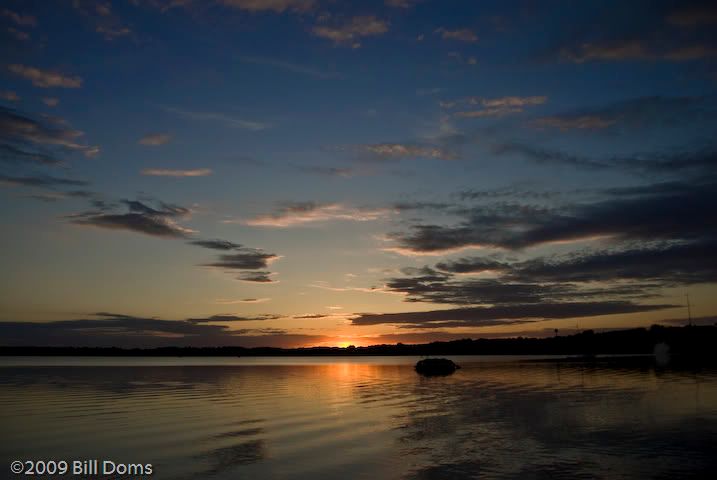 I really hope the gamble to keep pushing the annual chase trip off until basically mid June pays off. As of 2pm Friday until Sunday June 14th I have a green light to travel where ever the road takes me. This year has been brutal up here first in terms of a winter which wouldn't end. Now we have a severe season which won't start. Dry as a bone with the driest May since 1935 I believe for us. I have a bad feeling we are going to see a real drought this year similar to
what 1977 was like
. I was really young but can remember the lake we lived on being a good 30 feet beyond the end of the dock and all the sloughs dried up except for the largest and deepest.
Anyhow back to this year's chase trip. I really have mixed feelings as my life long chase partner, Cullen, won't be making the trip with me for the first time since he was 6. Not going into detail but our family has seen our share of medical challenges in the past year. Right now is not the time for him to be on the road. He is disappointed as I am, but there is nothing we can do. Cailyn is still a couple of years away from going but sure wanted to take his place. Jessica doesn't have the road warrior mentality like the other two and Matt is working full time. Melinda is going to hold down the fort so that leaves me to go solo for the first time in about a decade. It's going to be weird and I'm not sure if I'll like or not. Chasing has become more of a family activity over the years and getting to spend the time together is always a highlight.
Second subject:
Do you see it?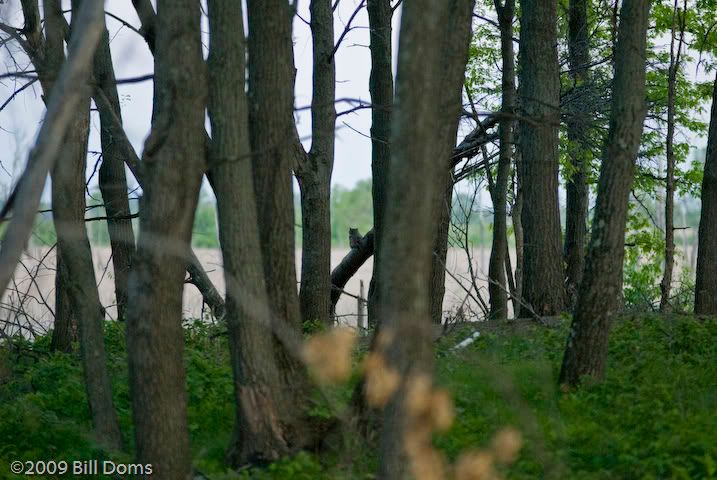 Look closely. About a week or so ago, Melinda, Matt, Cailyn, Cullen and myself took a very late evening drive through the Sherburne NWR. Matt spotted something he thought was a cat at first.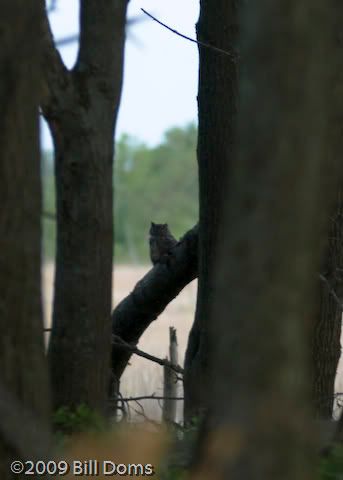 Nope, it was a great horned owl keeping watch over a swamp. It was really dark when these images were shot and was using a f2.8 lens with ISO at 800 with a +3.0 exposure compensation.
>
Turns out there was a second owl out in a dead tree about 50-60 yards away so periodically we would get to hear them exchange the whooo-who-who-whooo's. Very cool.