Last winter asked Mike Hollingshead if he had ever headed down to the Squaw Creek National Wildlife Refuge south of his place as I had heard there were a couple of hundred eagles hanging around. Well, with Mike's talents with a camera, the rest is history so to speak. Once he went, 10 more trips followed.
Be sure to check out his shots HERE
.
While not nearly as exciting as Mike's from the winter time for all the geese and eagles, I did have time to swing by and tour their version of the Wildlife Drive (which is about a 10 mile loops as compared to our 7 mile loop in the Sherburne NWR up here), on June 7th before the storms formed just to the south and west.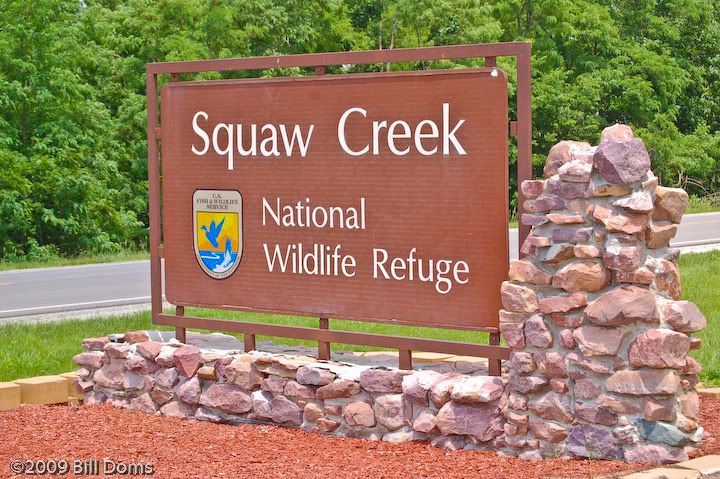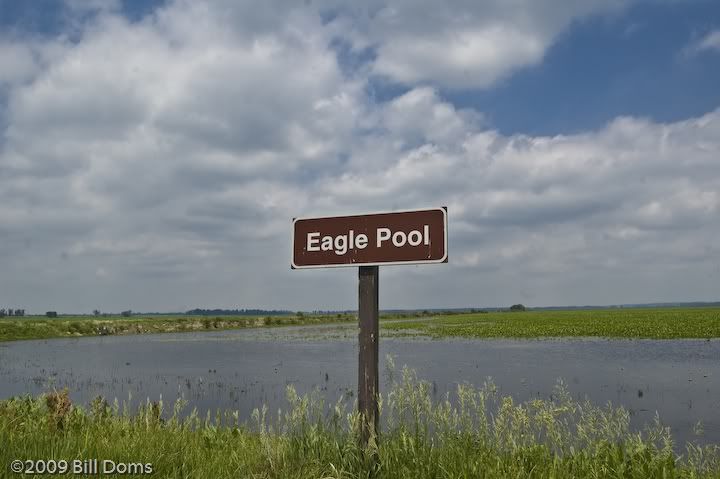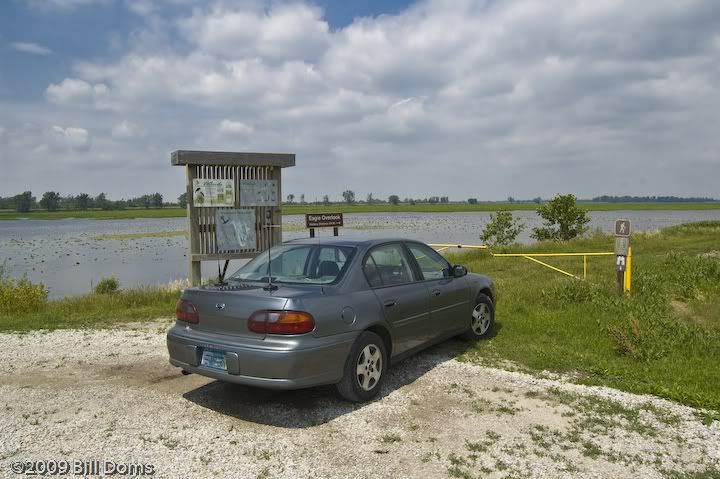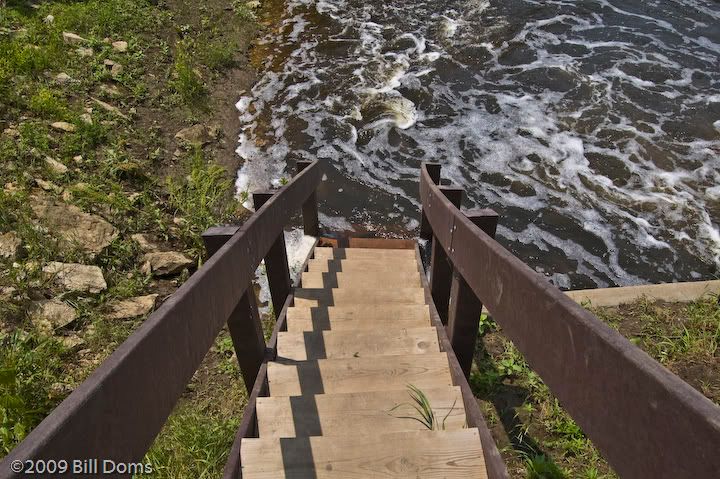 ENORMOUS carp hanging out below the dam / water control structure.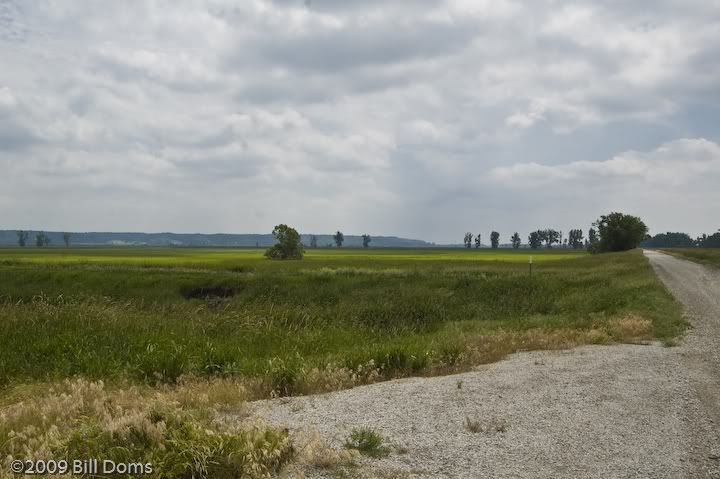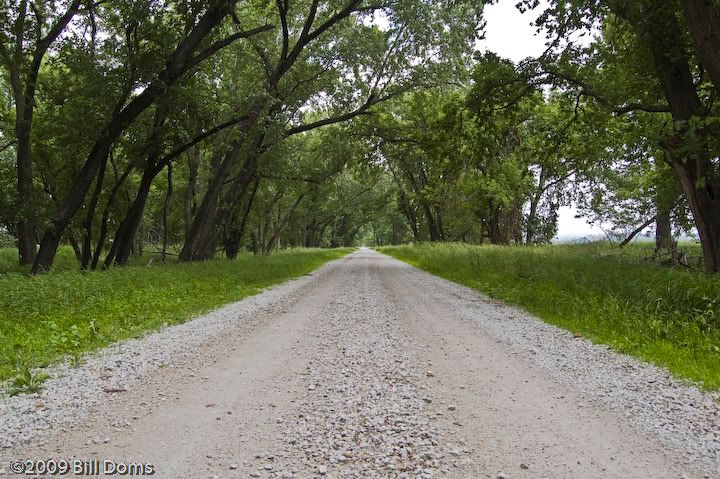 Melinda and I will be heading back sometime this fall or winter to check this place out.