WEBPAGE IS DONE....CLICK HERE
Finally all three of us got out together this year. After playing phone tag with the attorney and a couple of roofers today, we got on the road and headed west / southwest with an original target of Tracy, MN. We stopped near Cottonwood as I watched the cells just to my north struggle to get going. After about 30 minutes I finally convinced myself these were not going to fly as the progged air support would be west and a little south and the instability was not to my liking to the north. So, long story short is we ended up in Brookings county SD and got chased back to Slayton, MN where we broke off the southeast diving cell and headed back. The cell had a TVS for a bit and a VERY undercut, VERY cold wall cloud...but we had a great time together.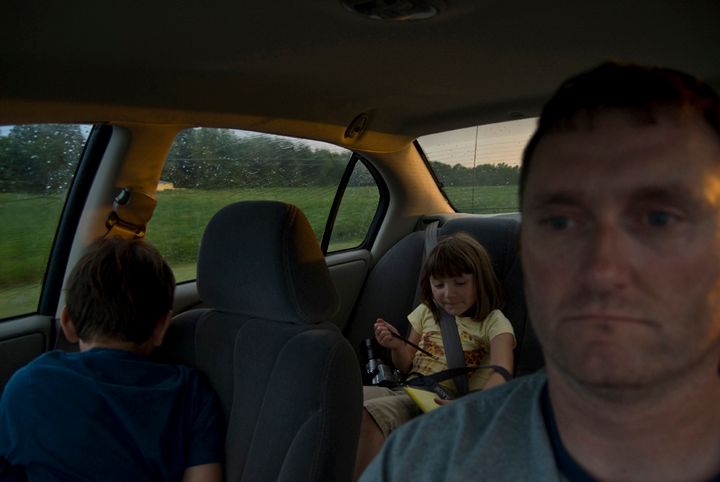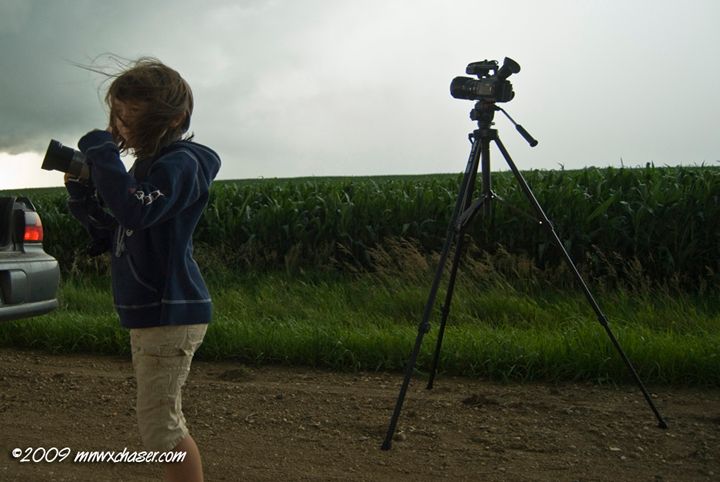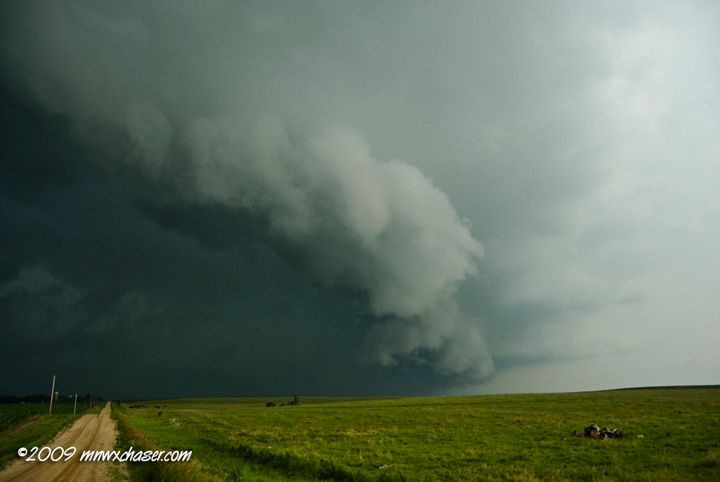 Hopefully we can get one more day with all three of us this year.