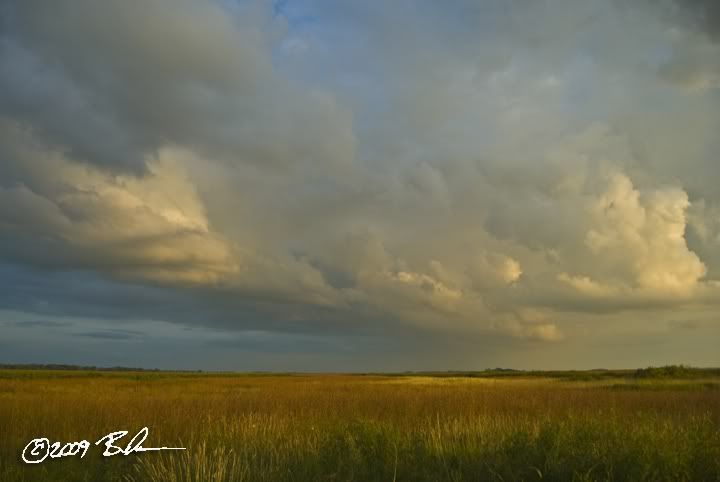 Friday can't get here soon enough. It's not ofter I root for good weather but Melinda and moved our annual trek into the wilderness of northeast Minnesota up by a couple of weeks this year. We'll end up trading the peak of the fall colors for some more temperate night time lows. Or so we thought. Between the Omega block and the cut off lows, the weather up here has been anything but typical. Still have to water the lawn to keep it alive plus the air still feels pretty good in the late afternoons. The GFS sure makes it look like it will be a good weekend for exploring up in the Superior National Forest.
This past weekend Melinda and I headed up to Fargo, ND to see Jonathon Whitehill's baptism. What a story the Whitehill's have to tell with Jonathon going from a 10.9 OUNCE premie back in February to where he is today. An amazing testament to modern medicine and Jonathon's will to live. Long story short is he now looks (and acts) like a typical 9 pound two month old (where he would have been now had he not been evicted early).
One of the perks of heading up that way was getting to stay at my mom's and enjoy some great cooking as usual. Melinda and I also took time to so a little sight seeing starting off with a quick tour of the Phelps Mill county park then heading out to some native prairie west of Fergus Falls at sunset.