Back to reality and the office tomorrow. Ready to put the coldest weekend of the season into the books and turn the focus to the post-holiday chaser convergence next weekend in Bloomington, MN. It is always good to see old friends and put faces to some of the new names we see on
F5chaser.com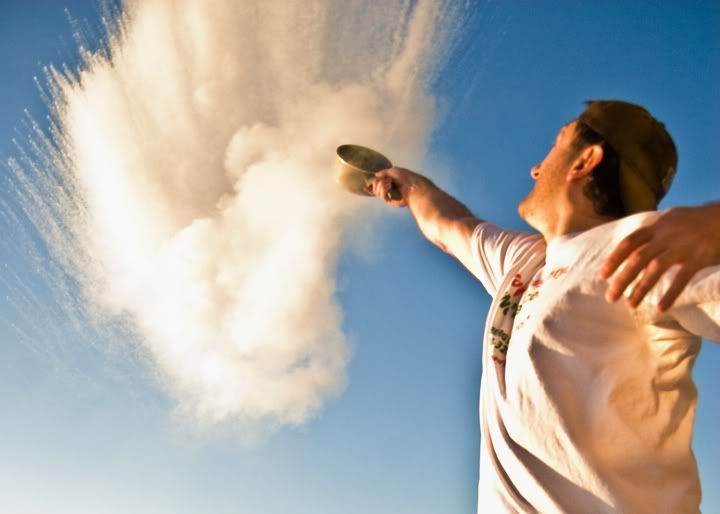 Throwing boiling water into the air at -23°F. -33°F would have been better.
My daughter having a go at it also.
A short video clip of me almost pulling a Mike H. It's a fine line between too much water and not enough cold. Boiling water at -23°F is still boiling water.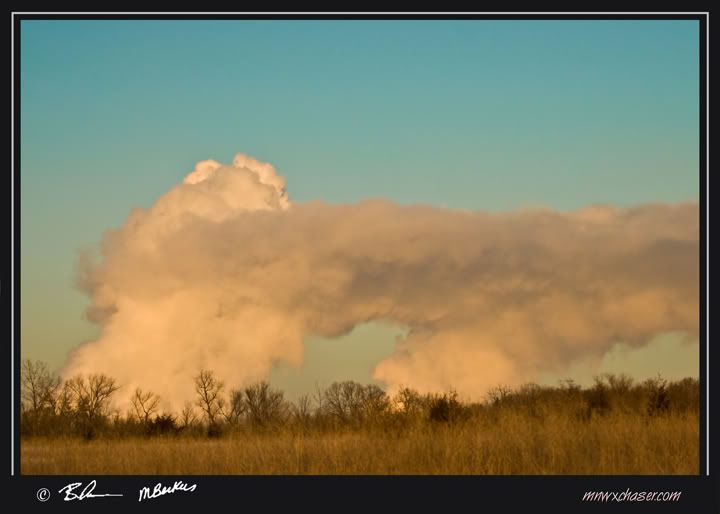 John Wetter inspired me to get out of the house Sunday afternoon after seeing his post on FB showing what looked like a supercell over the Becker power plant cooling ponds. Temps around or just below zero and no wind really is a sick teaser for the SDS around here.
And finally a few of the local wildlife. As cold as it is, the critters are taking it easy also using their energy to stay warm.