Yes, I know going to the Minnesota Stormchaser Convention today kind of makes me a hypocrite but it was only 30 or so minutes from home and I had heard a rumor John Wetter's presentation "So you want to be a stormchaser..." was going to be full of inside jokes and innuendo when dealing with some of the recent less than standard comments of actions of a few newbies. It did not disappoint. Overall Michael Stanga, Dan Fruechte and the rest of the SCSU Stormchase Club did a very good job of putting this new event together. The only thing I didn't like was the keynote speaker, Dr. Josh Wurman, was really pressed for time and had to rush through his presentation.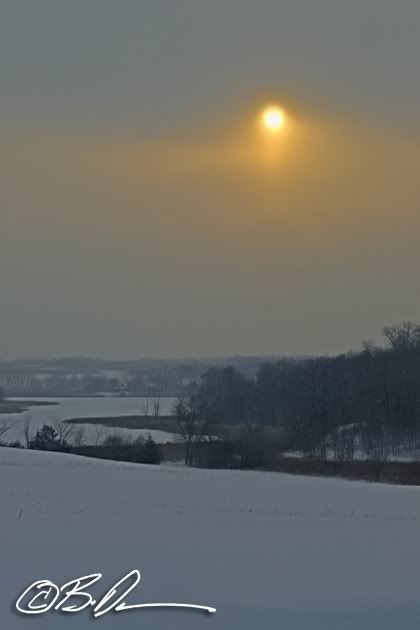 The sun cutting through some light snow on the way up to St. Cloud State University this morning.
So I had some time to kill before the convention started so I stopped by Riverside Park to watch the squirrels. One squirrel seemed to be on a mission in the garbage can for some reason.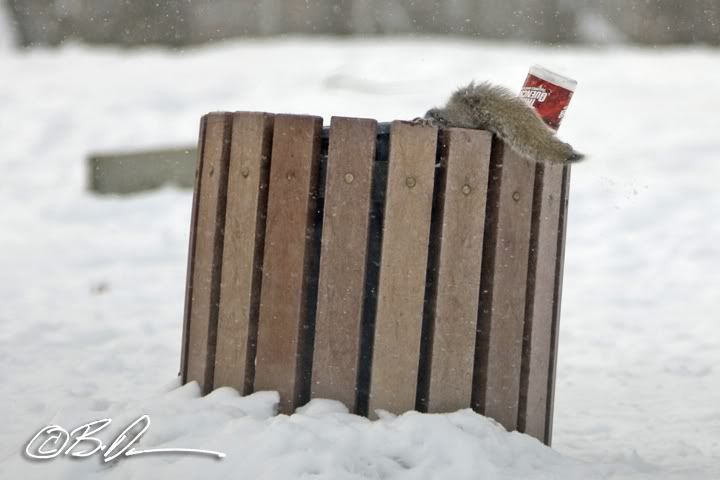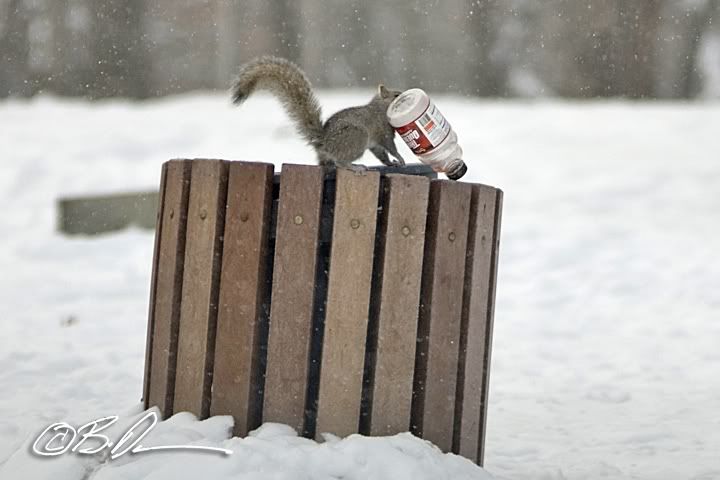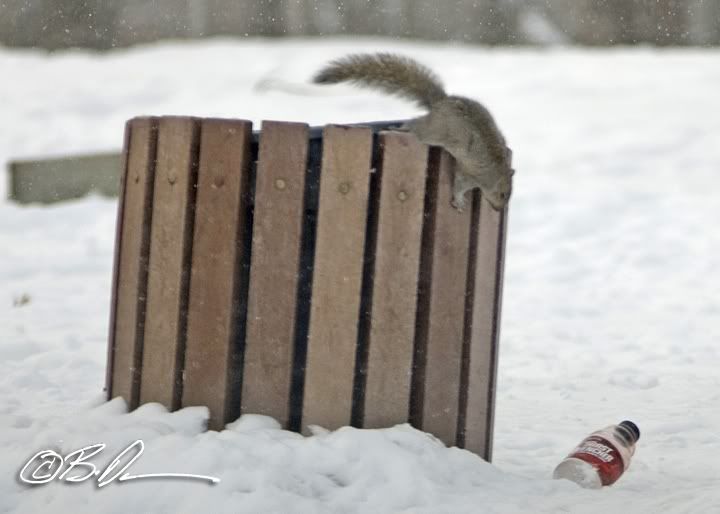 After working very hard to get the bottle out of the garbage can...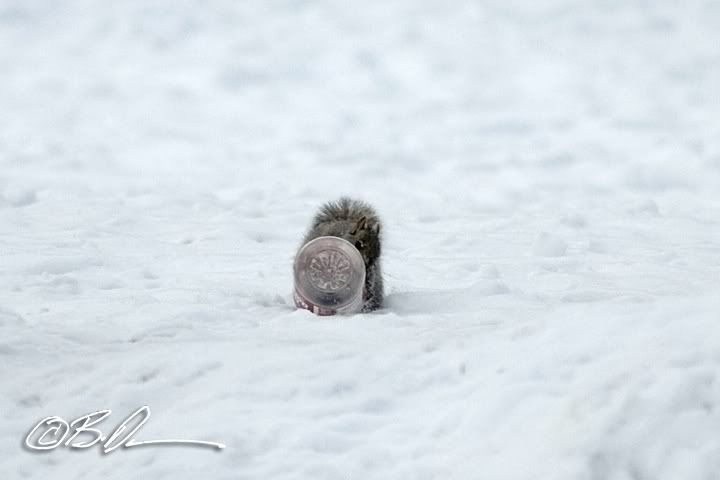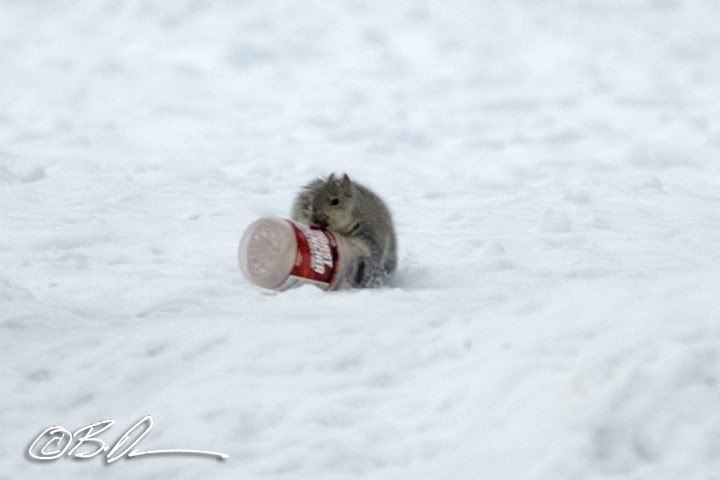 Well, that pretty much explains that.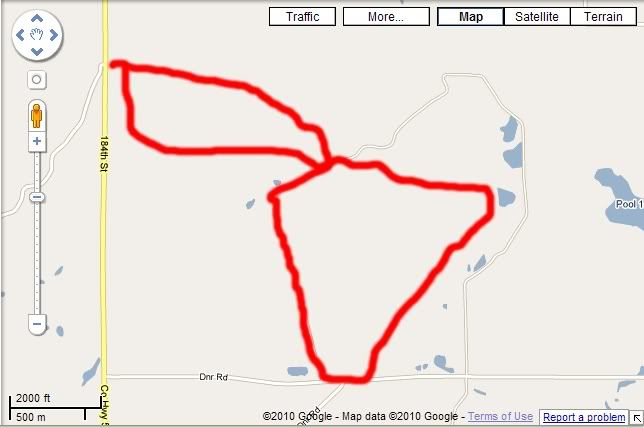 On Saturday I put 5.3 miles on the snowshoes out looking for 3 renegade otters between Santiago, MN and Orrock, MN.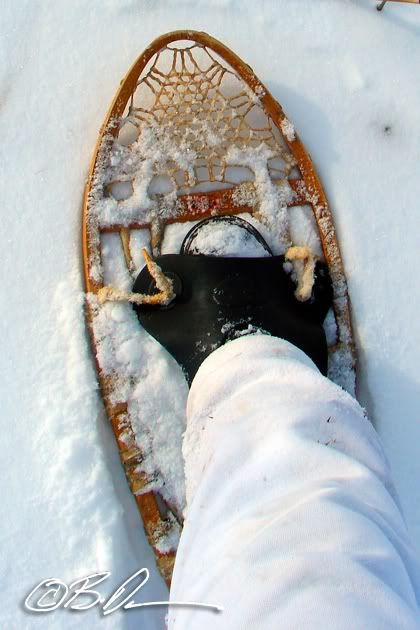 I couldn't believe the ground these guys covered. Loop and loop over everything from swamp to prairie.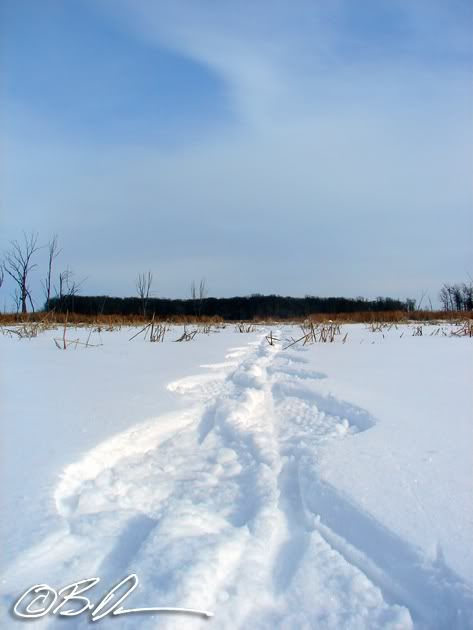 I finally gave up and headed back to the truck catching a glimpse of what I'm pretty sure was a gray owl. Can definitely feel the warmth of the sun starting to increase as the trek back to my starting point was pretty warm. As much as I love winter and all it offers, I'm ready to hear thunder at any time!