What a crazy way to end the weekend (see previous blog entry). That was yesterday and tomorrow is tomorrow so I'll deal with it then.
Monday begins a stretch of possible storms up here as a warm front lifts through then a cold front mid week. Nothing looks remotely severe with either front but we sure could use the rain. April 11th and people are watering their lawns up here already. Hopefully Ma Nature throws us a bone and will add a little lightning to the mix. Also, a CME is going to hit the earth and trigger an aurora show again. Too bad we won't be able to see it up here....I think as it looks really weak.
Anyhow, here are my favorite shots from the weekend...enjoy:
The local ospreys have returned. Oscar and Olive (as they were named by the local power cooperative) are back and working on their nest. Maybe the nest cam will be up and running at some point this week.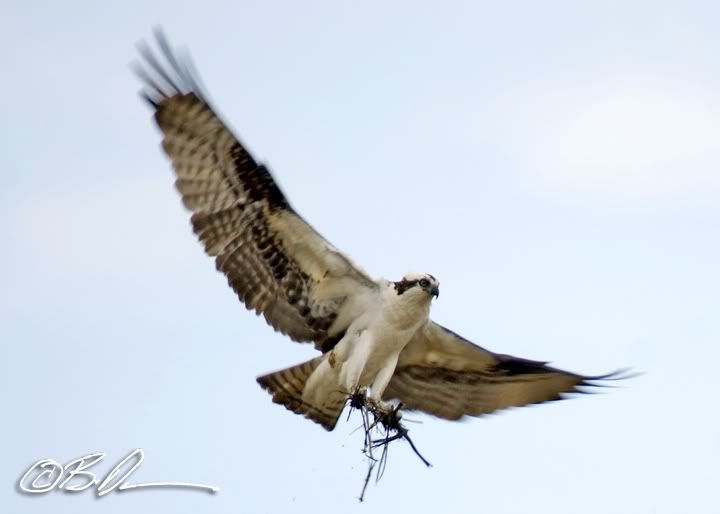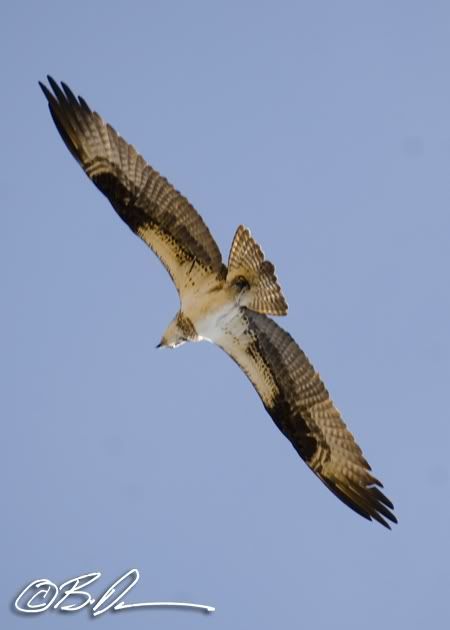 ..and it looks like we will have little ospreys again this year.
One of my neighbors is still battling the mystery CO source in their house. Man, I couldn't sleep in there even if there are detectors. Scary stuff and I hope they get it figured out soon.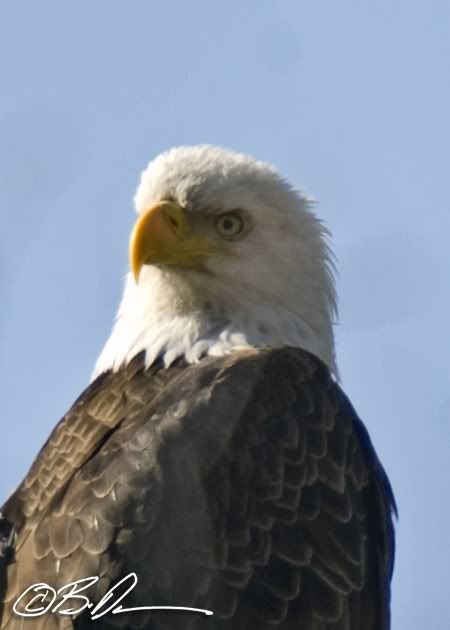 One of the "pet" eagles by Maple Lake. Looks like their nesting is going well this spring also.
Ducks, ducks and more ducks. Pelican Lake near St. Michael is a waterfowl photogs dream in the spring.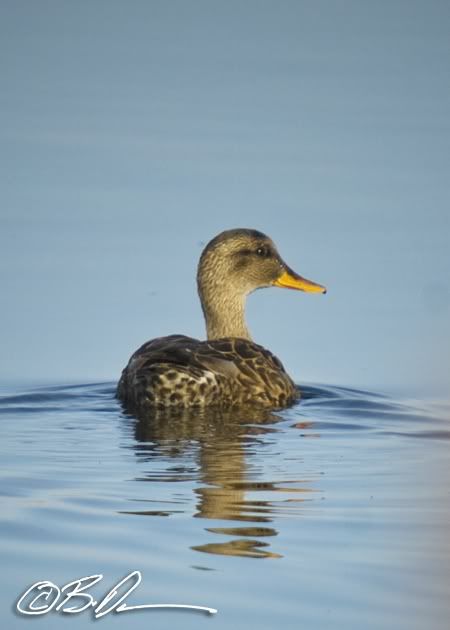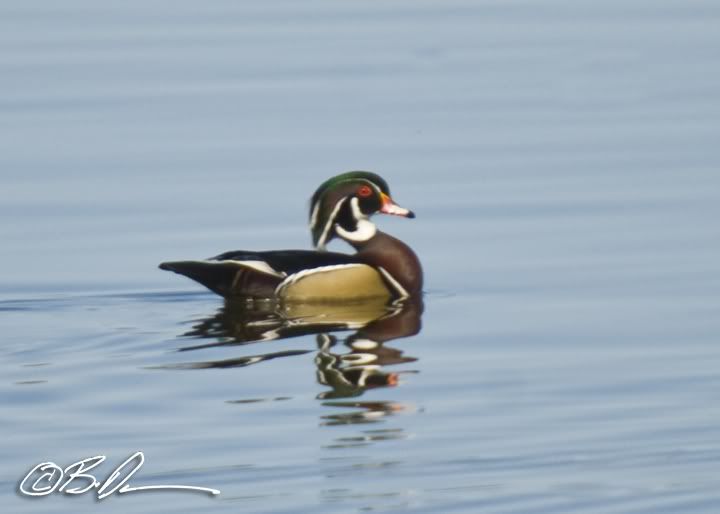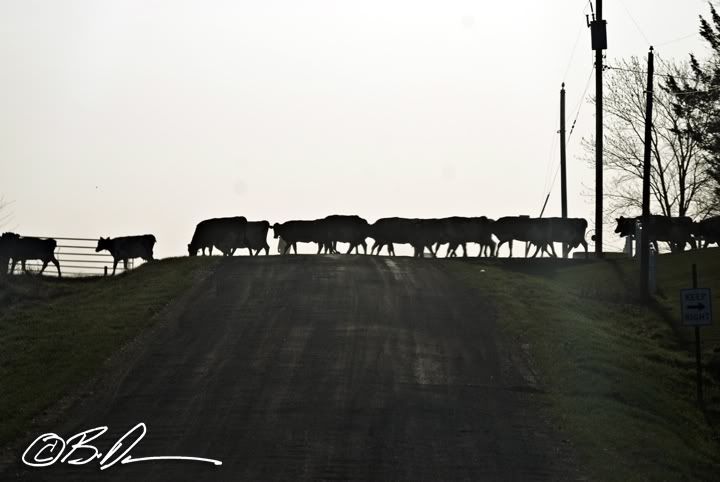 Sunday morning road block.
and last but not least the morning bite. The crappie fisherman are out in droves already. Time to start thinking about getting the fly rod out and family fish fries again.