Kids had a great time and our freaky Indian Summer continues with highs up into the mid 70's to lower 80's. Gotta love Minnesota as by this time last year, we already had our first snow out of the way.
Thanks to the Buffalo Stars and Stirrups club for putting on the event and to the So Others May Shine kids for a great performance.
Bridget and Atti.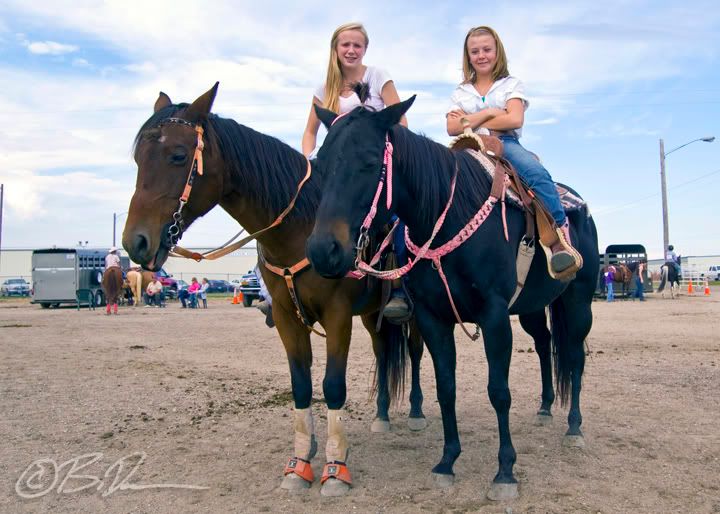 Maddie with Brandi and Bridget with Atti.
Cullen and Cedar.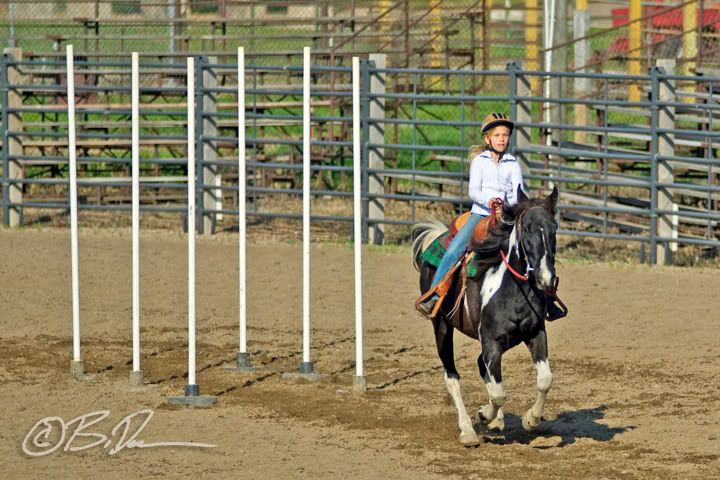 Marilyn and Rocket.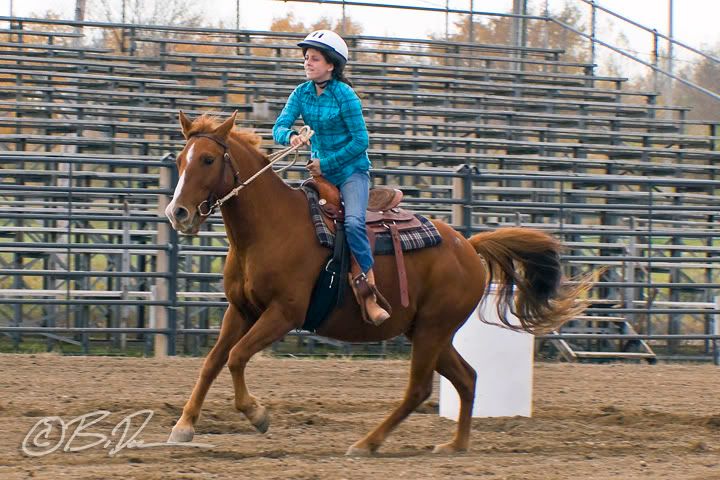 Jessica and Trigger.
Maddie and Brandi.
I was considering un-retiring my boots but this is their gig. I have enough pokers in the fire between chasing and wildlife!