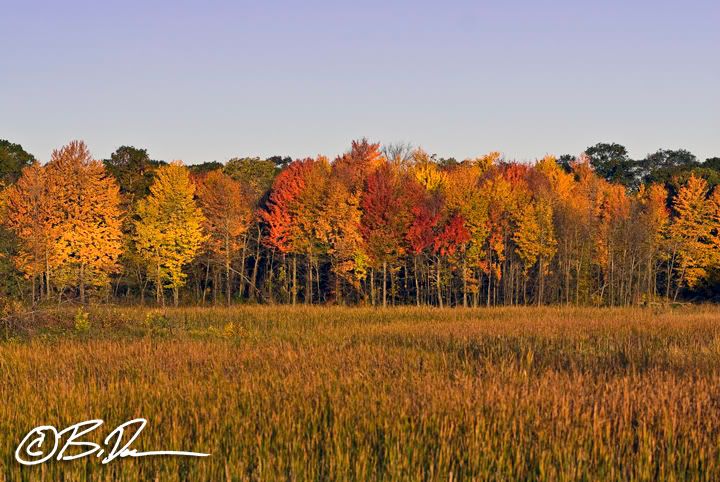 Colors are quickly going down hill around home. There are still pockets of bright vibrant color but the transition over to brown and down is well under way. A few eagles are starting to show up but none really wanted to cooperate and I made a bad positioning decision on one area I know the eagles hunt for muskrats. Yup, right on cue a pair started working the marshy end of the lake...too bad I opted for better lighting and put myself out of the game by a couple of hundred yards. Next time...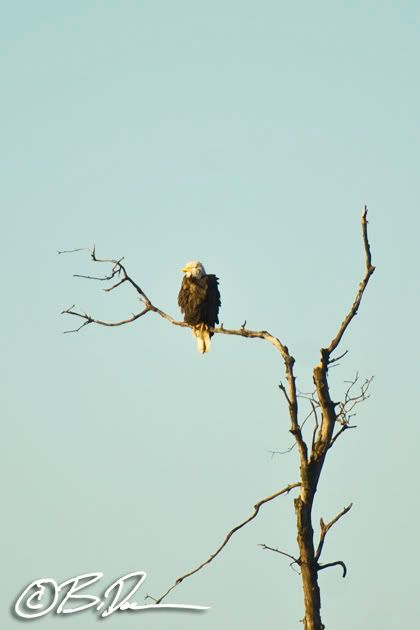 Sunrise eagle a gazillion yards away.
A couple of maturing eagles chasing a juvenile out of "their tree".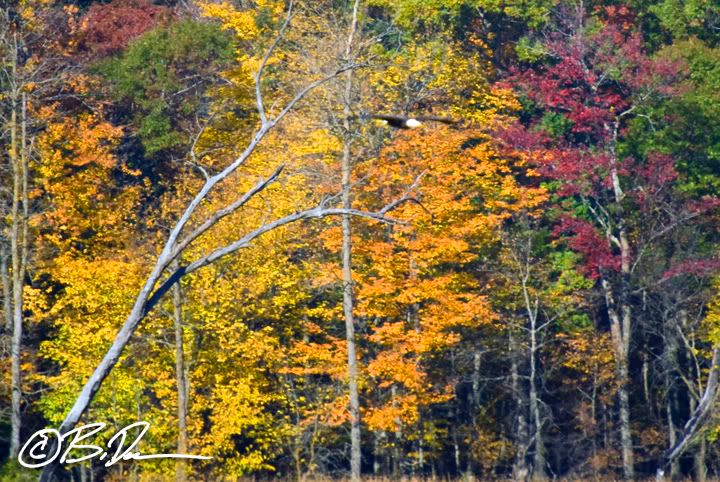 A distant eagle hunting for muskrats over the slough.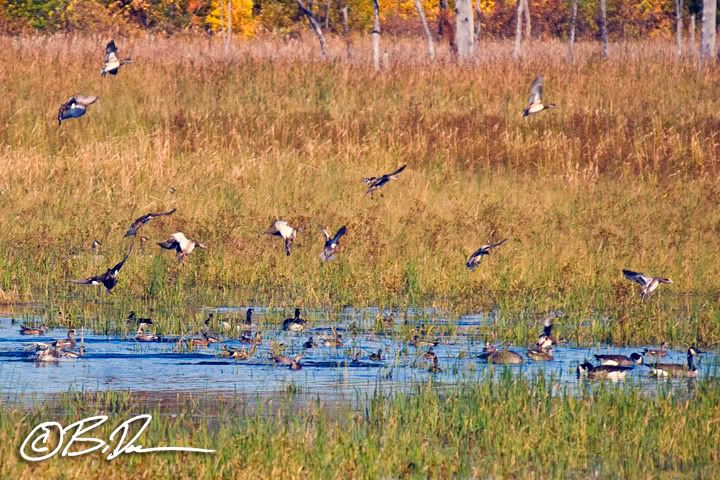 Waterfowl numbers look like they are doing well early in the migration.
But I am concerned what they will find once they reach the polluted gulf coast marshes.
Distant eagle with a little splash of color in the back.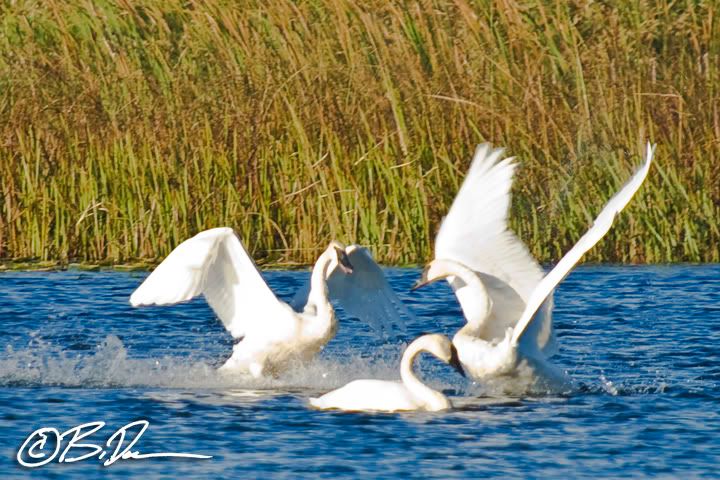 Fighting swans.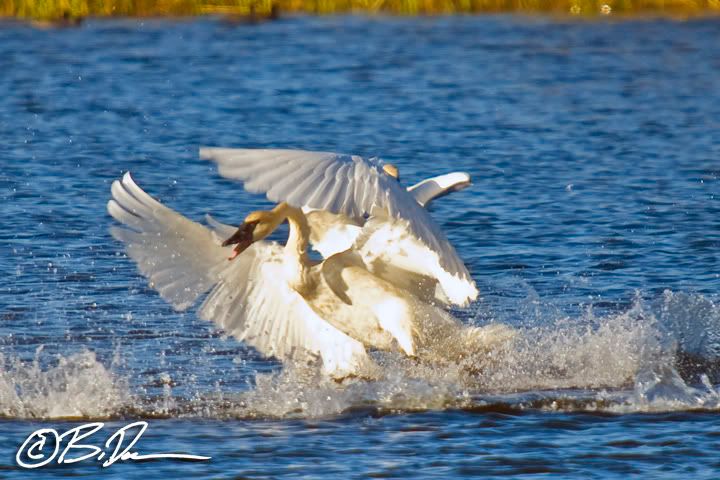 This squabble went on for quite a few minutes.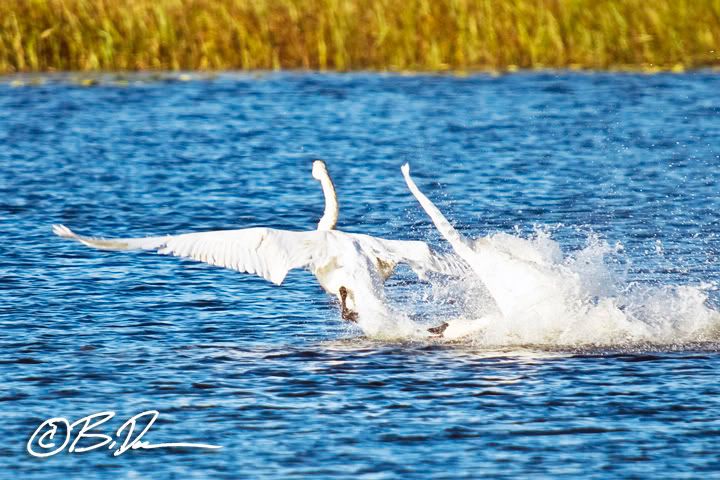 Finally one gave up and high tailed it to the other end of the pond.
Looks like it is going to be a beautiful week coming up weather-wise. Makes me nervous as to when the other shoe will drop!