Well, another year has come and gone as Melinda and I made our annual trip north deep into northern Lake County Minnesota. One thing I like about where we live is the further north you go, the fewer people there are...kind of. 15 years ago, leaving the world behind was easy. Not so much any more as people think you need to go to the end of the road to escape. So do several hundred other people.
One a related note, Sawbill Landing has become a commercialized "wilderness" joke. Avoid it. It may be a BWCA access point and that is about it.
The trick now is to hit the areas everyone else bypasses to get to where they (and everyone else) thinks is a "remote area". The human soul needs peace and quiet where tranquility is defined by star filled skies, brilliant fall colors, and the celebratory howl of pack of wolves. We welcome every chance to escape we can get. Enjoy.
Heading in through the Sawtooth
The road to nowhere
Base camp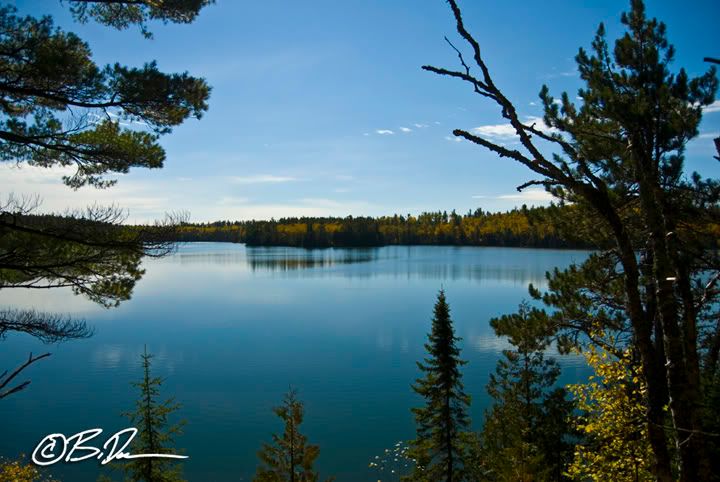 View from the top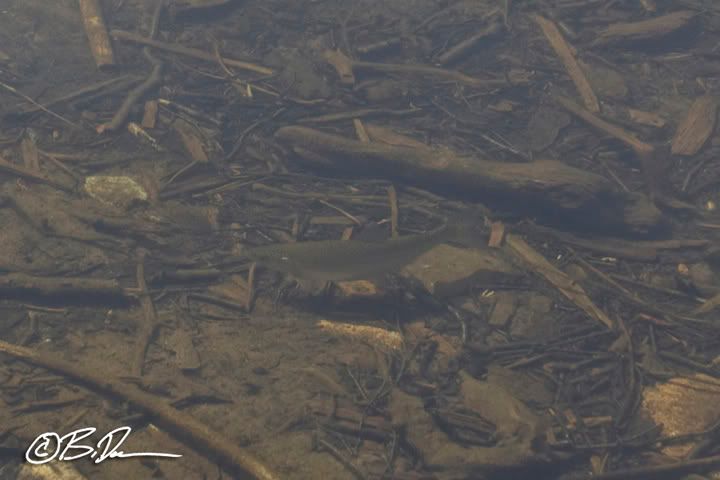 Trout cruising the shore
Fire road 3-5-something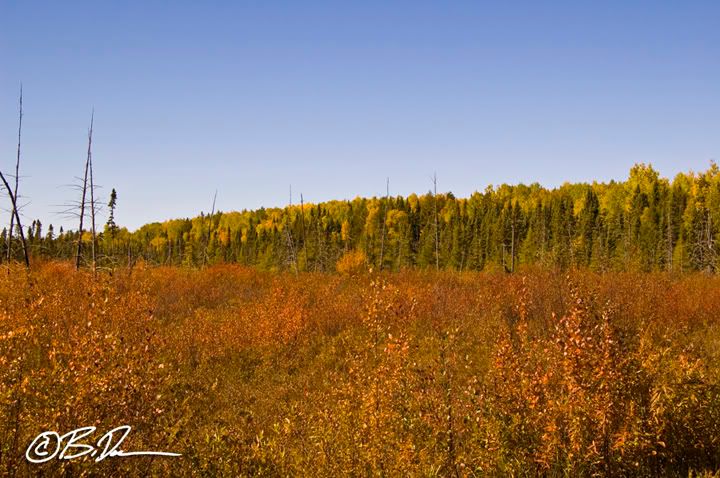 Fall colors ablaze in a bog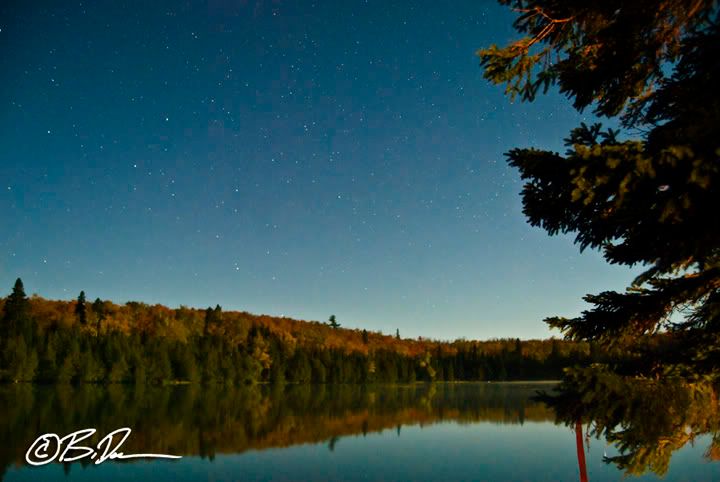 Fall colors at night accented by stars and the howls of wolves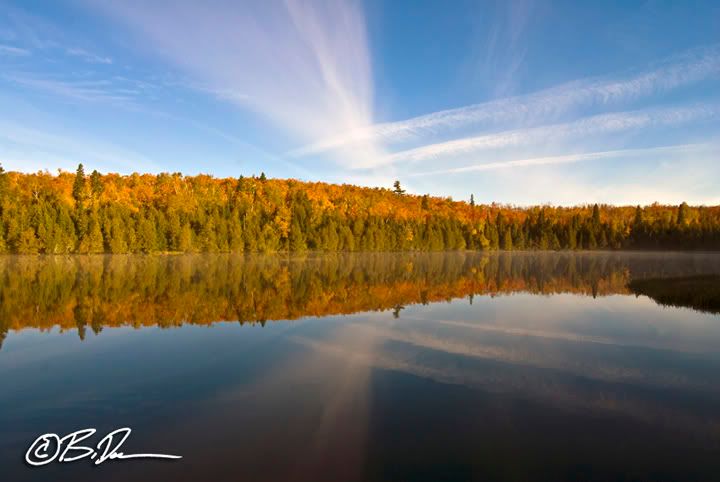 A perfect morning