Had a little time this morning to go check on the new eagles. Looks like their nest is holding together in all of the rough weather we have had of late.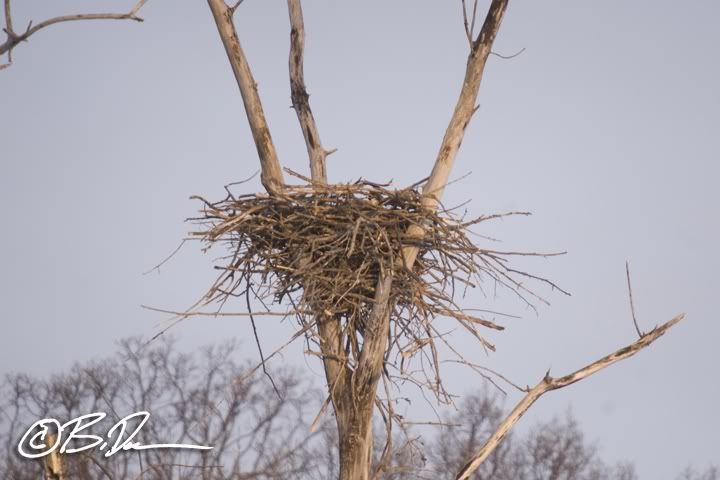 A couple shots of the pair as they sat in the morning sun still all puffed up with wind chills just above zero.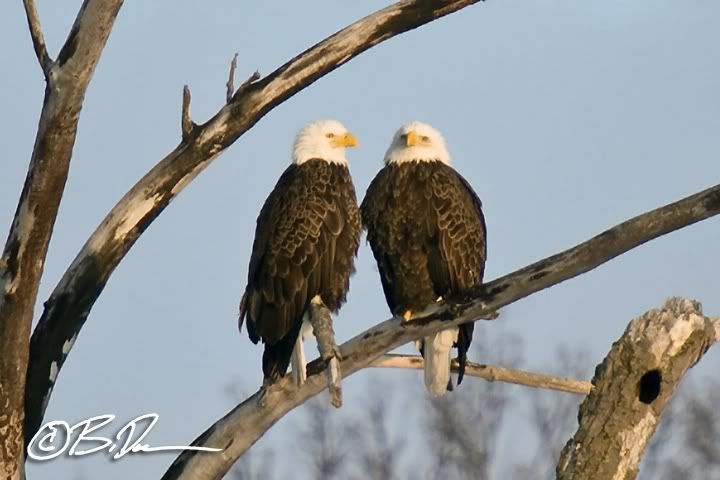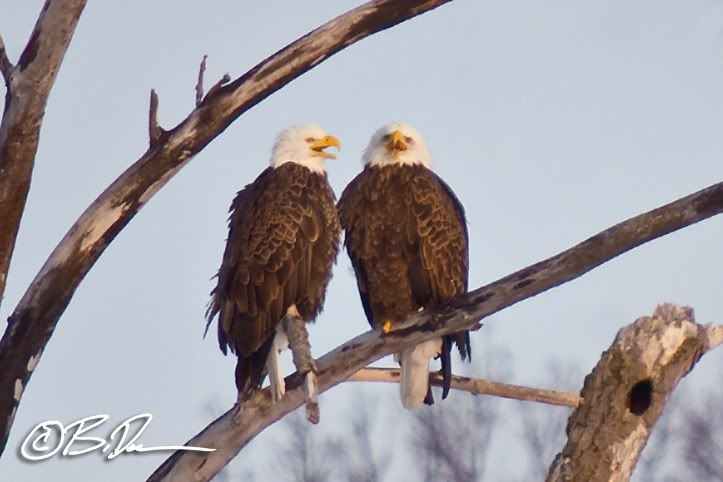 Some people like to hear the birds sing in the morning. I'll take a chittering eagle every time.
I also need to give a shout out to my daughter for winning another Star Student Award. Way to go Mouse! We are all very proud of you!