Yup, it was going to happen sooner or later. The first frost advisory of the year on Saturday night with clear skies, calm winds and dry air.
Looking at the long range models, I feel pretty confident our chase season is over (less IA amd NE). 2011 seems like it left a lot of unfinished business. Yes, there were some good days, most notably April 9, June 20 and July 17. It just never seemed like there was that one big day which made the season. Maybe it was the way 2010 ended with the Wilkin county EF4? April 9th was surreal. It was at night. I remember sending Dick McGowan a text something of the effect of the rest of 2011 can suck for all I care. It almost did. Had all those torns occurred during daylight, the reality of it would have set in. Every imaginable shape of torn from rope to multi vortex to wedge....all within the span of a few hours. The Pocahontas wedge was the largest tornado I have even seen. It's too bad DSM never definitively settled in on a max width as I am sure it would have rivaled Greensburg, Hallam, and Macksville. June 20th had it's moments. Having three torns on the ground at the same time was incredible. Looking back I should have set the DSLR down and just shot video this day. For such a good tornado day, I only have mediocre results to show for it. July 17....the Berlin, ND EF3. This should have been the day to make the season. For as beastly of a supercell that produced the violent tornado and to be just a few minutes in front of the torn but never getting to see it left a really bad taste in my mouth. Could I have done anything differently? Yes and no. I was conservative due to the poor road conditions out there but I could have easily held my ground in Berlin a few more minutes as the tornado was less than 3 miles away coming right at me behind a rain curtain. Frustrating...
An oddity to the 2011 season was the lack of a severe weather event in eastern MN during the state fair. We usually have one but this year drew a blank. Thursday the 1st of September was the only real chance....until this happened:
After the horrific events at the Indiana state fair, I guess having nothing happen is a good thing. As storm chasers, we need to keep in mind our obsession is most peoples worst fear.
Onto the shots from this weekend!
I'm still working on getting the hang of star trails down. I think I have the mechanical end of it. Just need to work on getting some interesting foregrounds in place.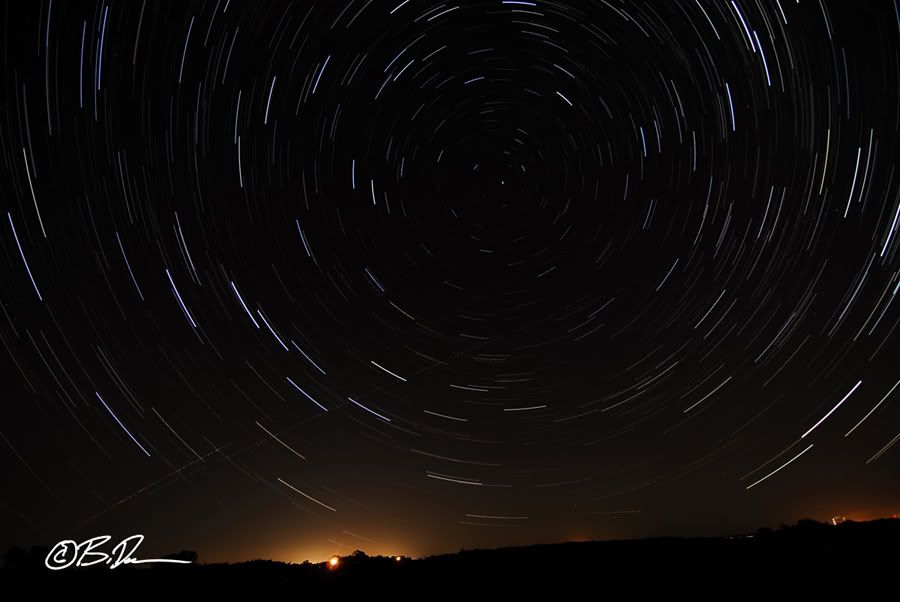 So September is here. This means it is the beginning of my hiking / outdoor season which will soon turn to snowshoes on frozen ice.
A favorite trail is like seeing on old friend. I'm anxious to catch up on news and see what has changed since the last time we met.
A pair of helldivers skim over the calm waters of early morning.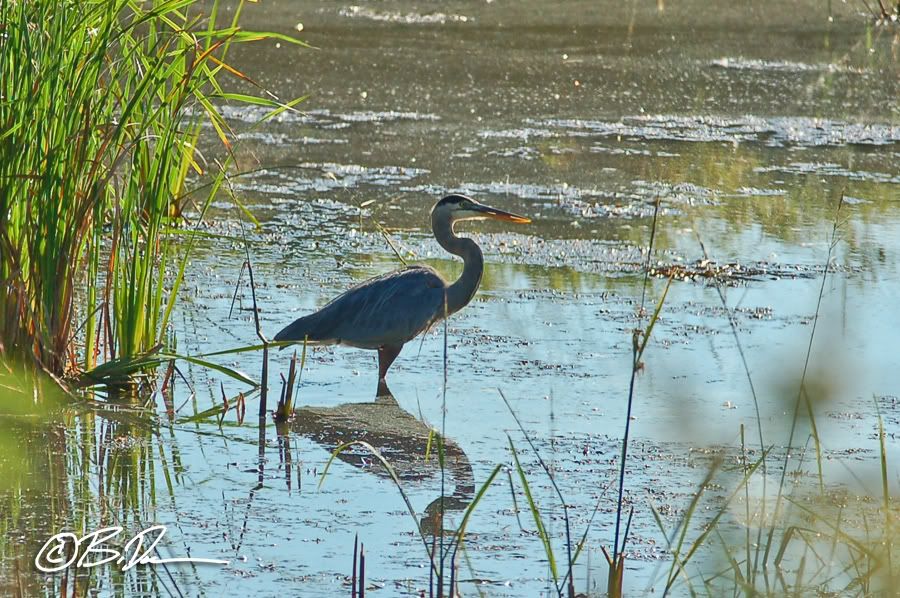 One fisherman standing the in the water.
Another in a tree.
A trio of sandhill cranes pass high overhead.
One of the last blooms of the year.
The monarch butterfly migration is underway. Probably saw 200-300 today. By far the most I have seen in a single day in many, many years.
In about 3 weeks Melinda and I will make our annual trek into the wilderness of northern Minnesota.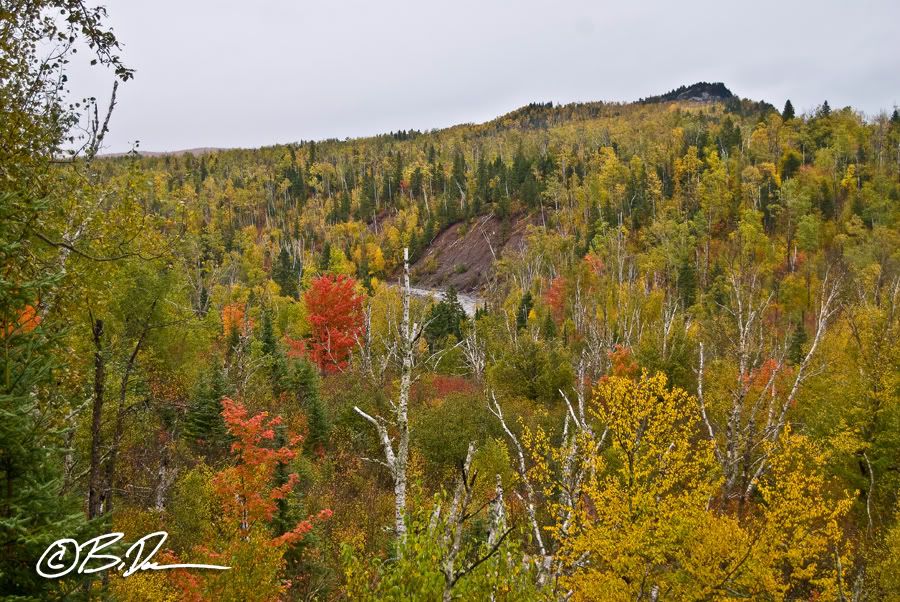 With views like this, it will be easy to think back and further reflect on 2011.