The 93,000 acre Pagami Creek Wildfire decided to take a rest so we headed up into Lake and Cook counties on our annual wilderness trip. Everyone should take a few days each year to enjoy the true peace of the wilderness. We get so caught up in the day to day routine we call "our life", we forget what it is like to just stop and breathe. The days we spend on this trip each year do more to heal the soul than anything else I can think of.
Full set of images HERE.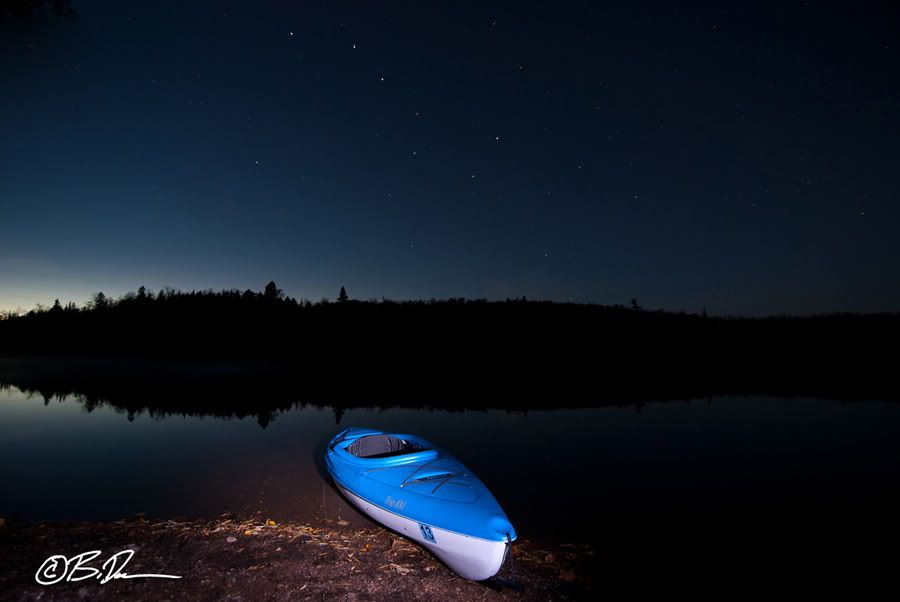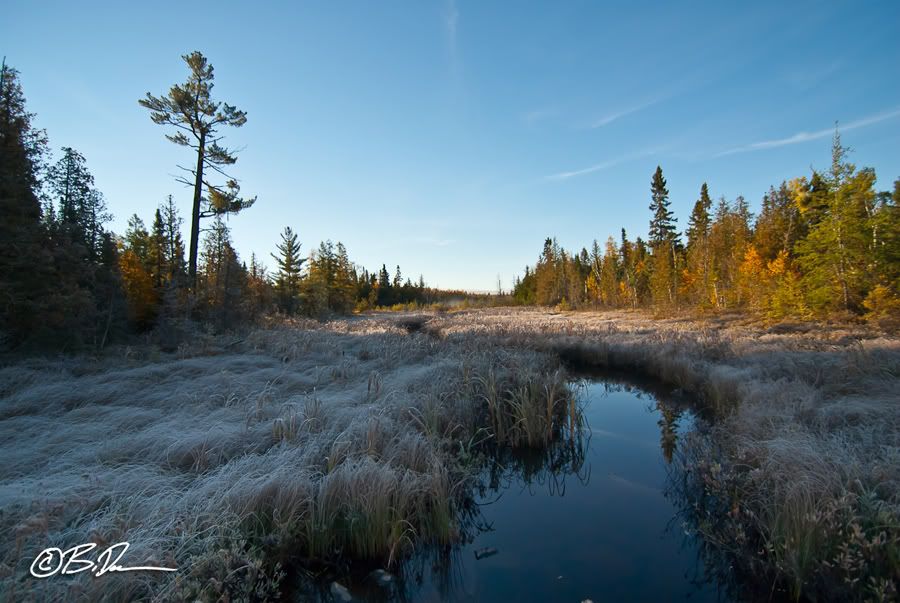 This annual trip just reinforces my goal to one day live on the edge of the Alaskan bush.