Man...are we caught in a drought right now in central Minnesota. This is a graph of the Mississippi River gauge down by the 'Cities. Looks like the value of my 401k.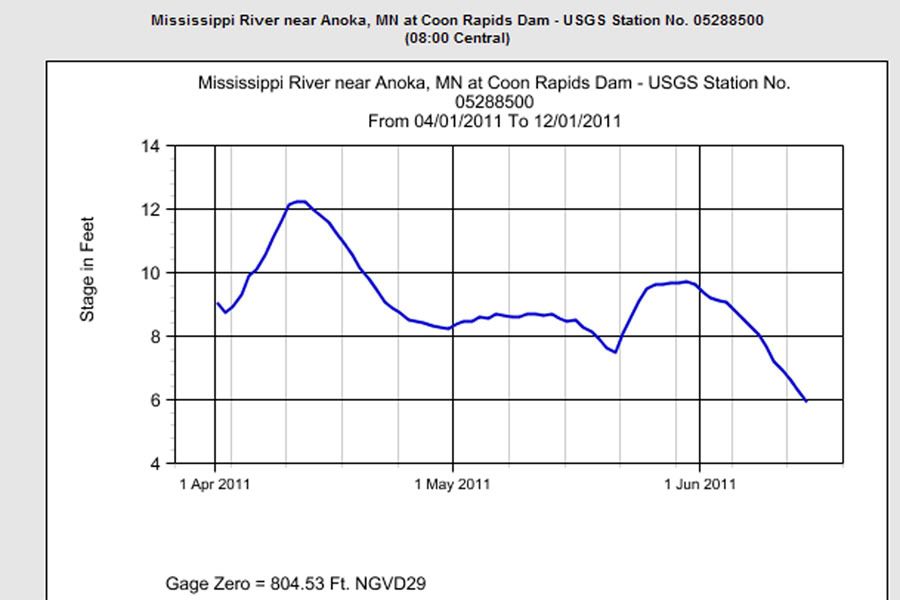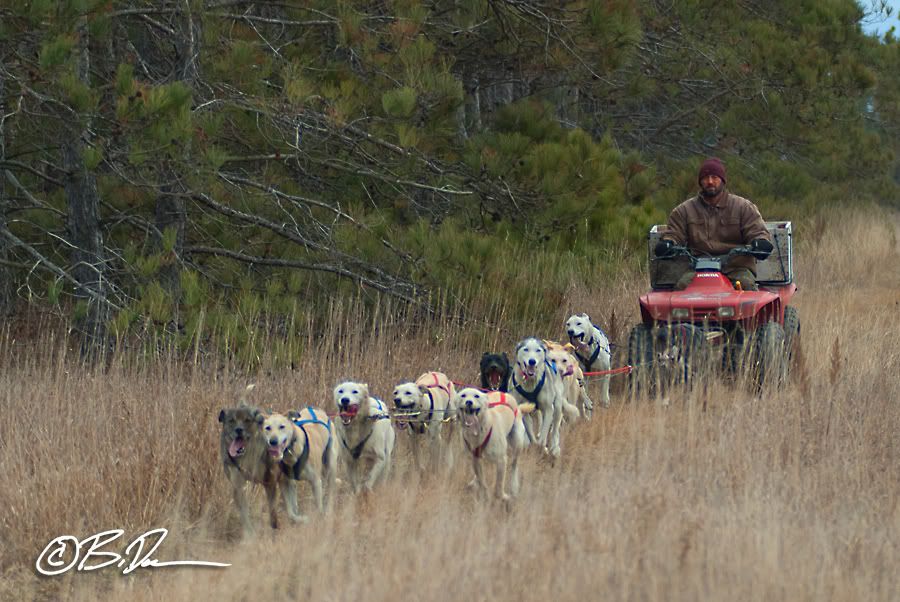 The lack of snow has the mushers still running their teams in the ditches around here. Hopefully we get some good snow for them soon.
After the last post of the Blanchard dam portage, I should note I actually started out upstream at Little Falls, MN. There is some really cool history behind the town and the dams which have been built there over the decades.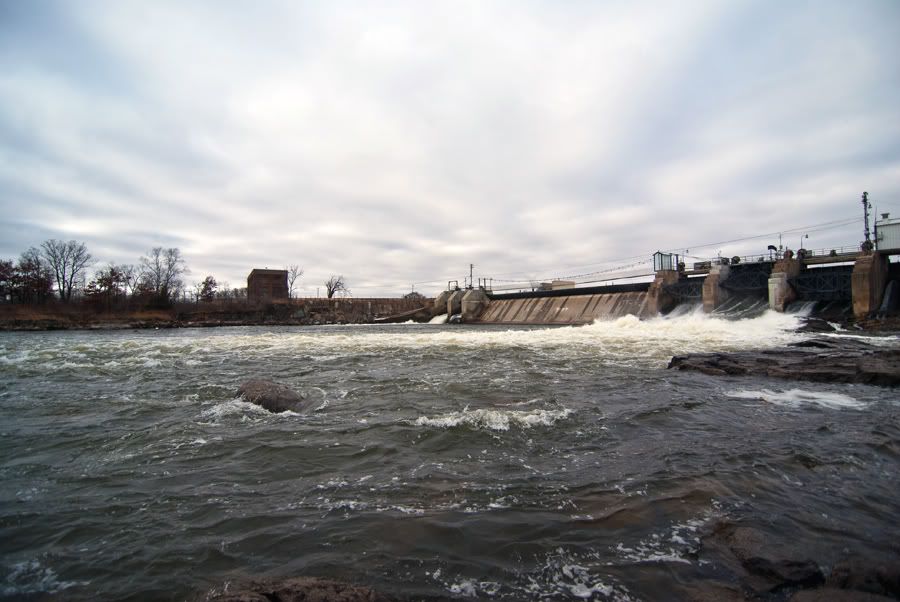 I wish the 9 miles or so down to the Blanchard dam all looked like this.
Yes, please.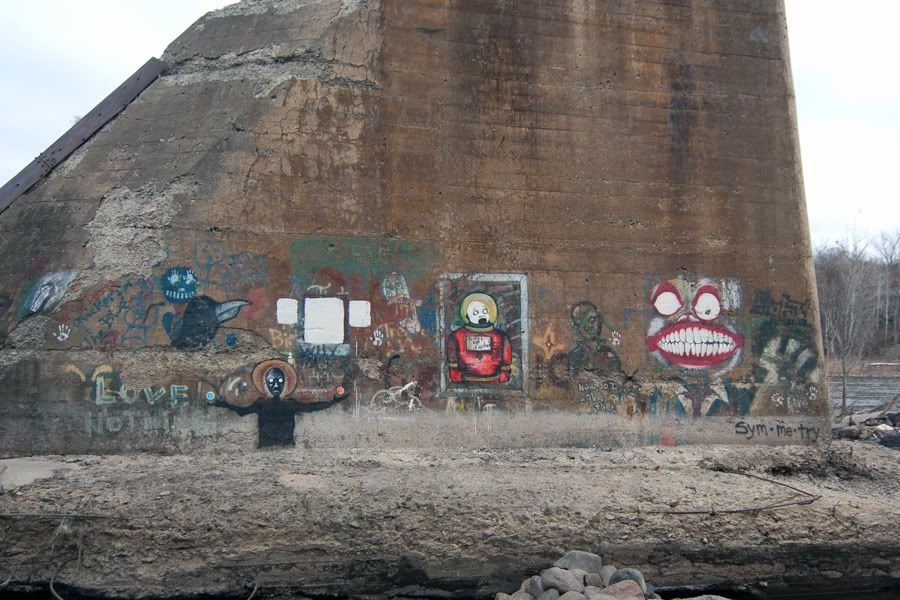 While up at Blanchard, I did find some rather unique graffiti. Not the usual crap for sure.
I like the idea!
This one I stood in front of and contemplated for a while.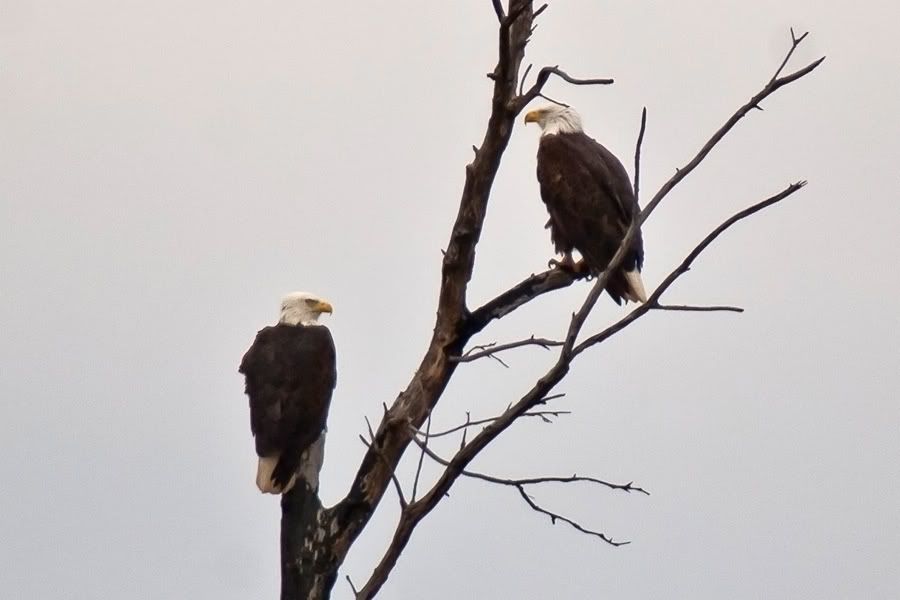 My weekly obligatory eagle shot.
North Twin Lake before ice up.
The treat this week has been some spectacular sunrises on the drive into the metro area for work.
And finally, first ice on Lake Sarah.
The snowstorm this weekend will miss me to the south and east which may end up being a good thing because with a little luck and good conditions I may have a real treat for you readers tomorrow night. Stay tuned!!