Last year:
This year: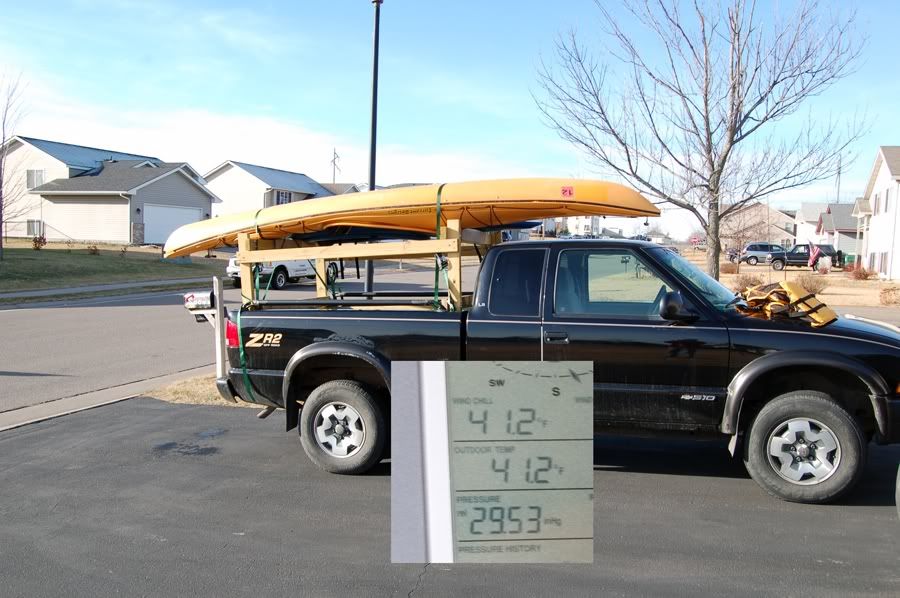 This pic was taken about 10am on the 18th. Temps warmed well into the mid 40's during peak heating.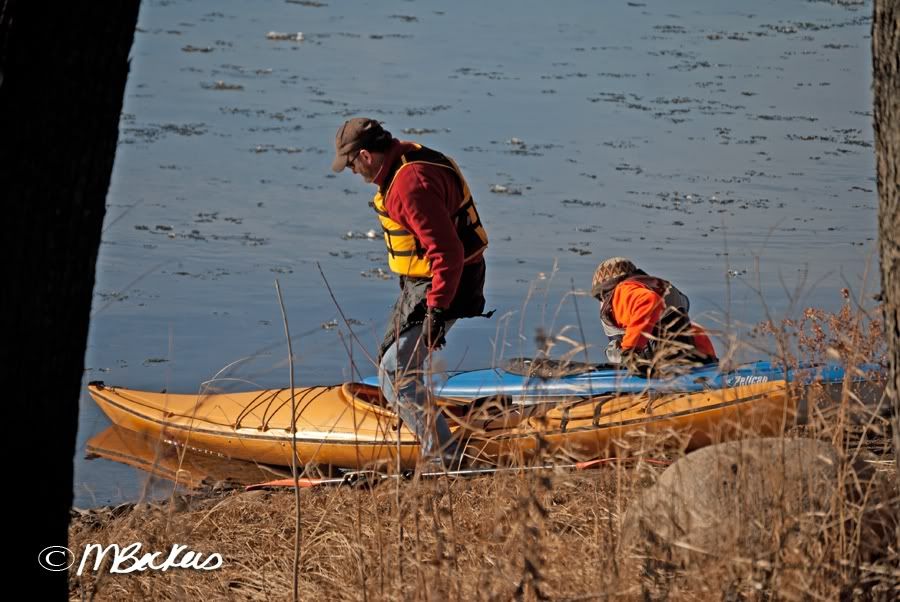 Cullen and I took full advantage of our freakish December weather to drop the kayaks in the river as Melinda and Cailyn did some Christmas shopping.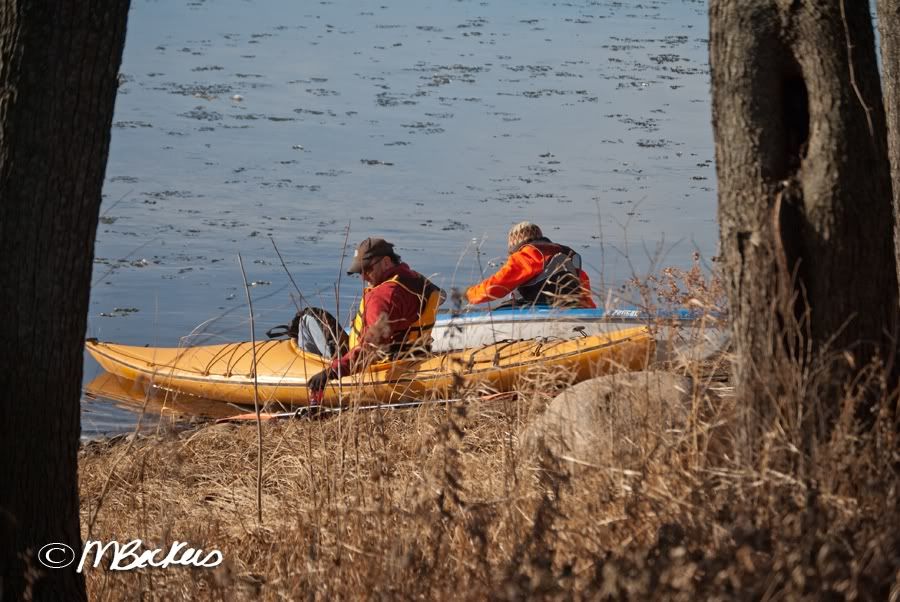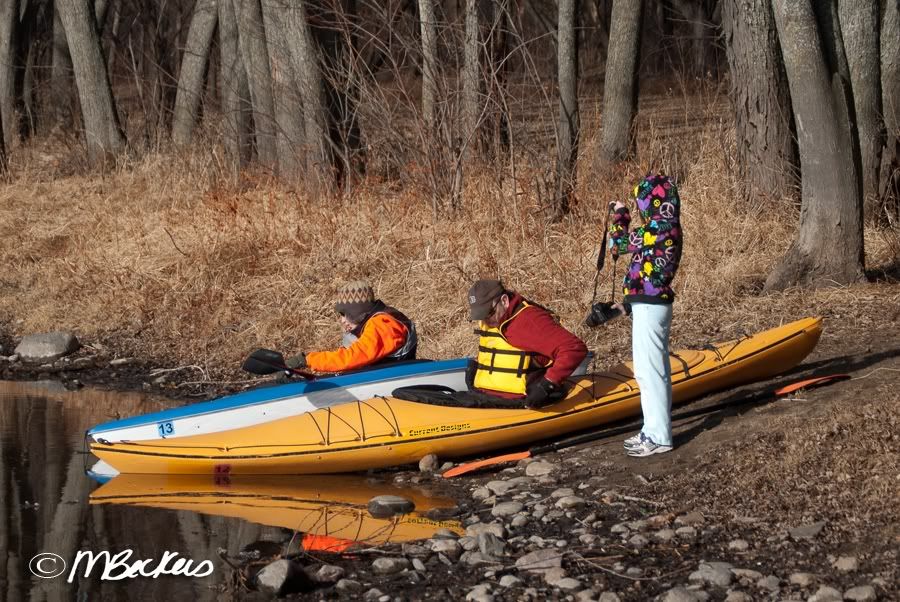 Cailyn helps us with the final rigging before we pushed off into something with the consistency of a melting snow cone. I do not think any of the upstream ice jam at Clearwater let go.
Pushing off for 9 miles of relaxation.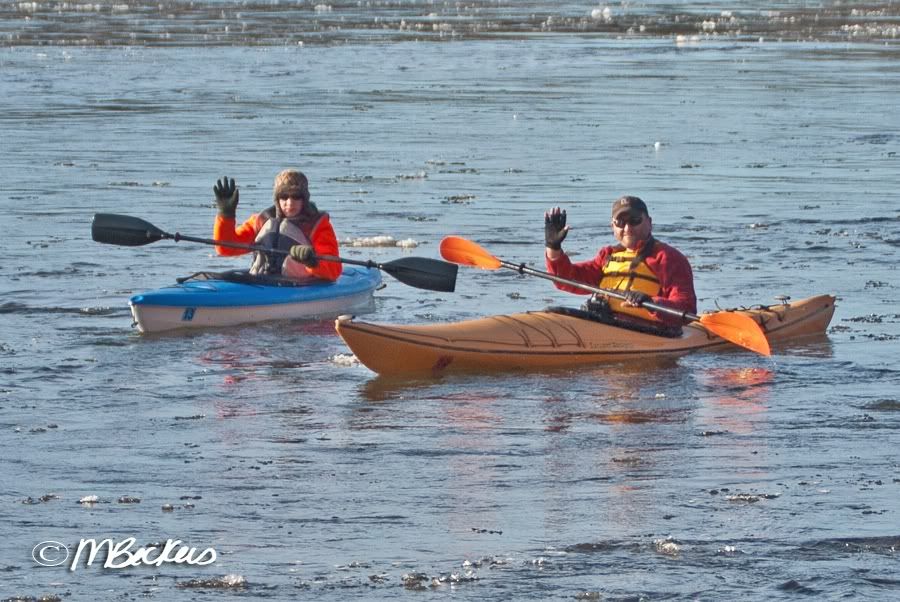 One last wave...see you in a couple of hours.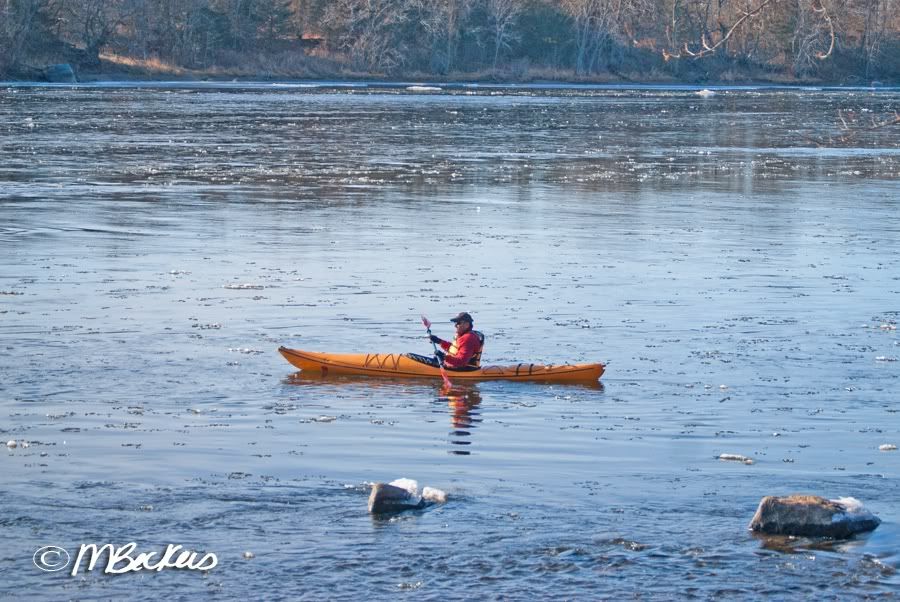 If I can't be under a meso, this is my favorite place to be.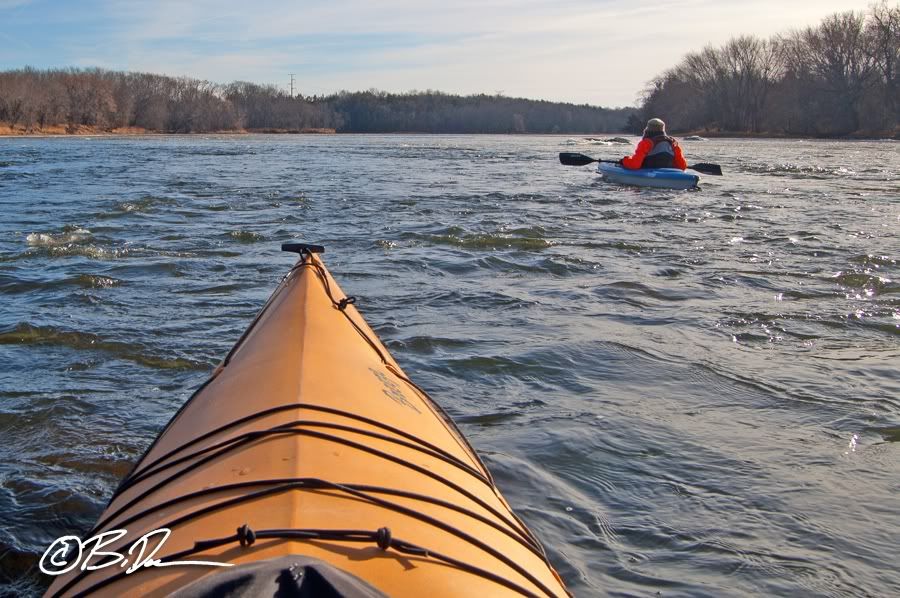 The water was a lot faster than our last trip. Lots of riffles over the boulder fields kept the 'yaks bouncing right along.
Trumpeter swans passing over. I only had a kit 18-55 with on a D50 so the perspective is waaay messed up.
More riffles!
A few hundred golf course rats...errrr, Canada geese taking flight in front of us.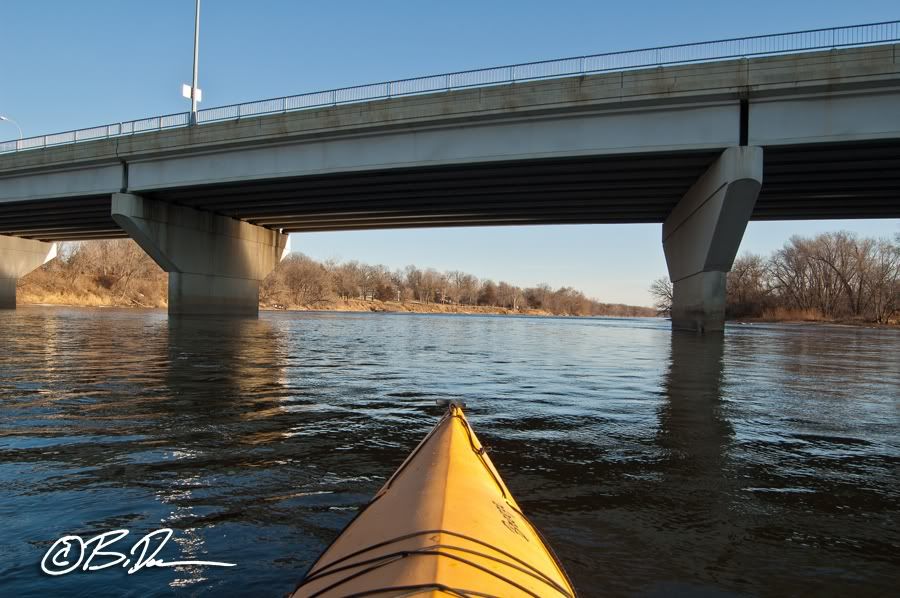 Highway 25 bridge in Monticello.
Pretty much the end of the trip as we pass under the bridge and head for our take out at Ellison Park in Monticello. Was fun to see all the fisherman out today too. Lots of HUGE smallies being caught, photographed and returned to the water!