Persistence paid off finally! After getting glimpses of the barred owls near our home, it finally happened on Saturday evening where the light and the ability to shoot come together! Very exciting as while I was taking pics of the owl, there were others echoing the "who cooks for you" call nearby! My #1 wildlife experience of 2012. I'm willing to bet it holds it's #1 spot in my book for quite while!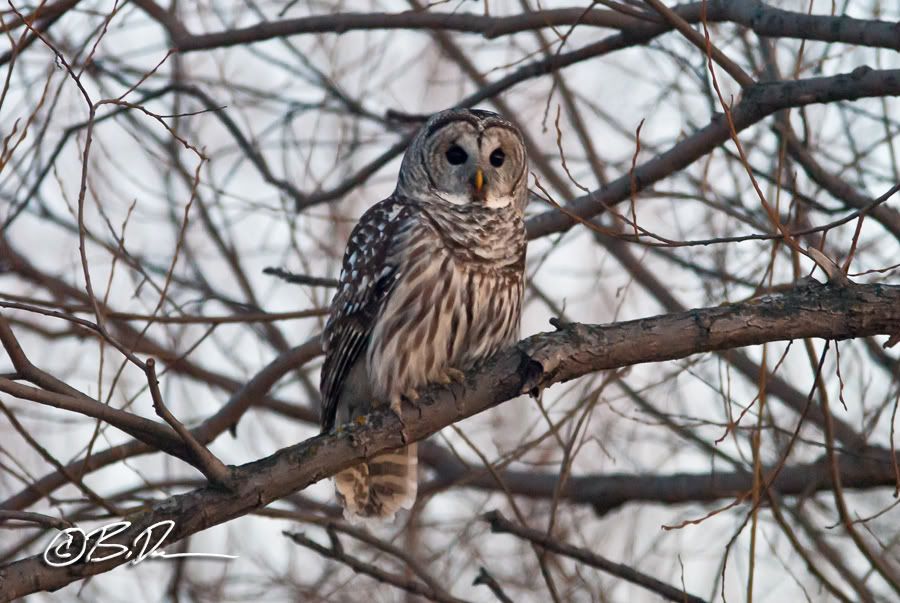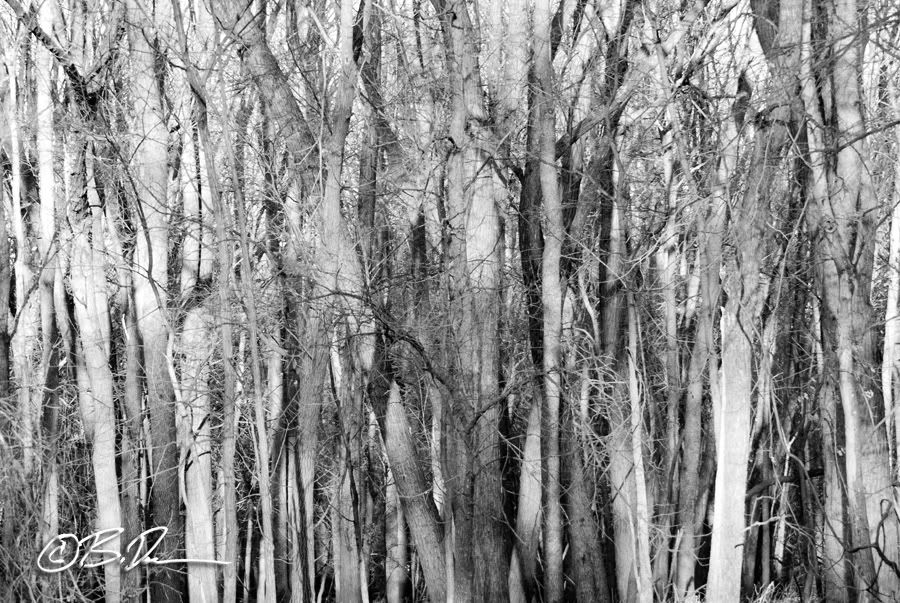 Woods...owl habitat.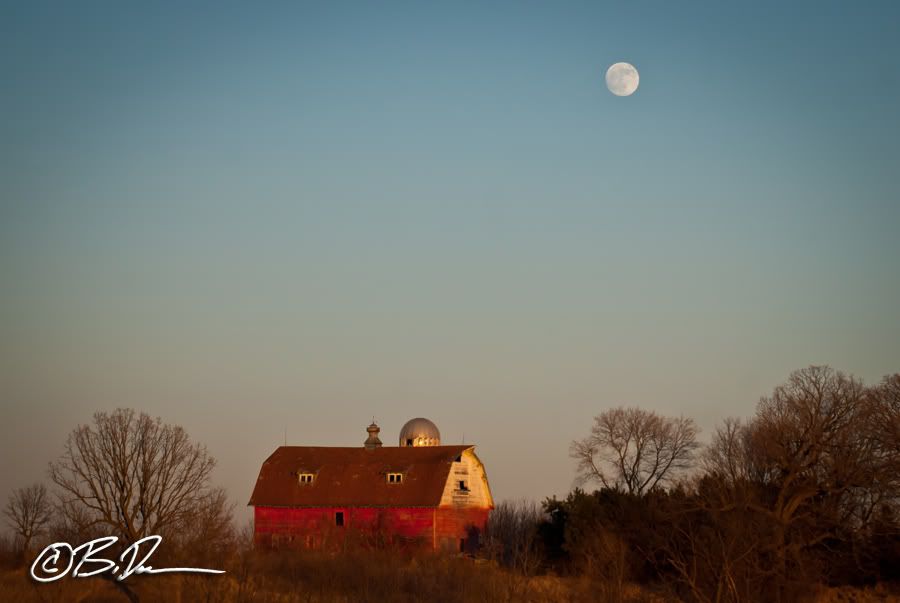 Not exactly a "normal" winter scene for January in central Minnesota.
The typical scene this winter in our area. We would normally have a couple of feet of snow on the ground by now.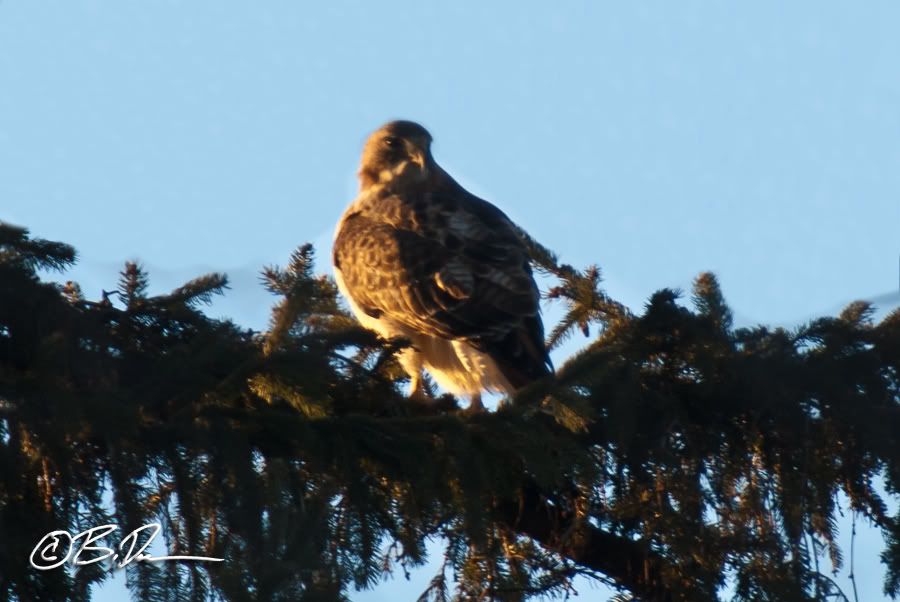 So close to being a really cool shot.
Near 40° temps on Sunday was enough motivation to get my out in the kayak to check out the Mississippi River Islands Scientific and Natural Area near Elk River, MN. I am not a big fan of paddling in urban/suburban areas but this held some promise with the mild winter.
LOTS of waterfowl. Thousands of geese, mallards and common mergansers. Several hundred trumpeter swans also. Most were out feeding in the bare fields I'm guessing.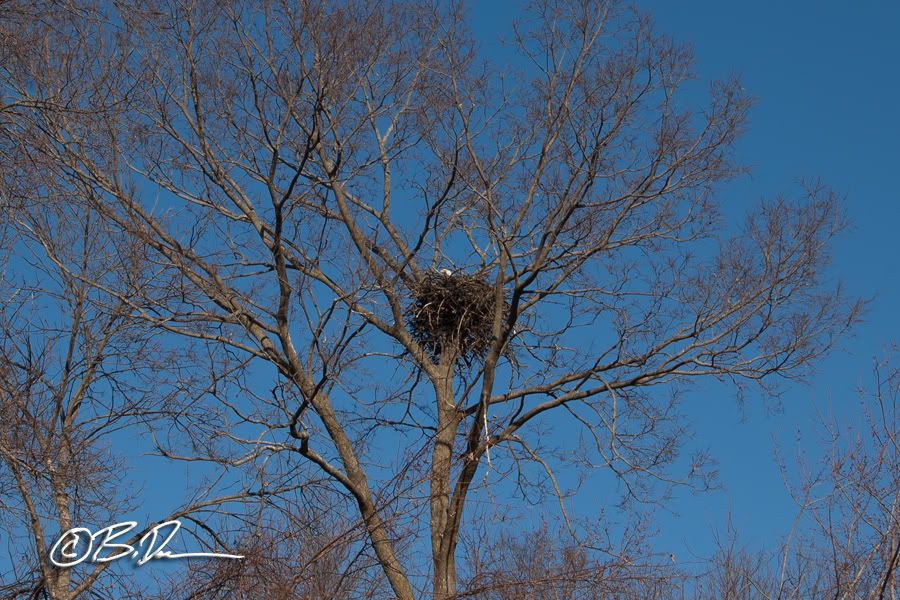 A new family moving in. They were carrying sticks to their new home. I didn't have a long lens with me and I didn't want to disturb their activities so I paddled by in a hurry after snapping one photo.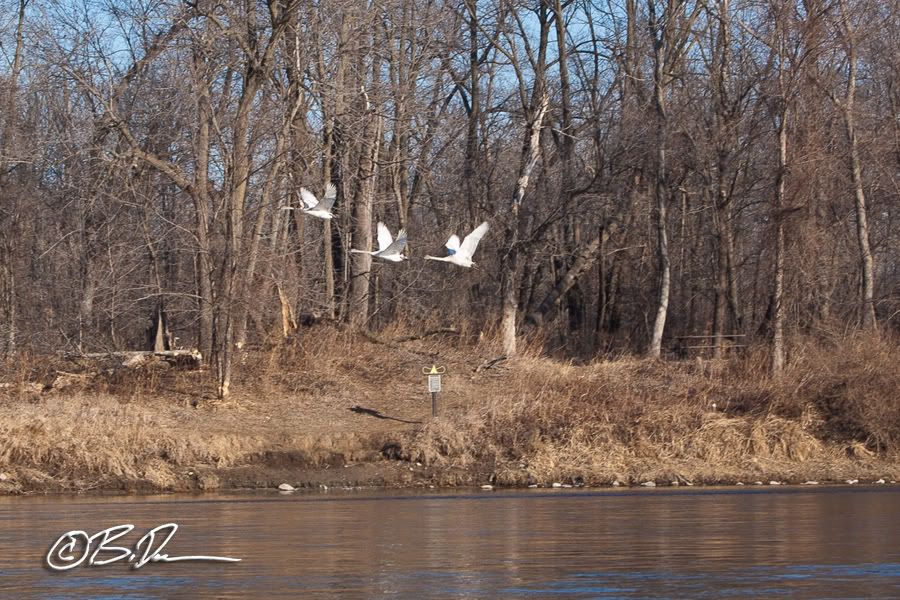 A trio of trumpeter swans flying by the Dimmick Island campsite.
Towards the end of my trek and my take out point at the Otsego Park, a pair of bald eagles lead me downstream. All in all I saw 16 bald eagles on this 10 mile trip. 11 mature and 5 juvies. Everyone looked health and happy thankfully!