My deepest condolences to the families of Brad Skafte and Adam Patnode who died in a tragic snowmobile accident on January 14th on Lake Charlotte. Bad ice has been a real problem this year all across the state.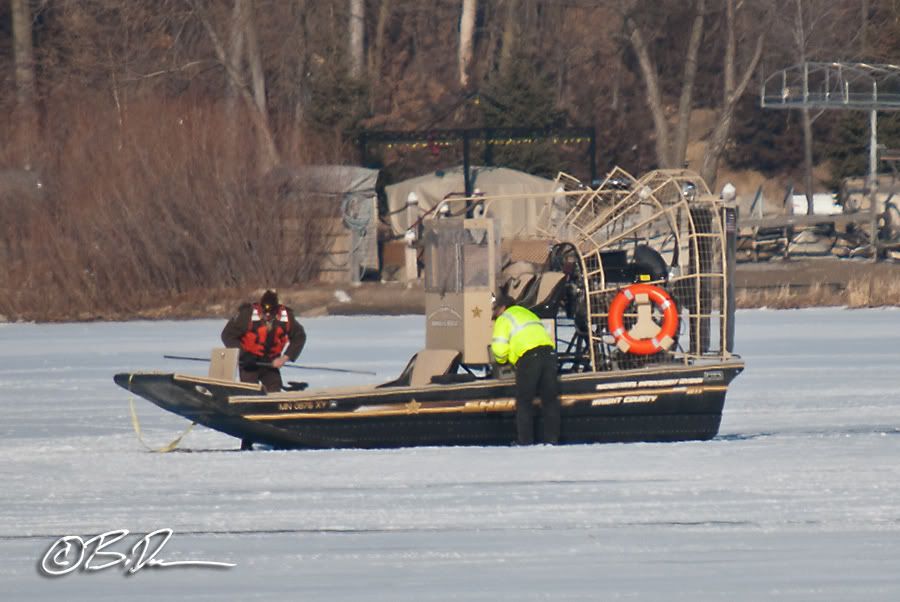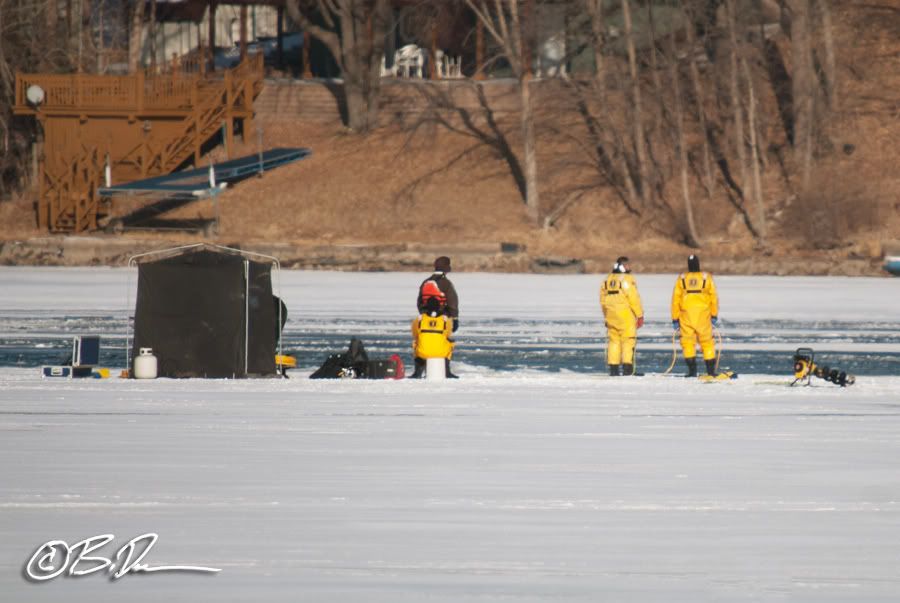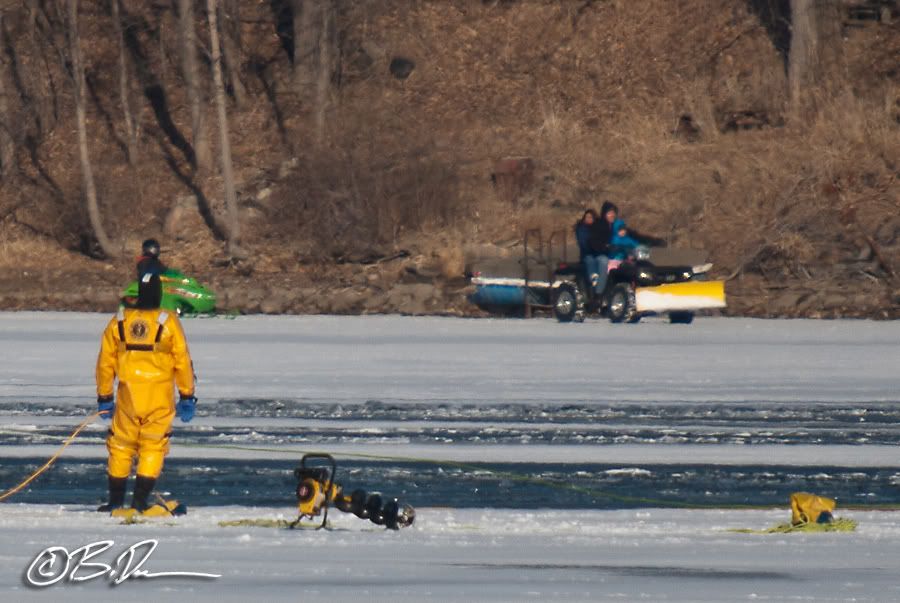 Pretty sure MN statute requires ALL operators or passengers on an ATV under the age of 18 to wear a helmet. You know, accidents do happen.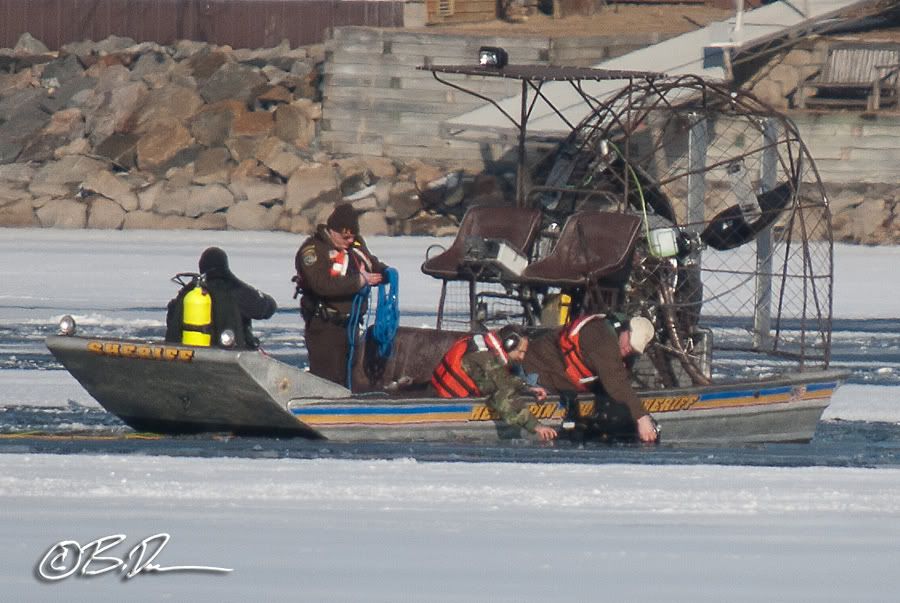 Again, my heart goes out to the parents of these guys. Just horrible.
After attending the Minnesota Storm Chaser Convention on Saturday, I was anxious to get outside and do some fun shooting.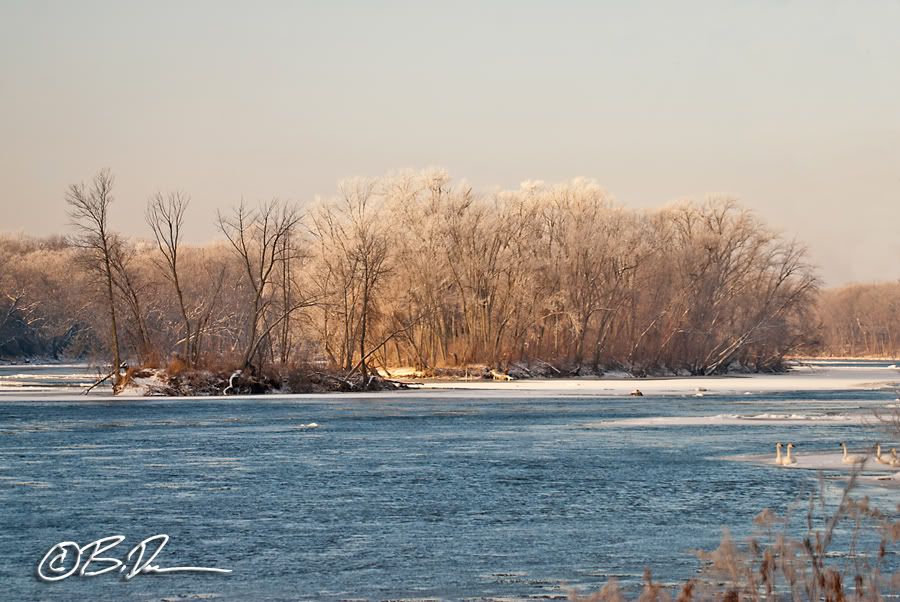 The morning started out frosty and clear. View on the Mississippi River at Snuffy's Landing. Sure wish I could have been out in the kayak today.
Swans at Snuffy's:
Notice the one goose who had to photobomb my shot.
Mirror mirror....almost.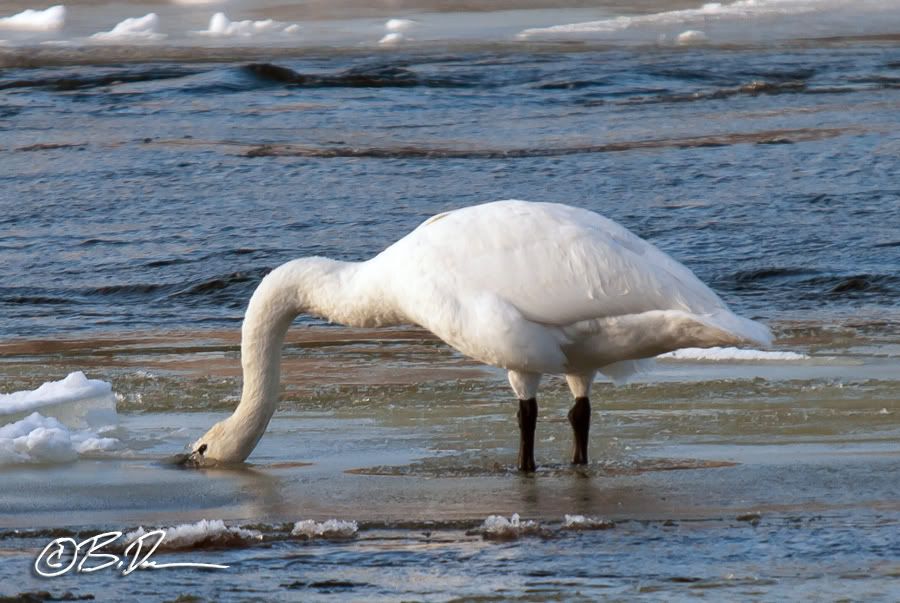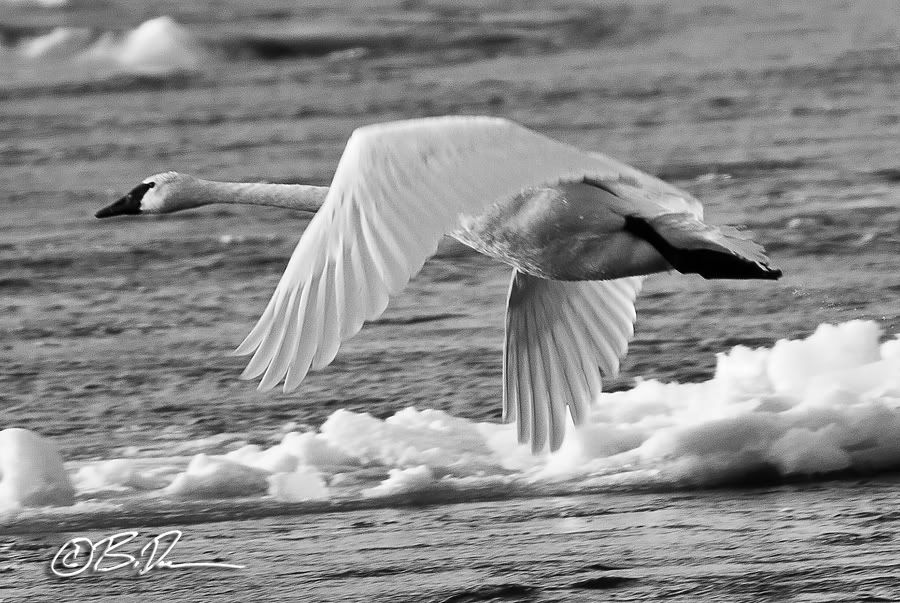 This pheasant was roosting up so high in a tree...like 30+ feet up, I did a double take driving by. Weird.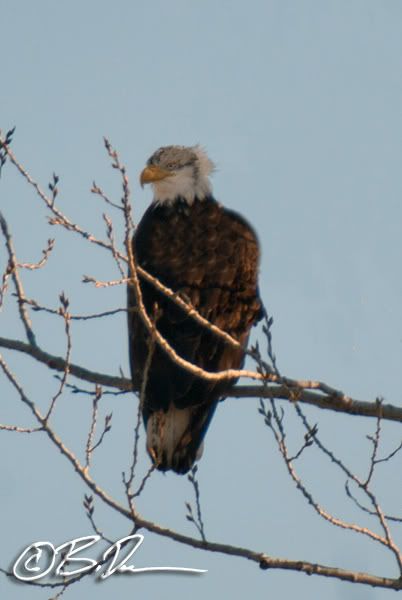 One eagle near the Clearwater River in bad light.
I did stop to check a road kill I moved off the shoulder of a road a week or so ago when I saw 2 eagles starting to feed on it. Good to see the youngster still feeding on it without any lead worries.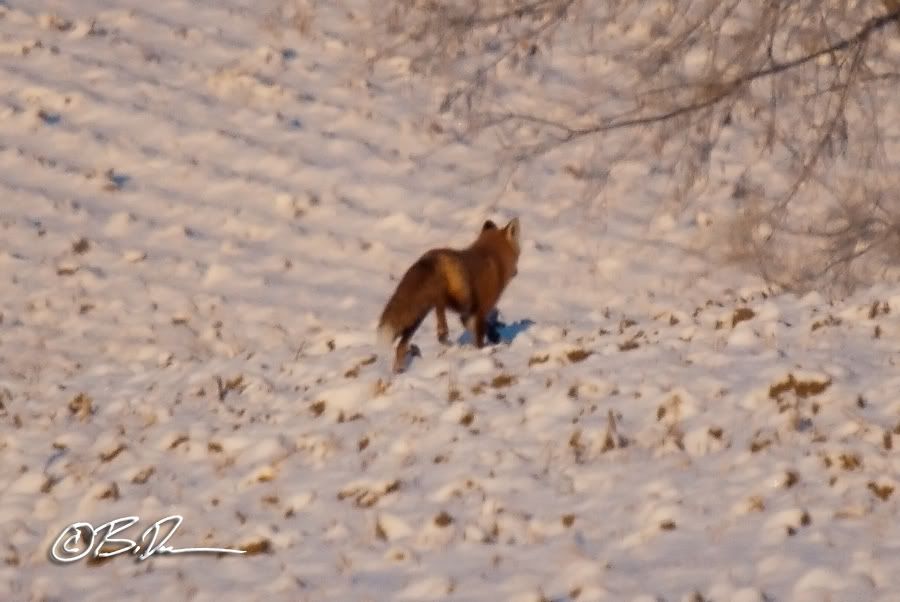 A red fox escaping after he caught me totally off guard. I wasn't even ready to start shooting when he zipped out of a low grassy area and booked it for the woods.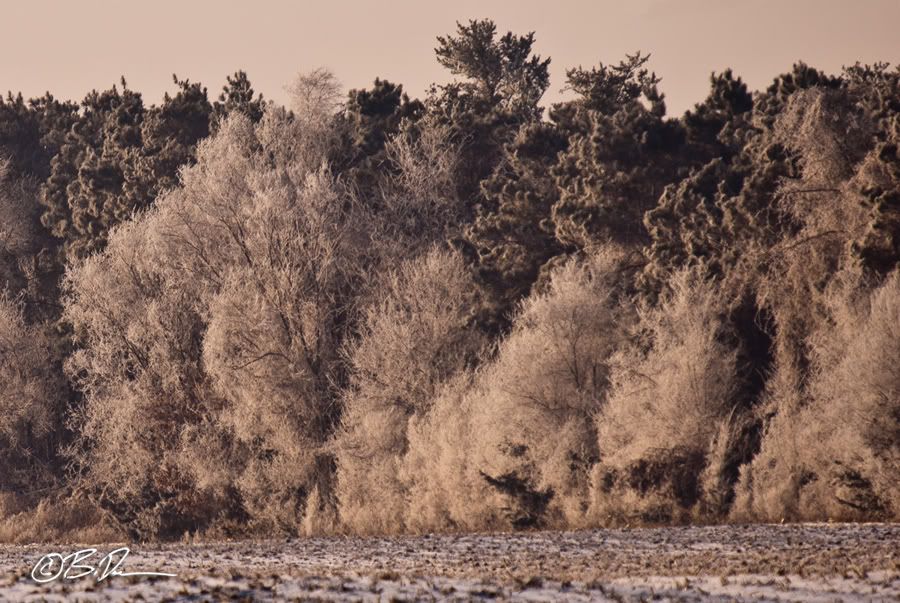 Overall a very satisfying day. Unfortunately the snow we got on the 14th all but disappeared today so it will be back to shooting brown again for a while.