What a great chase. A little light on as far as being tornado producers, but the structure sure was nice.
Full set of images can be seen HERE
!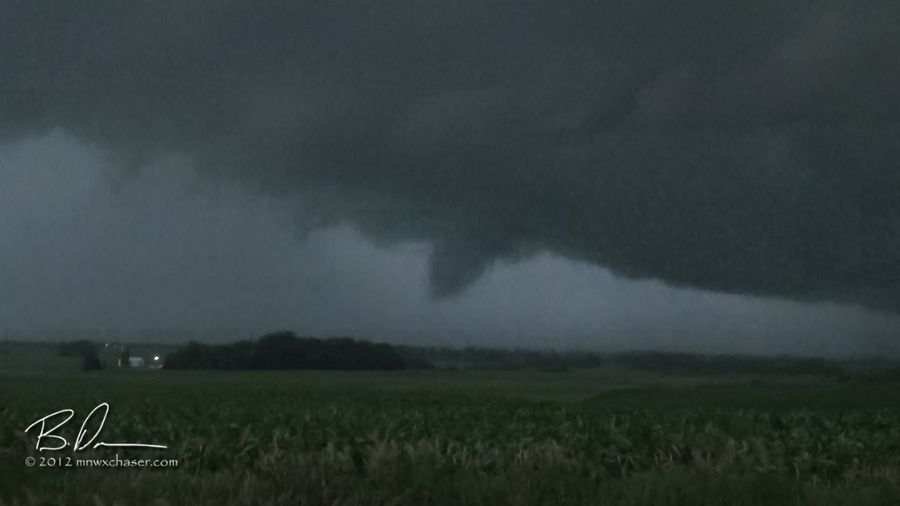 Funnel just southeast of Ortonville, MN.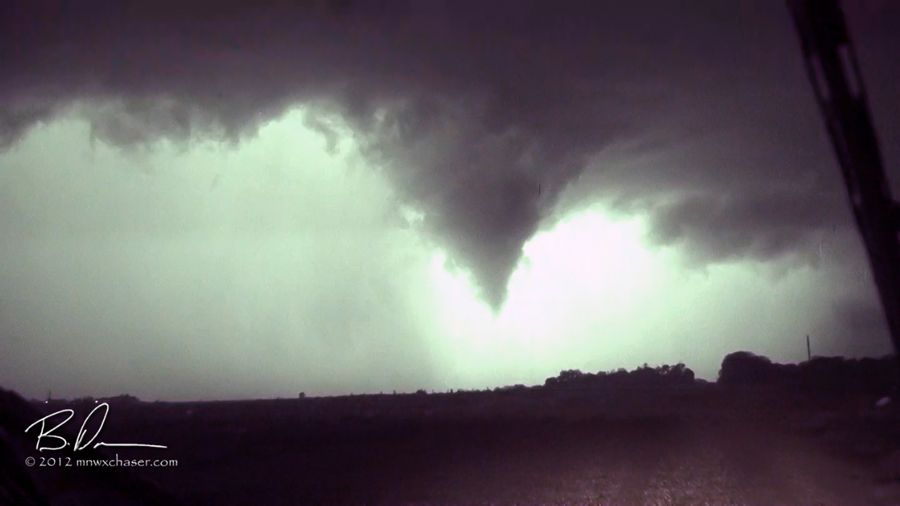 Brief weak tornado which dropped almost on top of Doug Kiesling west of Raymond, MN.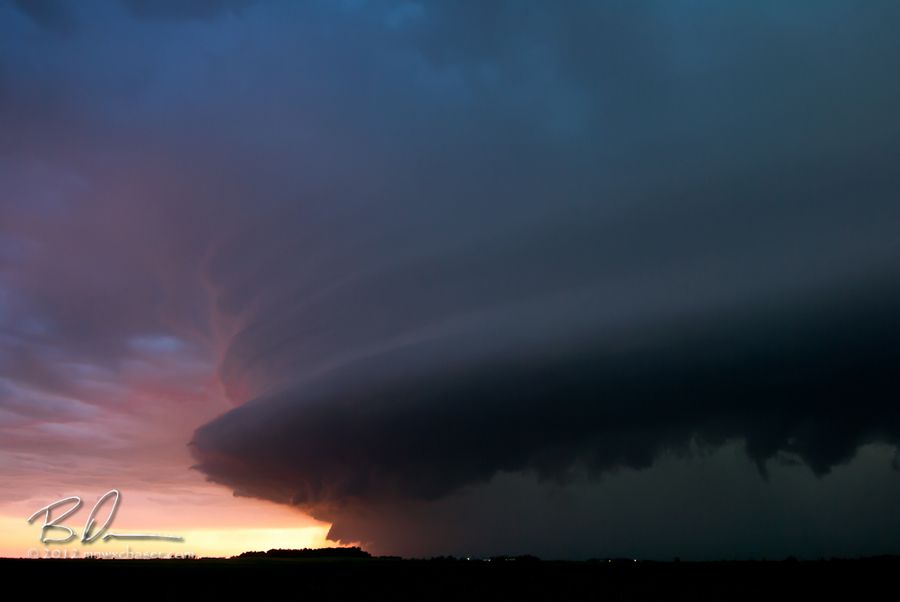 But this structure was INCREDIBLE! Got to love it when sunset light works out just right!