The chase account for the chase is eastern South Dakota on August 3 2012 can be seen by
clicking HERE
!
Clips from the chase. Make sure you check out 1:47! CORE!!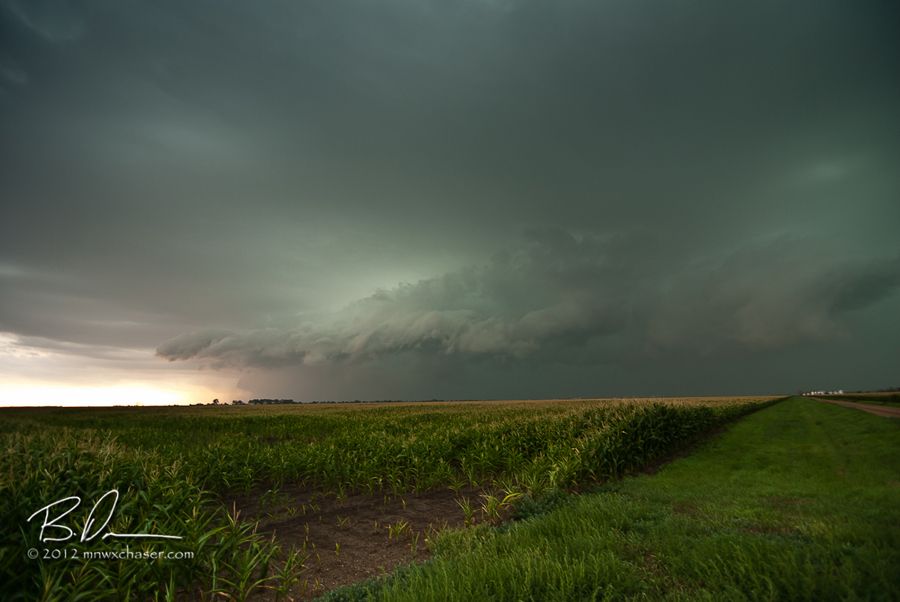 It has been a long time since I felt trapped by a bow.
This one did it though. Spent 3 hours battling 70-80+ mph outflow! It was GREAT!!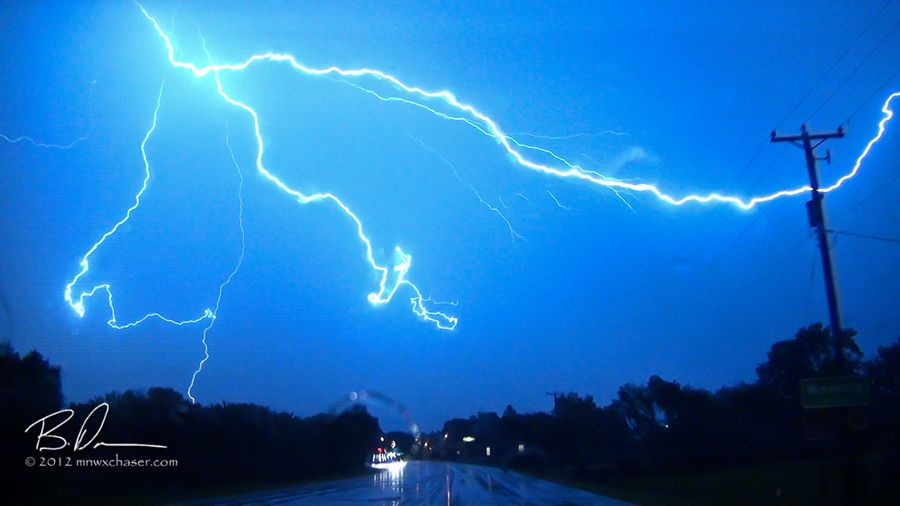 Even scored some sweet lightning video on the way home!
Lots of other stuff coming up as I have been out shooting. Just not taking the time to post!