Well, not totally from this weekend. Some go back to Monday the 24th actually. Although the wildfire danger is on the rise, the calm, sunny days have made for some spectacular evenings out in the kayak. Here goes...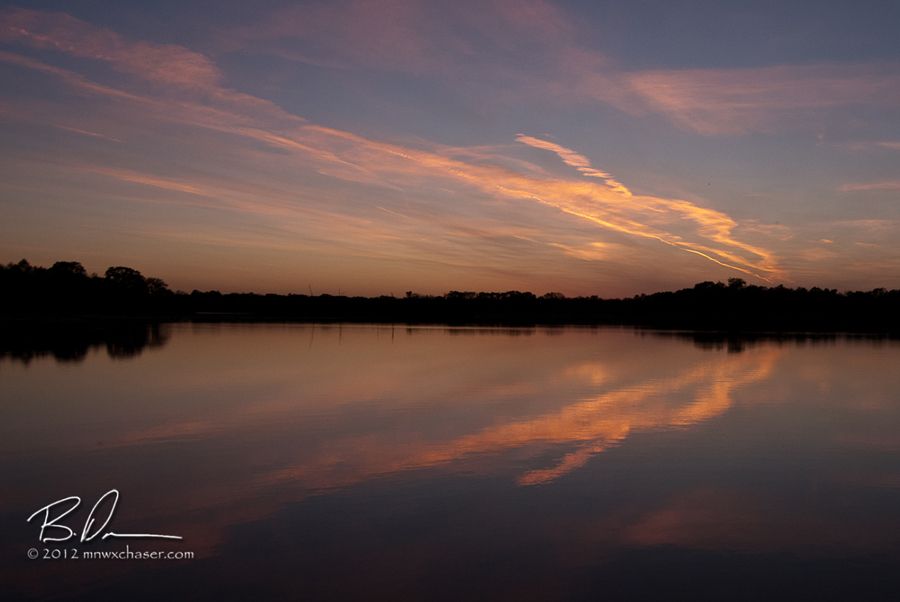 The 24th I needed some time this evening to decompress from a crazy day at work. No better time to talk with the Big Guy upstairs while looking at this.
A couple of bald eagles keep an eye on me from their roosting spot for the night (also the 24th).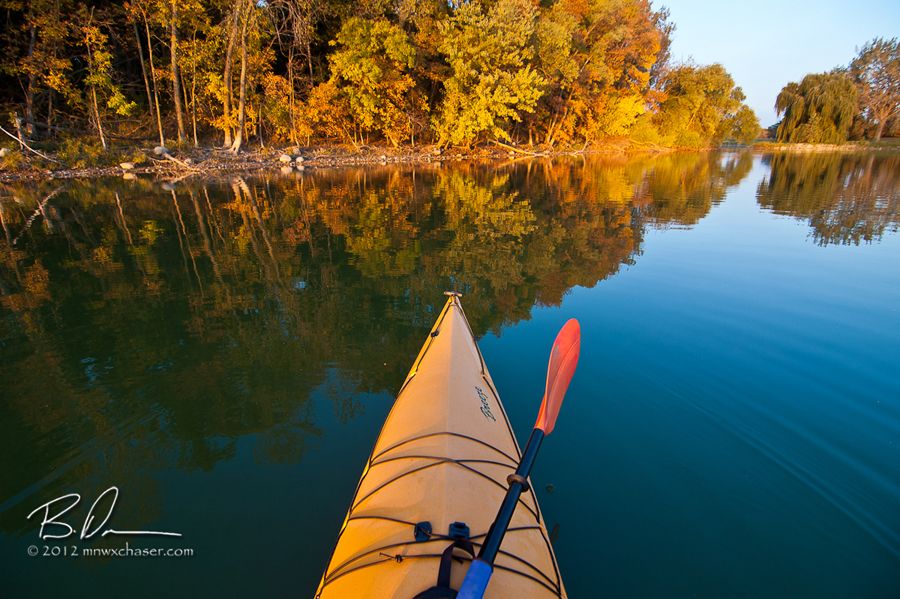 September 25th on Goose Lake near home. Put in at Deer Lake and made my way into Goose. Sad to see all the black cormorants moving in there. They are death to the trees more often than not.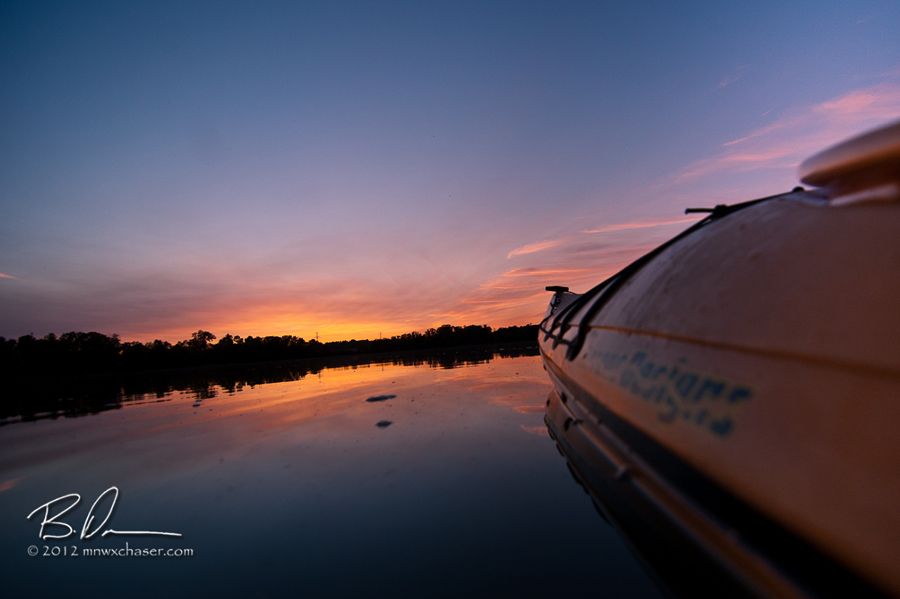 Back out to Deer Lake as the light starts to fade quickly.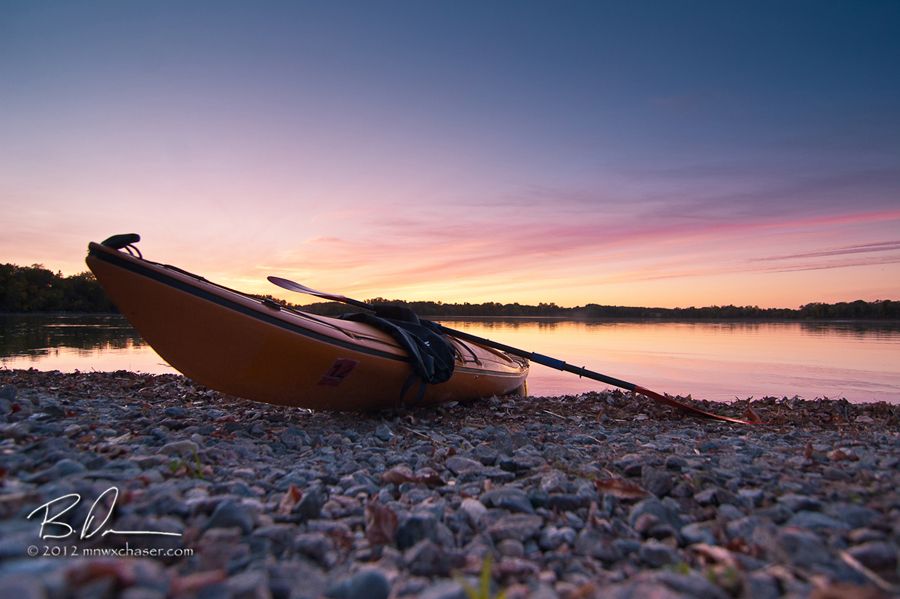 What a beautiful end to the day.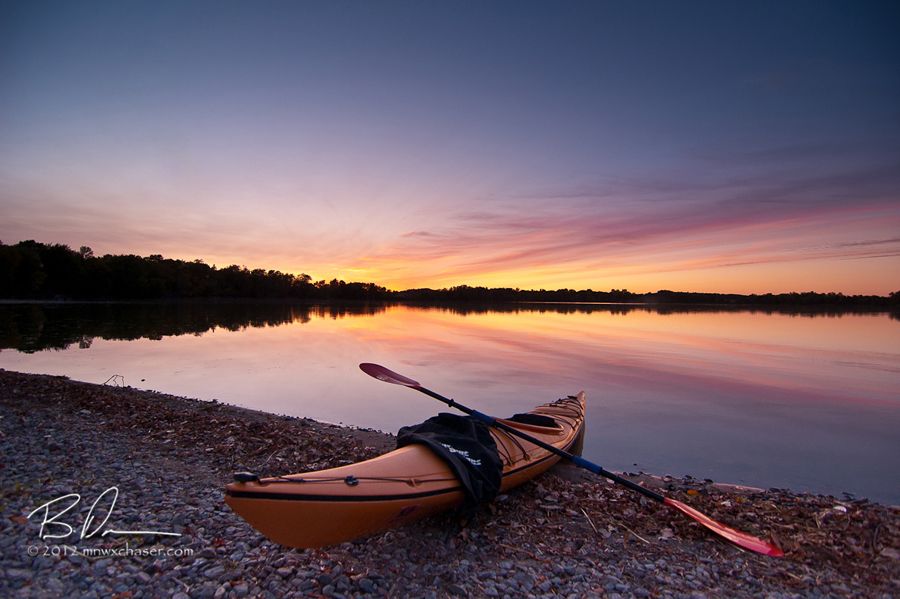 This one got entered into a calendar contest for a local printing company. I also want to thank my high school classmate, Tyra Hess, for wanting a print of this. My classmates can always have any of my prints for free. Just ask and I'll hook you up with the high res file so you can have it printed at the lab of your choice. I recommend
AdoramaPix
.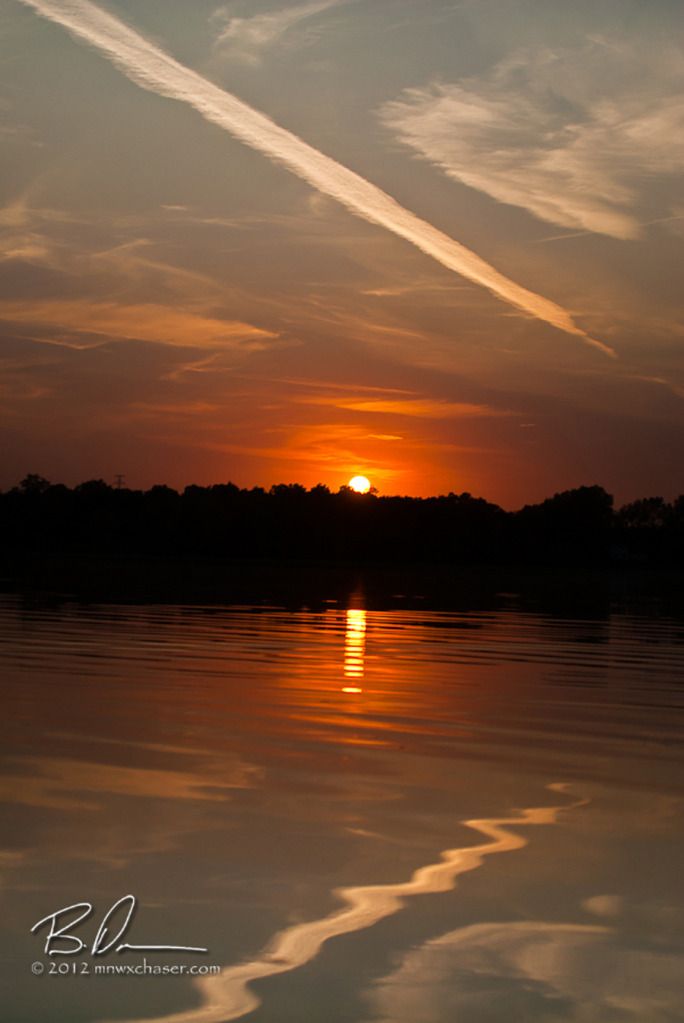 On to the 28th. Back at Deer Lake again. Looking for a Great Horned Owl I keep hearing out there where Mill Creek comes into the lake. Heard him again but never can get a glimpse. Ended up with this view. I'll take it. Also ended up doing a rescue for The Raptor Center on a hatch year red tail hawk which had been likely hit by a car. Unfortunately the bird suffered a spinal injury and could not be saved.
The 29th I went out to Lake Constance to check on 292's parents. They weren't home but I have some cool sunset video to share whenever I get around to editing it. Speaking of 292, I spoke to one of the flight crew people from TRC and she said 292 is flying very well. I can't wait to see her take to the air as a free eagle again soon.
That brings us to the 30th. Another beautiful morning. Headed to Lake Maria State Park as Lake Maria (the actual lake) never disappoints for wildlife of some type. Not much for fur, but the feathers were out.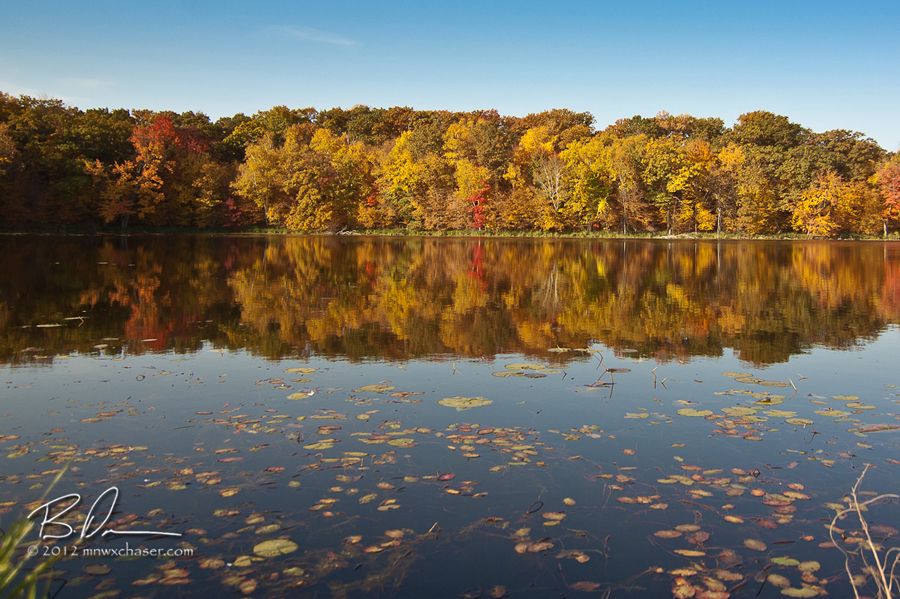 West Lake in the very northeast corner of the park. Shot from CR 111.
Beautiful maple near the park entrance. Not sure what happened to the vignette on this one.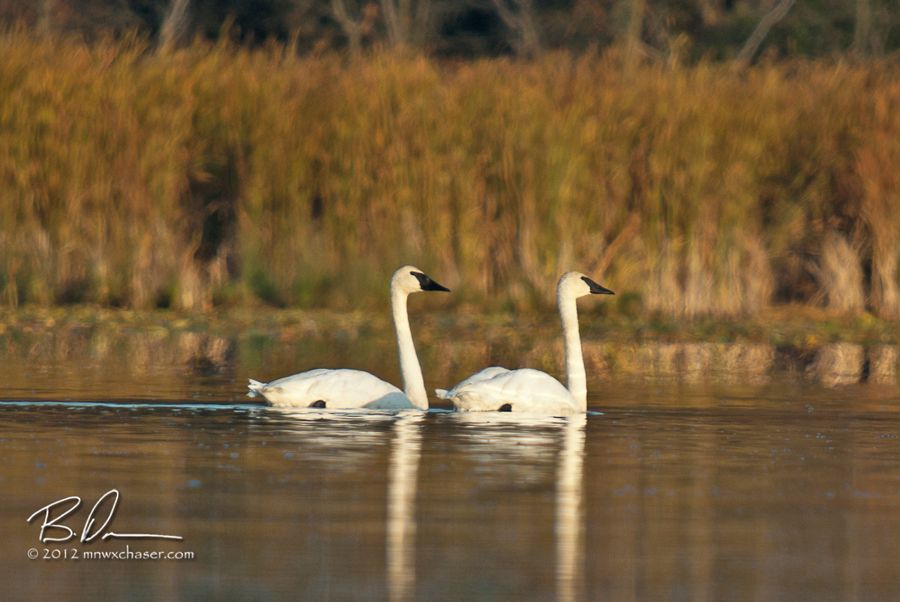 A pair of trumpter swans.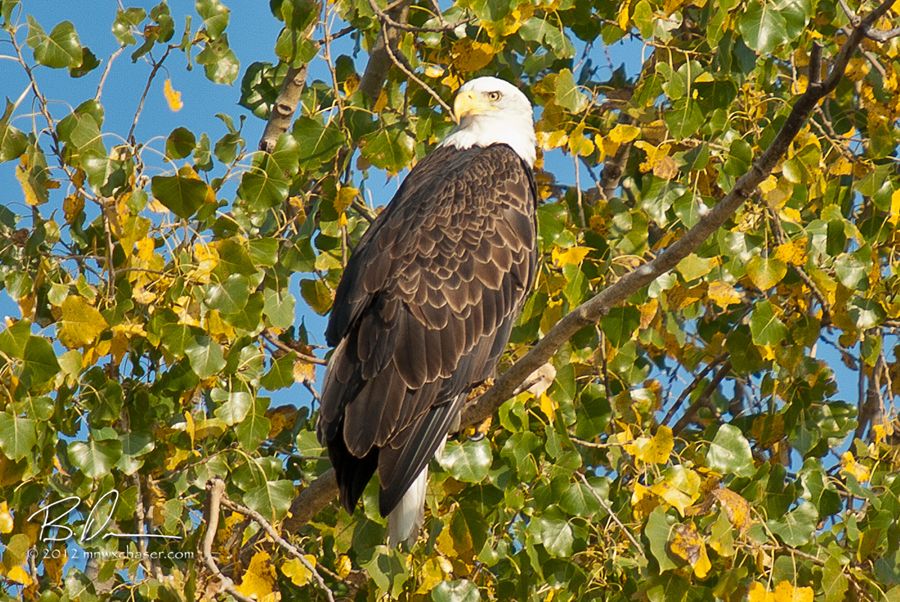 Just one of the regulars. If you are a regular reader of my blog, you probably have seen a hundred photos of this eagle over the years.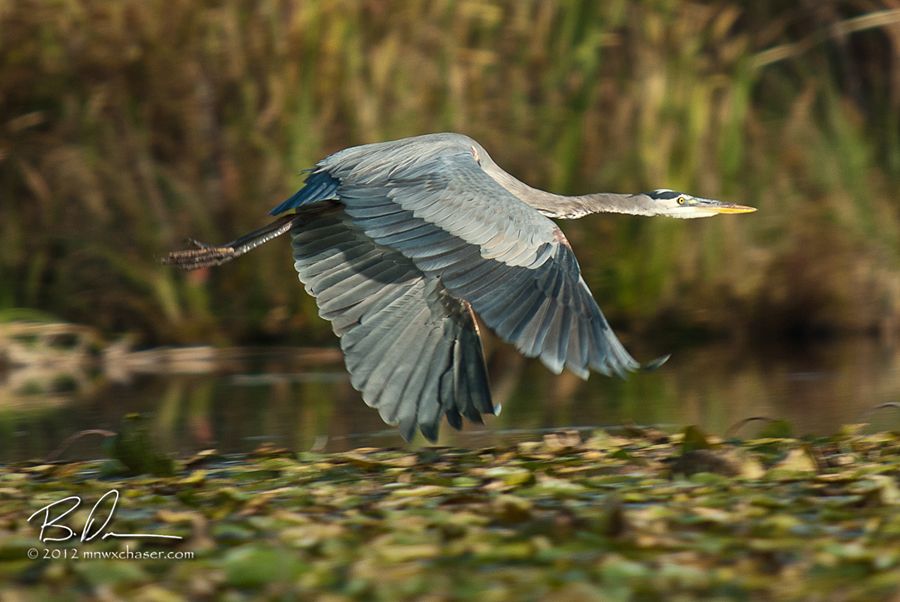 Not very often I get a decent photo of a great blue heron. This one isn't great but considering how poorly I usually do, I'll post it here.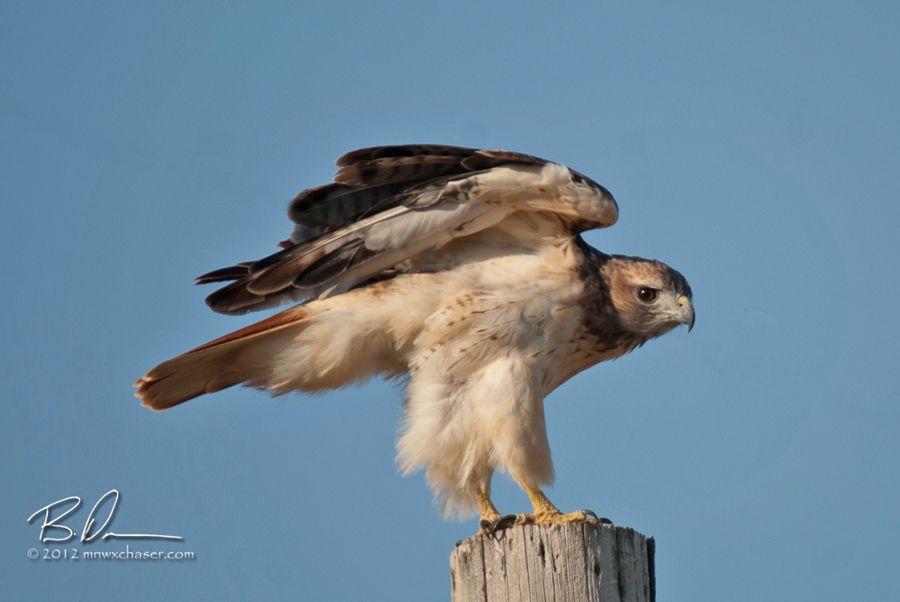 A cooperative red tail hawk on the way home. There were two the them on consecutive poles but it's buddy didn't want to pose.
292's momma as I get home. Sure looks like they have every intention of hanging around for another nesting season. I talked to the neighbors who have the nest on their land and we all agree we wish they would choose one of the big cottonwood trees to nest in instead of these weak ones!
Have a good week everyone. Looks like some much colder air working in here by the end of the week but at least there is the chance of rain here with snow up in the arrowhead. Figures as Melinda and I will be on our annual Superior National Forest / BWCAW fall trip. Thank goodness for having good mummy bags to sleep in!