Not a whole lot of description here. The dirty facts and details can be found on the following webpages: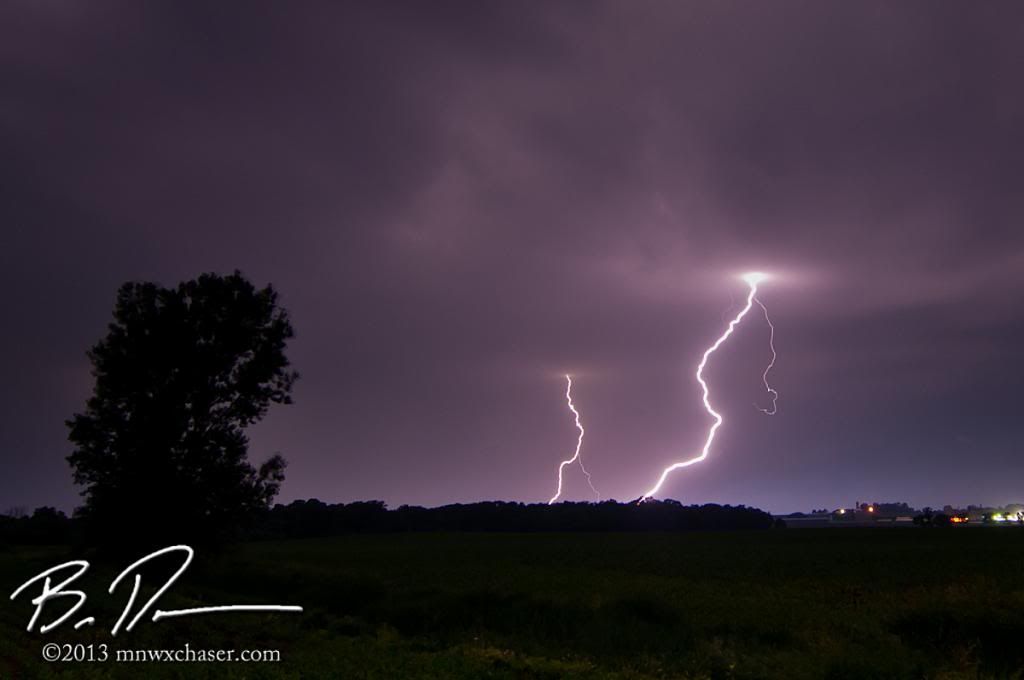 Local lightning off marginally severe warned over in Todd and Stearns counties.
CLICK HERE FOR THE WEBPAGE WITH MORE IMAGES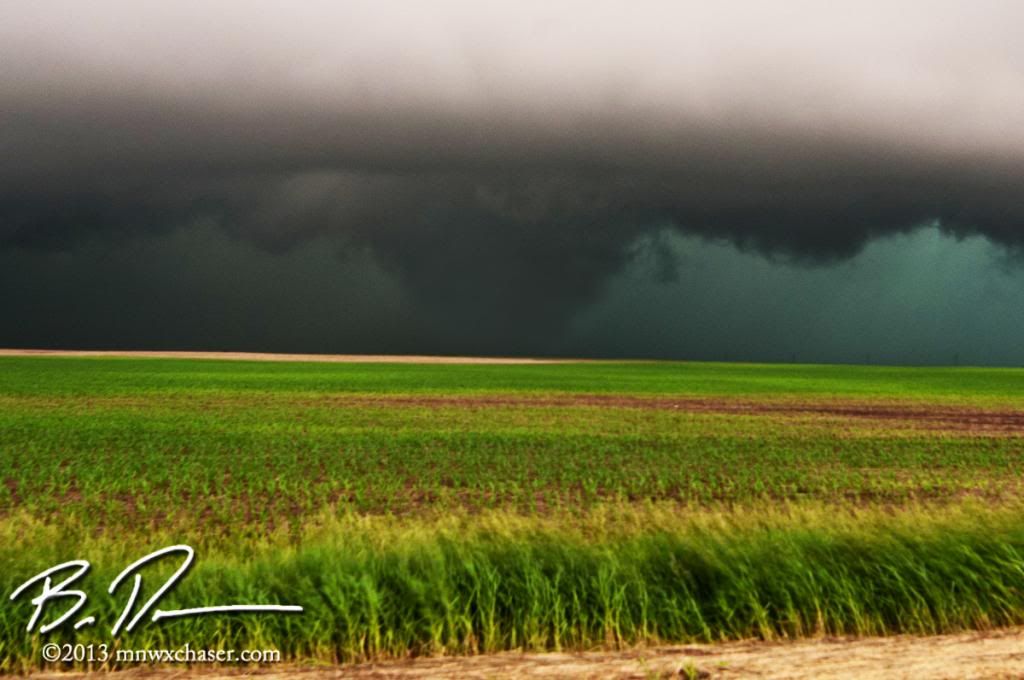 First of, my deepest condolences to the family of Deborah Larson of Sioux Falls, SD who lost her life in the storm. As much as I love chasing, the cold, cruel reminder of what these storms are capable of is always there.
The Carpenter SD tornado out in Clark county from June 21st. I am DONE dancing with the devil in HP supercells. Scared myself pretty good this time.
FULL WEBPAGE HERE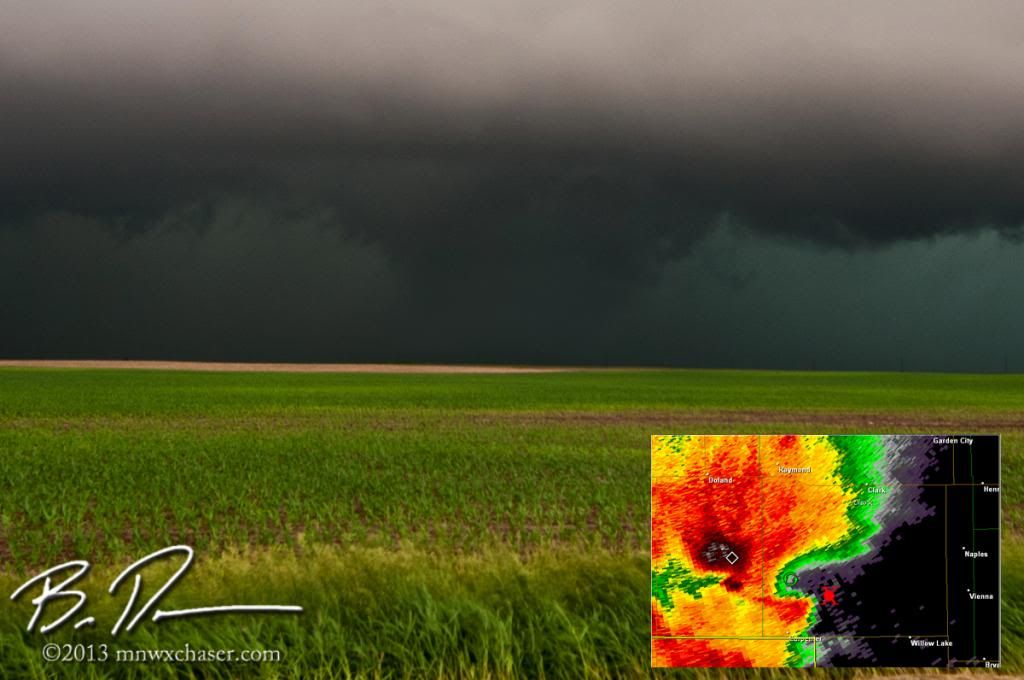 The possible cost for a few photos or a few seconds of video is not worth it. The visibility was HORRID with the line coming behind the supercell. These images have been cropped and severely had the contrast adjusted. In real life all the torn looked liked was a blacker region in a black backdrop.
Better to run away and live to chase another day.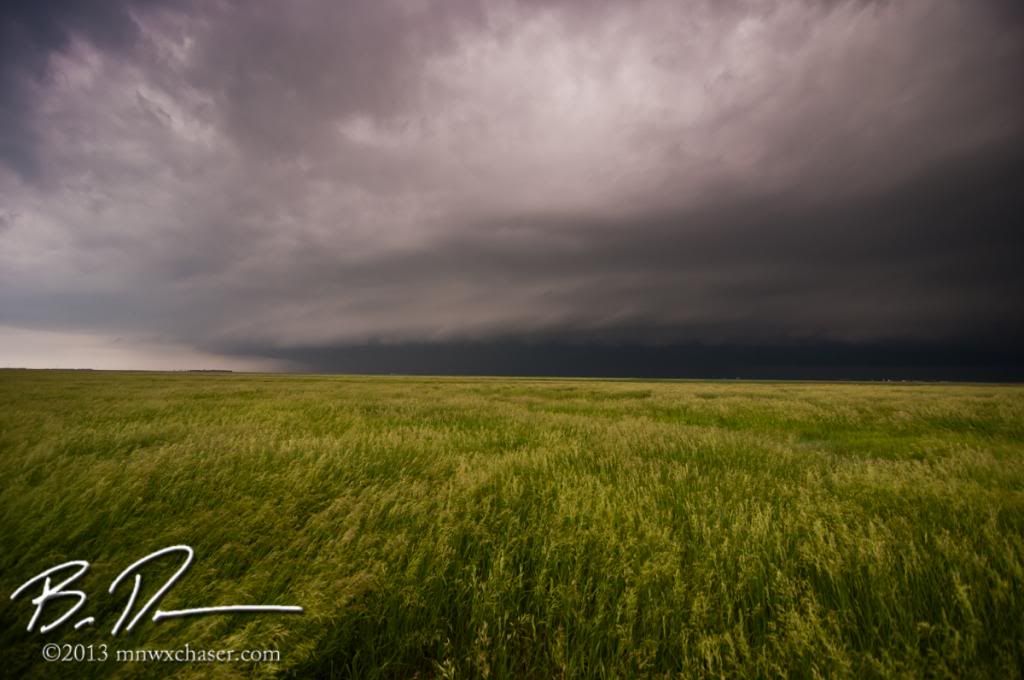 Looking southwest at the outflow / gust front portion of the storm.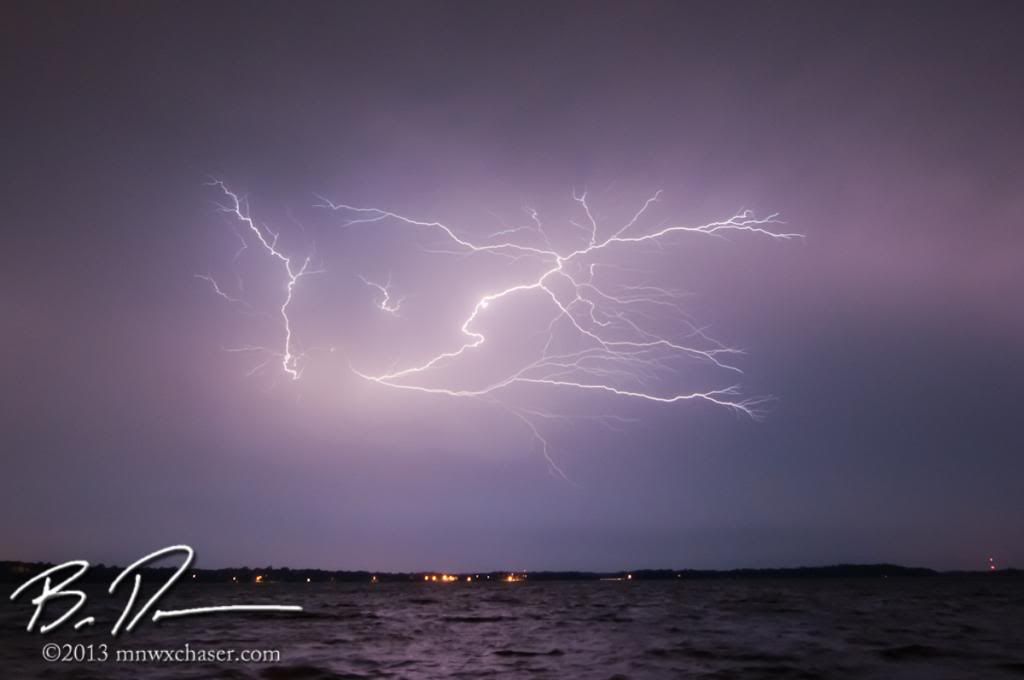 Once I got home from South Dakota, some redevelopment behind the first line of storms provided some nice backyard lightning here in Buffalo. Shots taken from the access on the north side of Buffalo Lake.
FULL WEBPAGE CAN BE SEEN HERE!
After 3 rounds of bow echos in the general area within the past week, a patten shift back to a northwest flow looks to be in order bring an end to the stormy weather pattern of late.