In 2010, our annual trek to the edge of the BWCAW was threatened by a historic and unprecedented wildfire which started as the result of a lightning strike. It's pretty amazing how the forest heals itself. One of our favorite areas and entry points is Lake Isabella and point to the east. When the weather conditions created the environment for the "perfect storm", firestorm in this case, the fire exploded in size and intensity consuming over 92,000 acres within the BWCAW as well as national forest and private land tracts. The
US Forest Service
took a lot of heat, literally, regarding their policy not to supress naturally occurring within the wilderness boundaries. Issue was they were caught off guard by the weather and the fire made an unprecedented run of nearly 25 miles on September 12.
We did not go into the burn area in 2011 but
here is a great set of photos on the MPR website
.
It's easy to put words in this blog....so I'll let the images do the talking. The before shots are from late September 2010. The current images are from the 3rd weekend in September of 2013. Pretty stunning. This forest seems like it wants to recover faster from this fire than the burn resulting from the
Ham Lake fire 2007
. In that fire, Stephen Posniak was charged in federal court with starting that fire, but
took his own life on December 16, 2008
instead of facing his trial which was to begin January 5th, 2009.
Anyhow, back on track. The images from 2010 and 2013.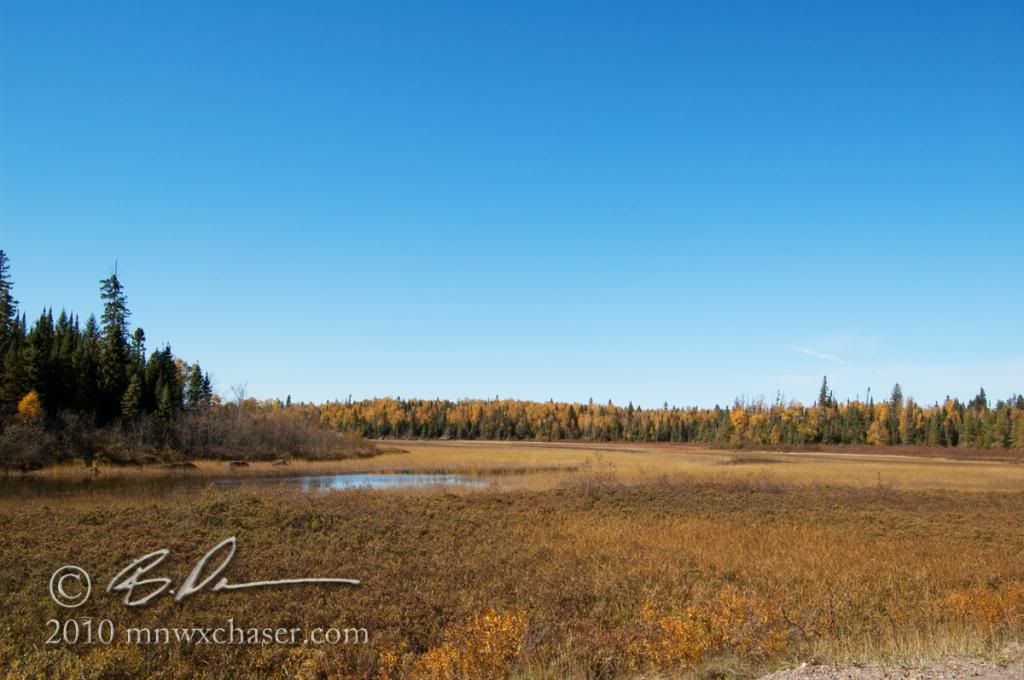 Isabella River 2010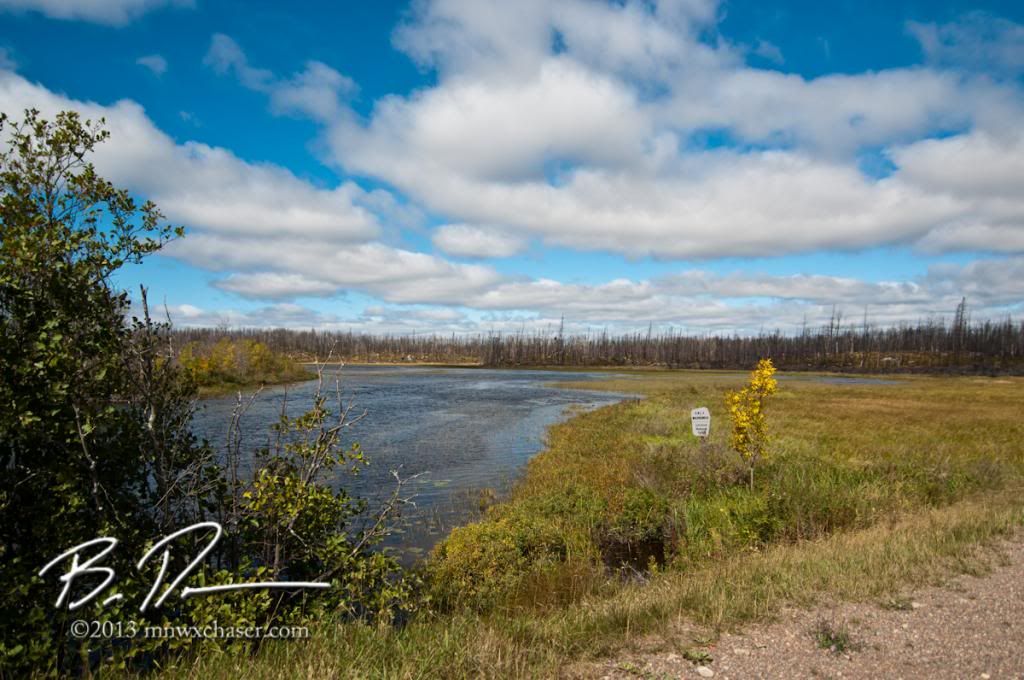 Isabella River 2013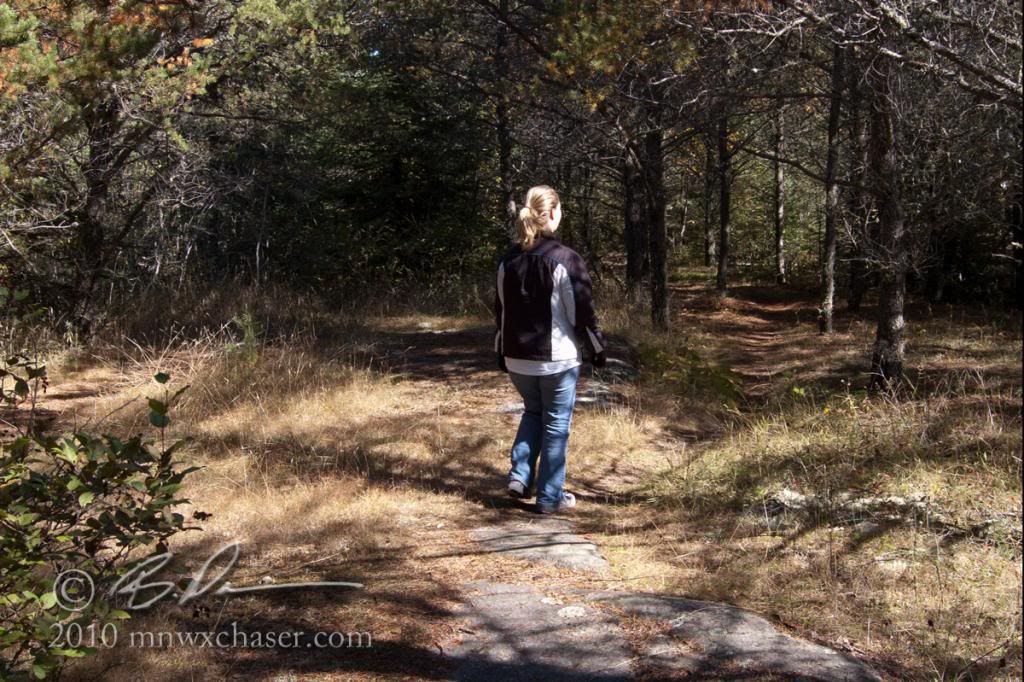 Trail 2010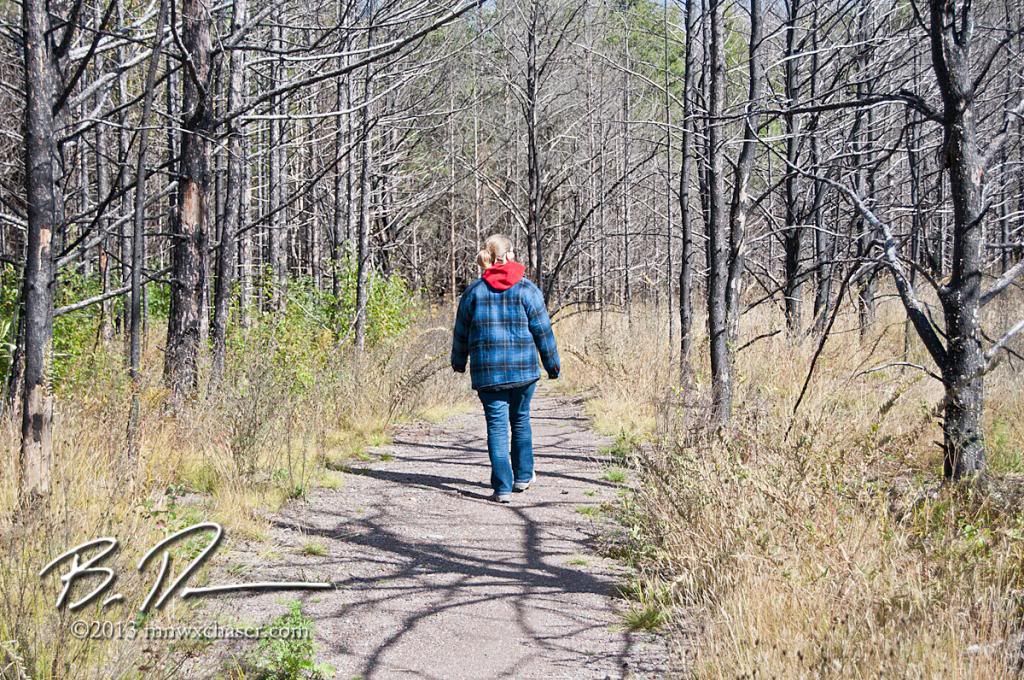 Trail 2013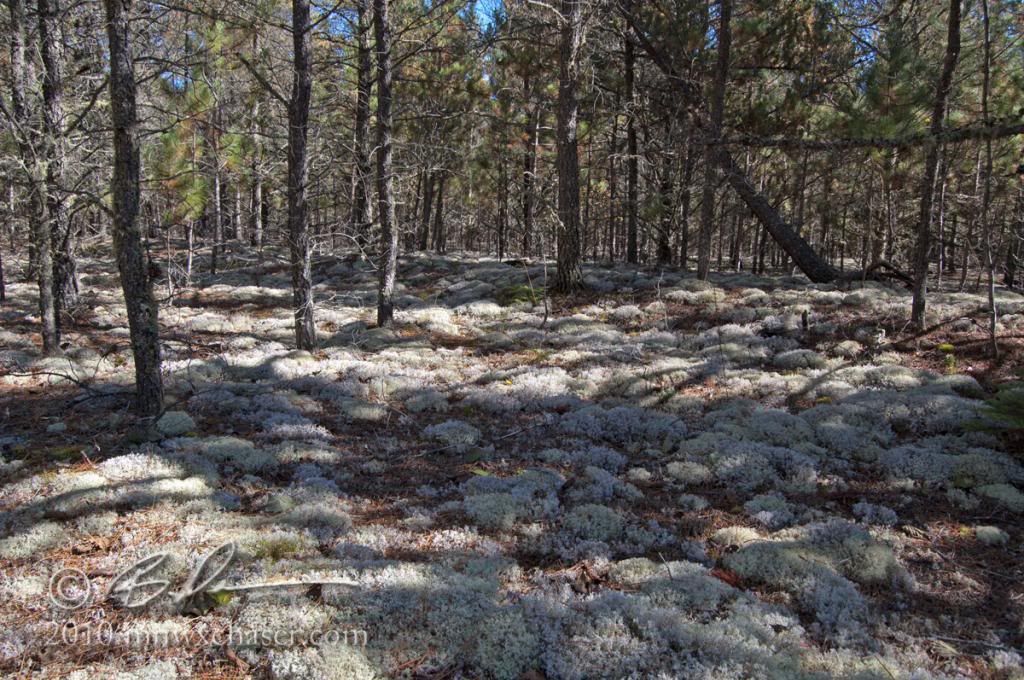 Lichens 2010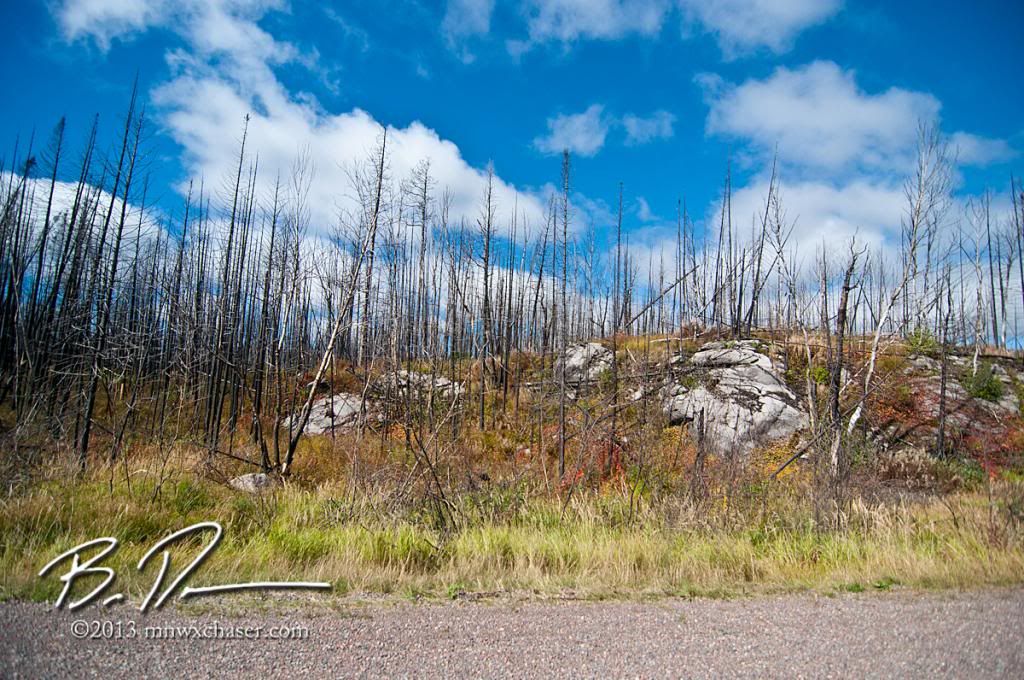 No lichens 2013
Stand of timber 2010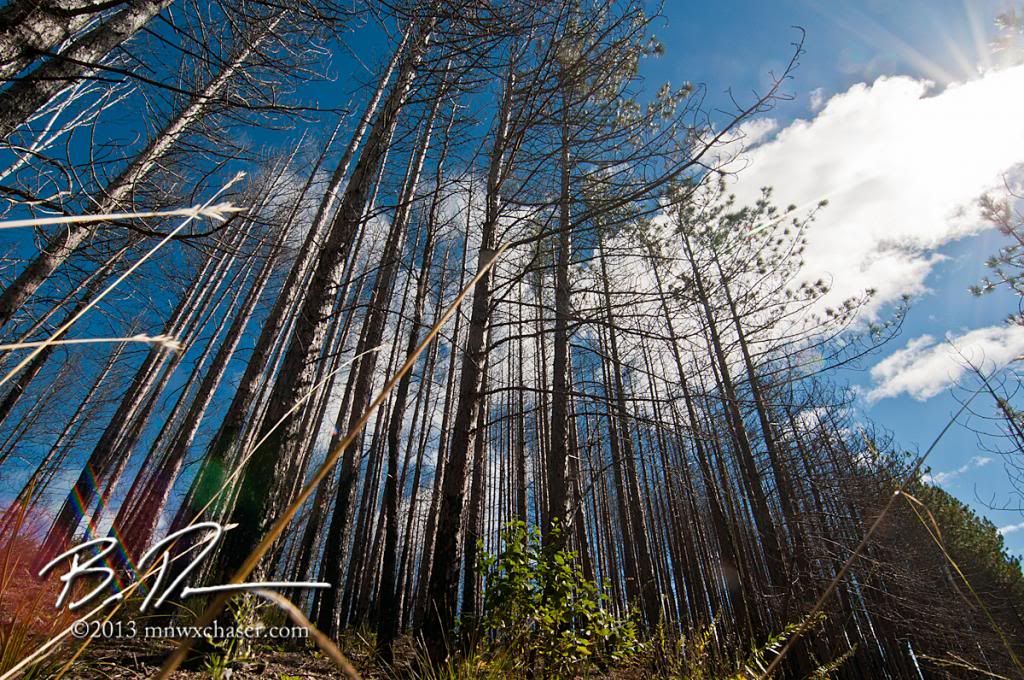 Stand of timber 2013
Here are the rest of the shots from 2013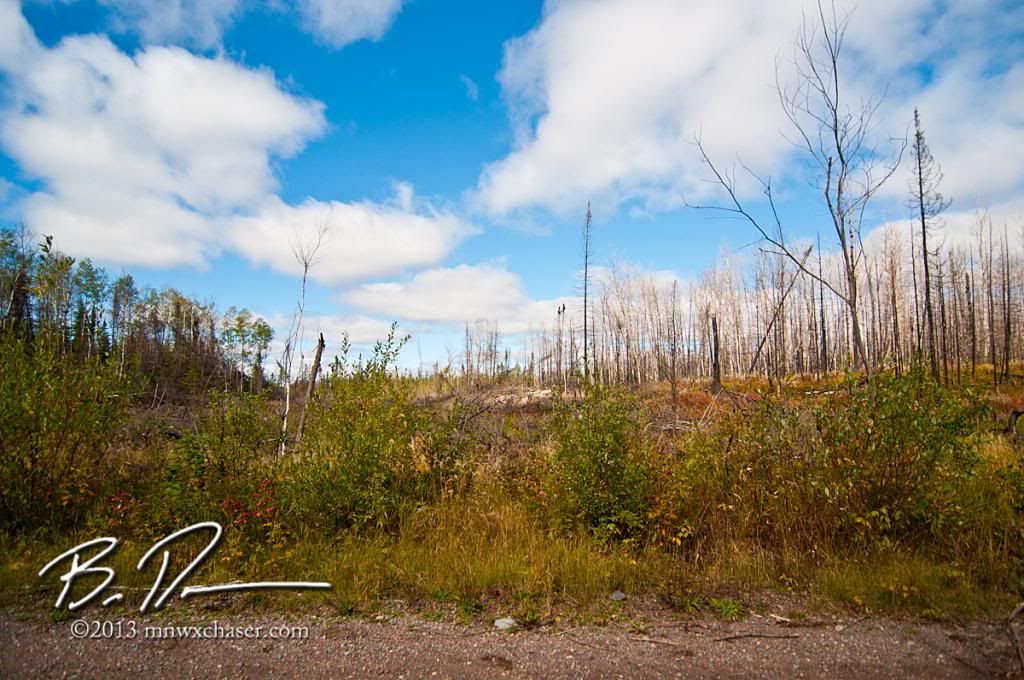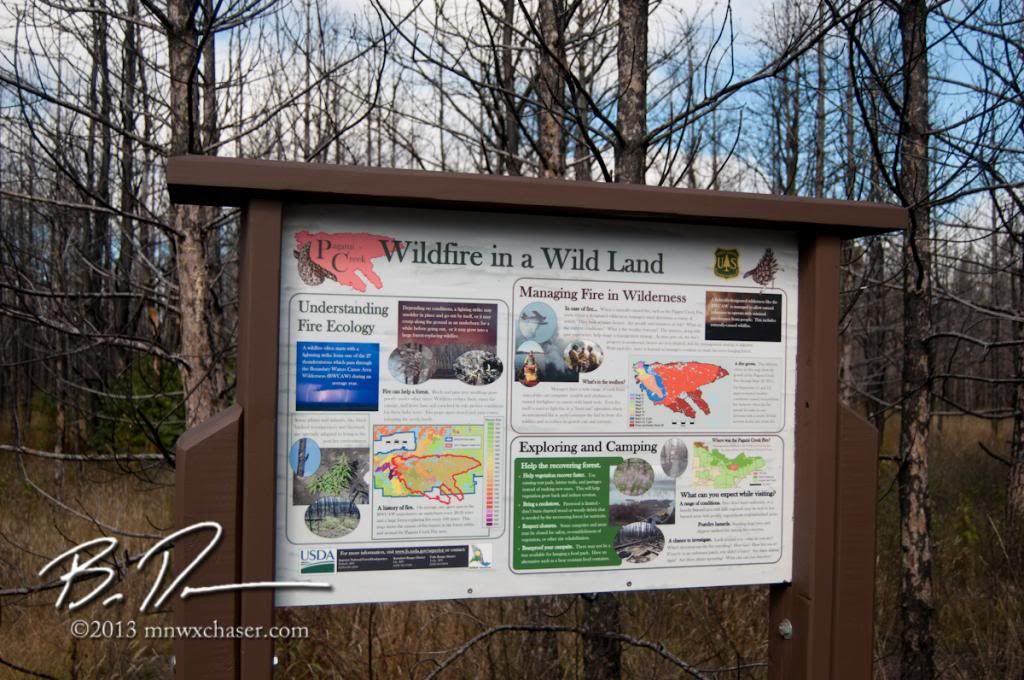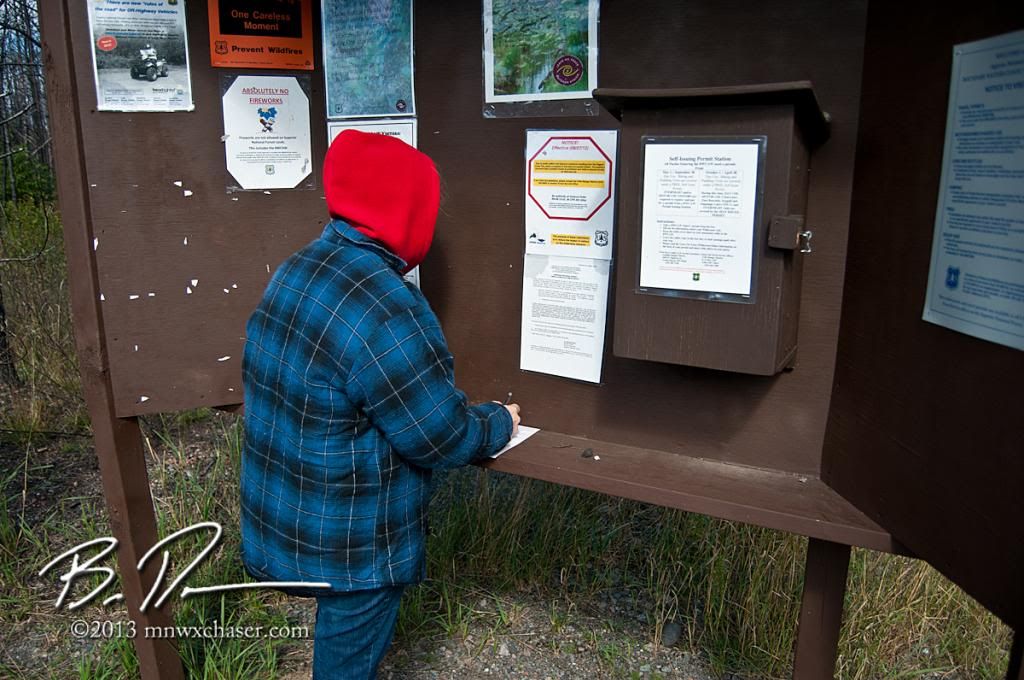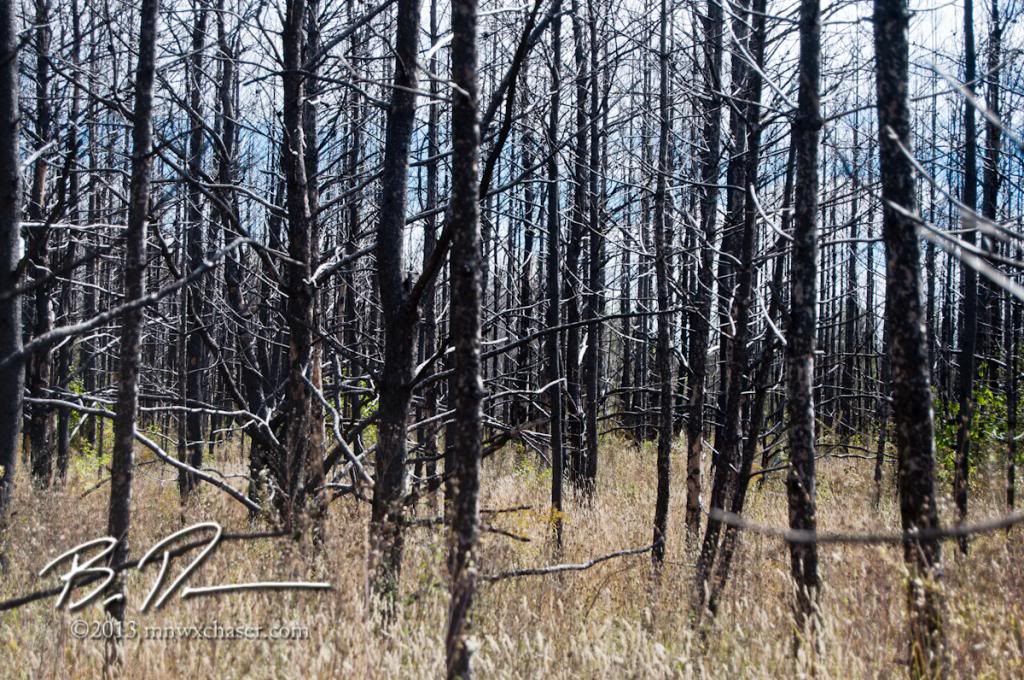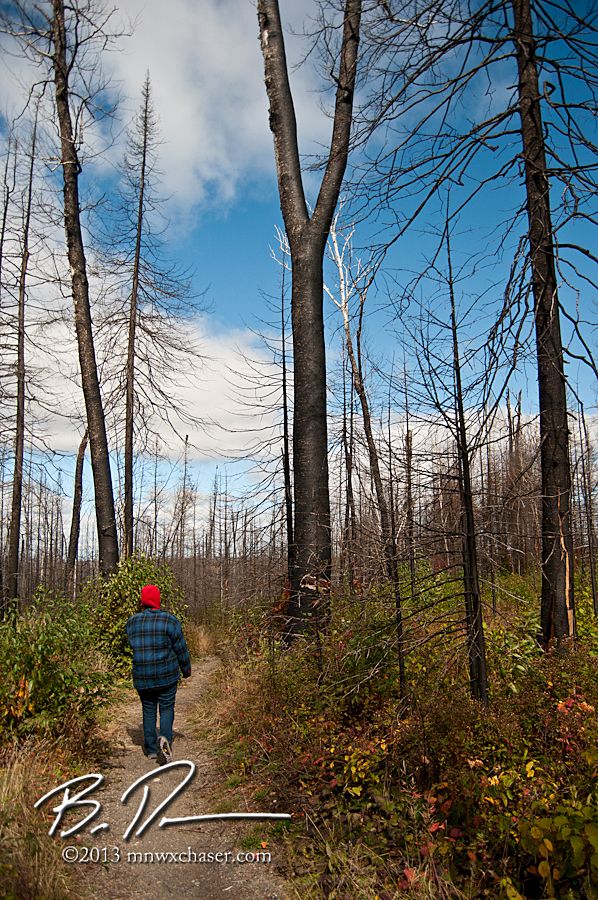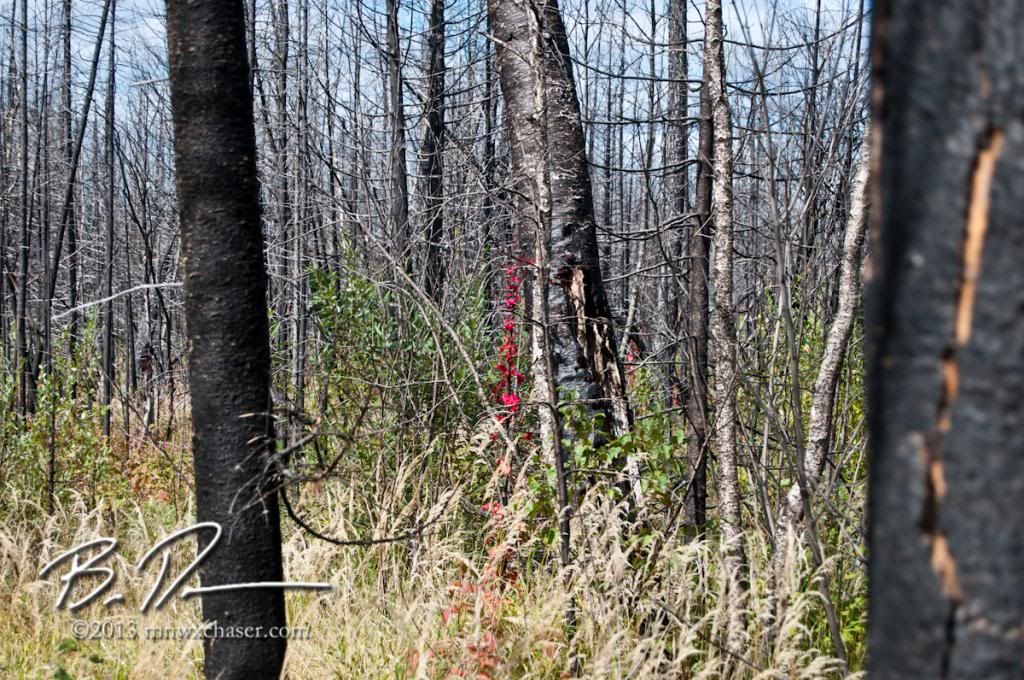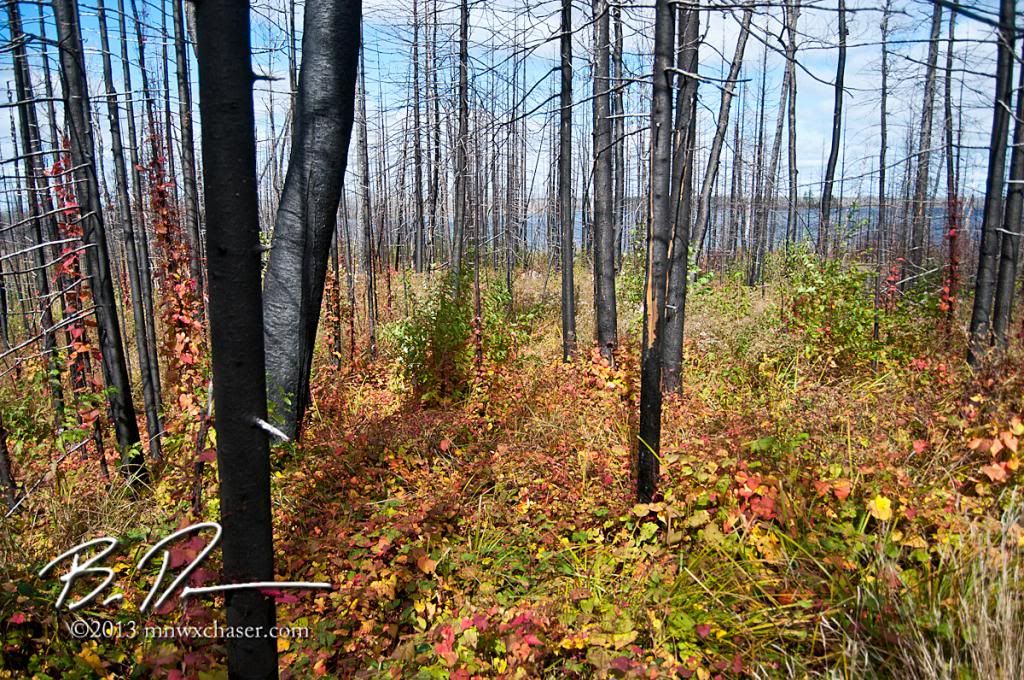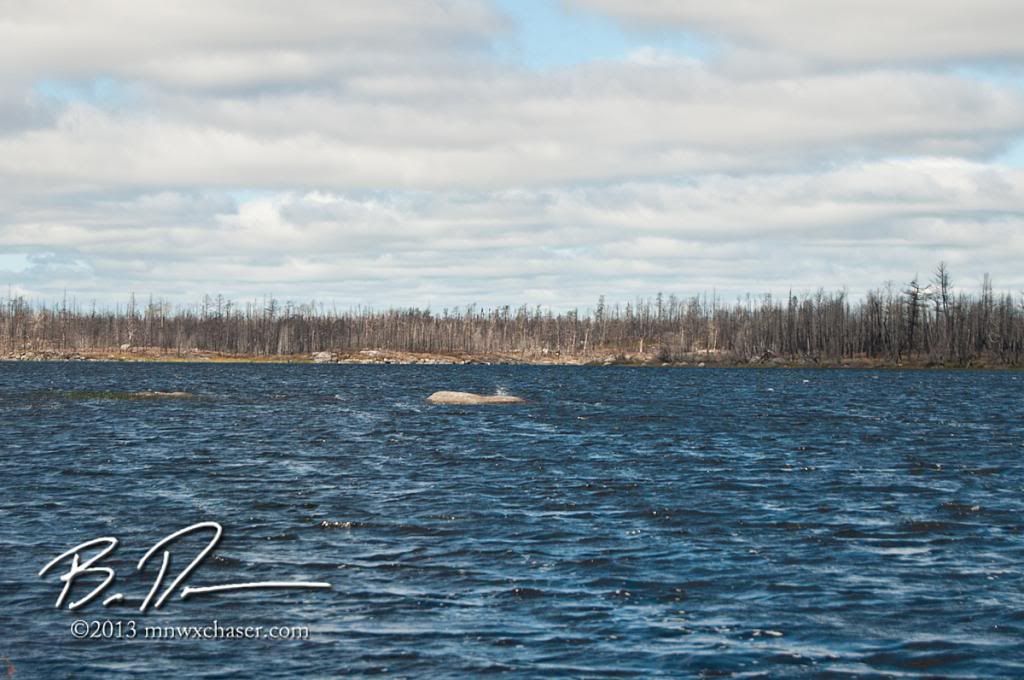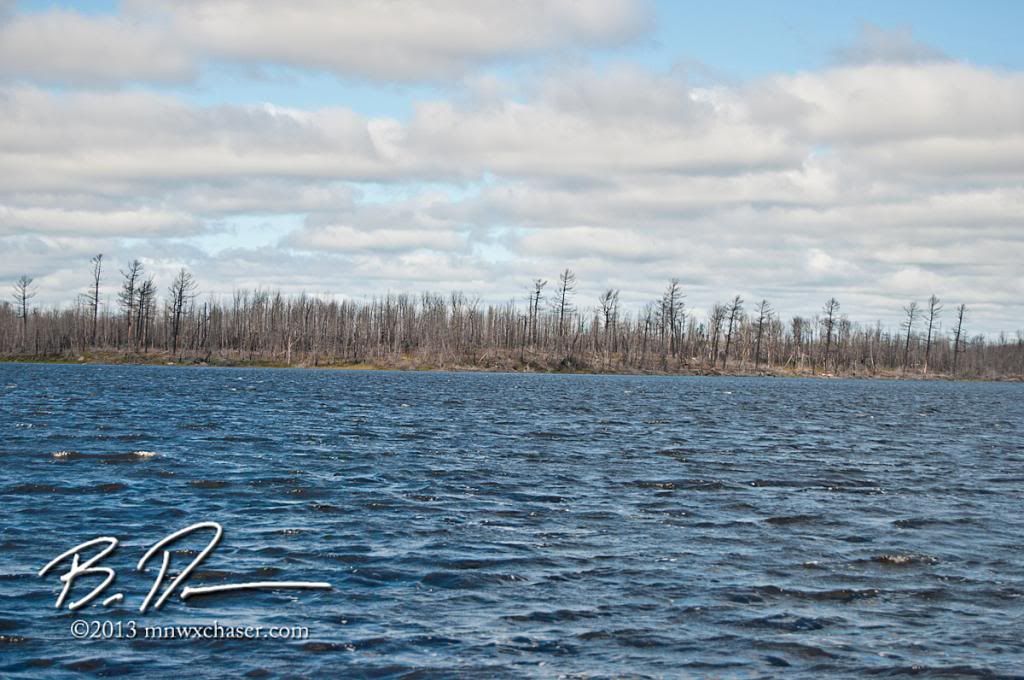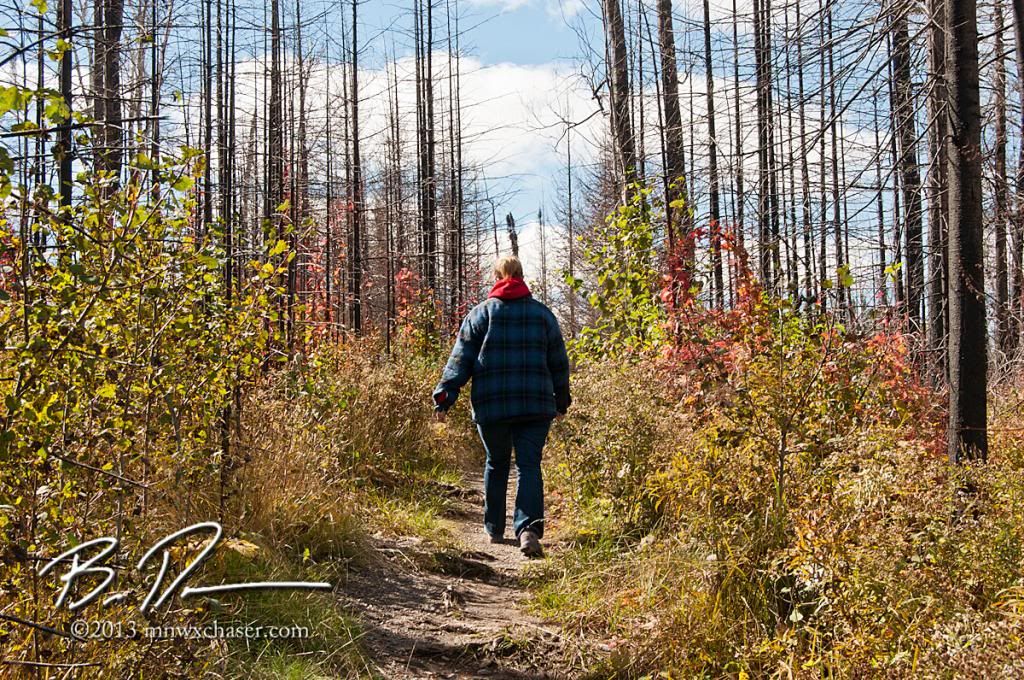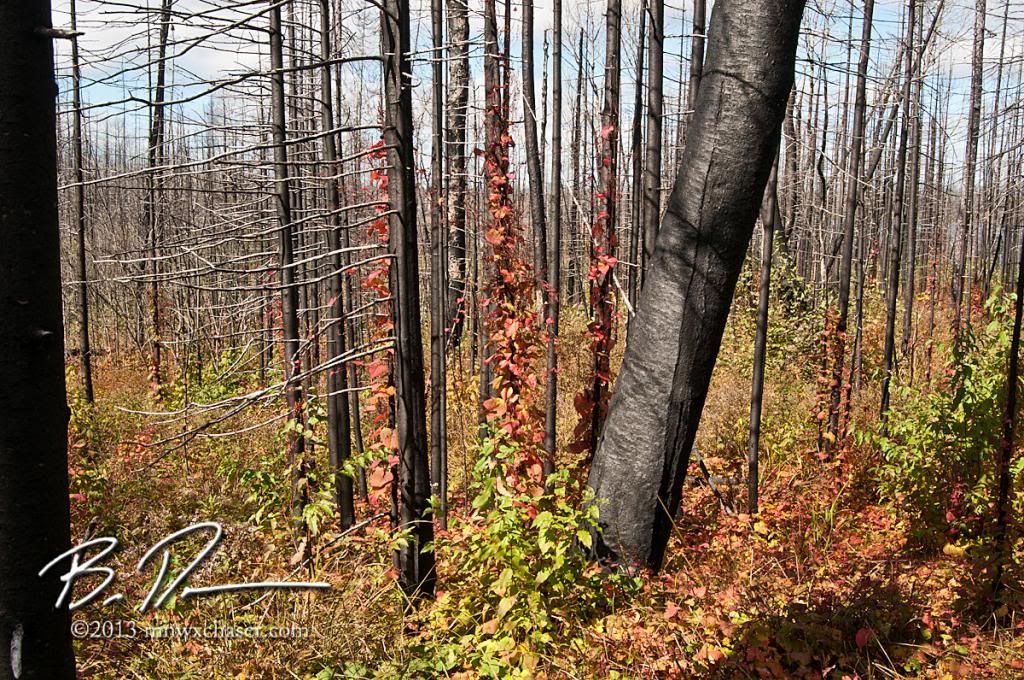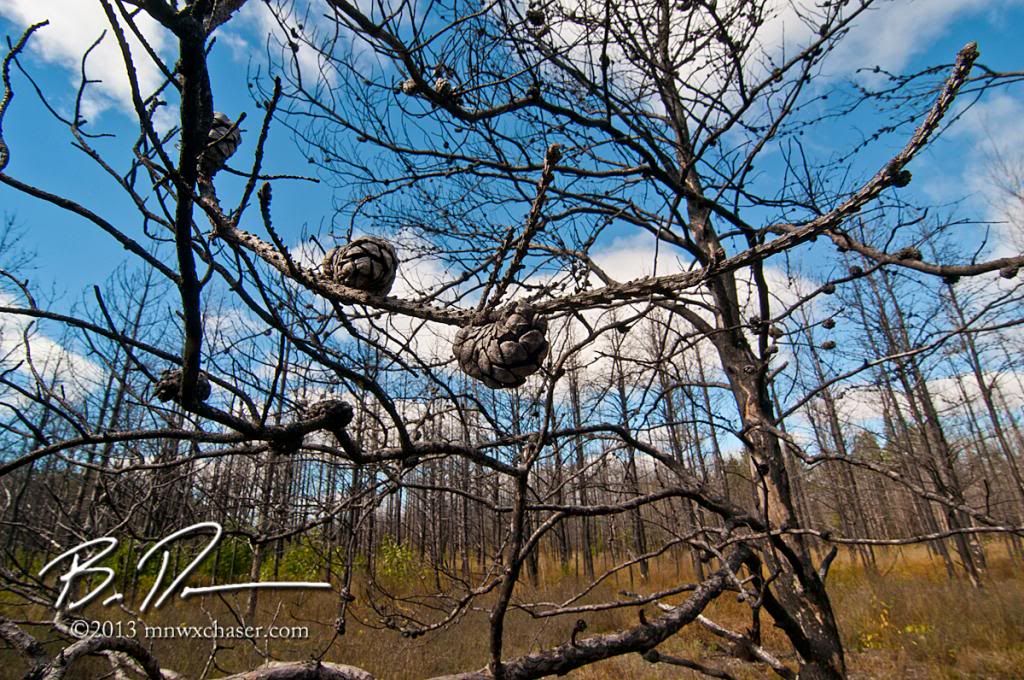 The final image represents the seeds for the future. If you looked hard, there are already baby pines taking hold of whatever soil there is. Those will be the trees my kids will hopefully enjoy long after I'm gone.