Well, couple of consecutive mornings with lows either side of the donut has done in our open water for the most part until next April or May. What was weird was I never noticed a big push of bald eagles moving in front of the ice line as in past years.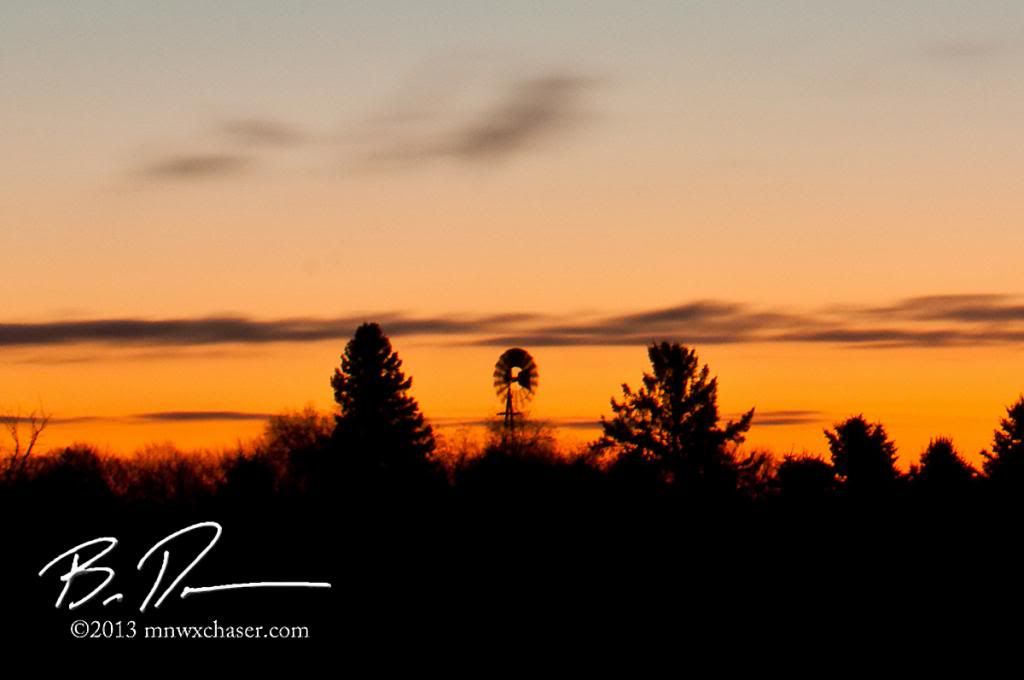 The weekend started off with a weak attempt at finding comet ISON. I underestimated how bad the wind chill would be (about -15°F) so after a few shots, I was willing to give up and retreat to the warmth of the vehicle. I am very excited to see what happens with the comet if it survives it's encounter with the sun!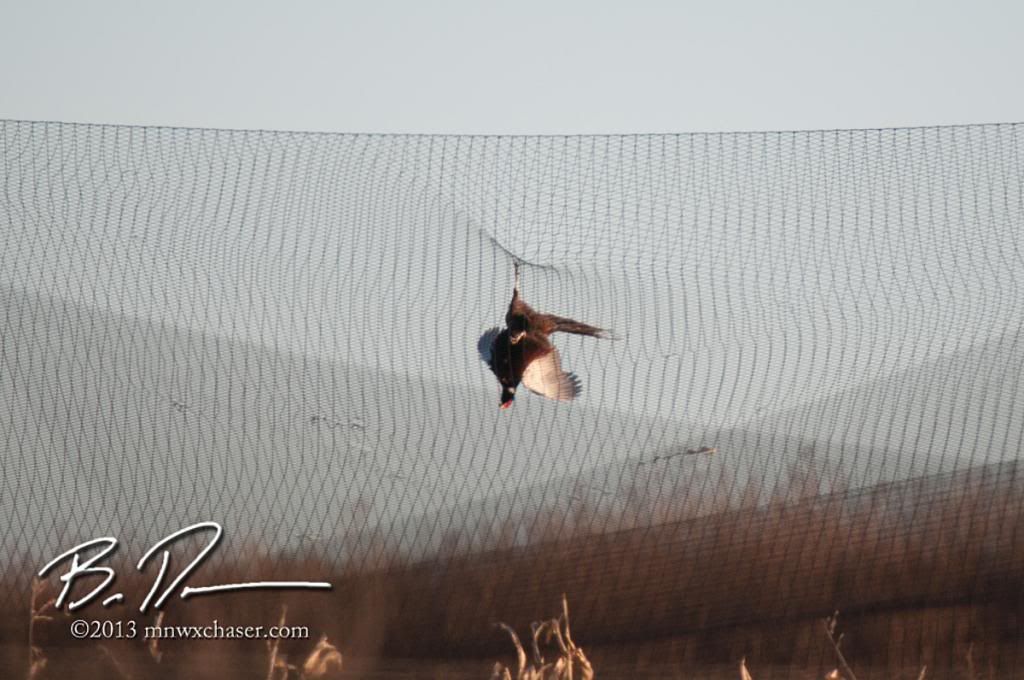 Went to see if any eagles were hanging out at the pheasant pen on Saturday evening. Just pheasants hanging around...literally. This bird was already dead.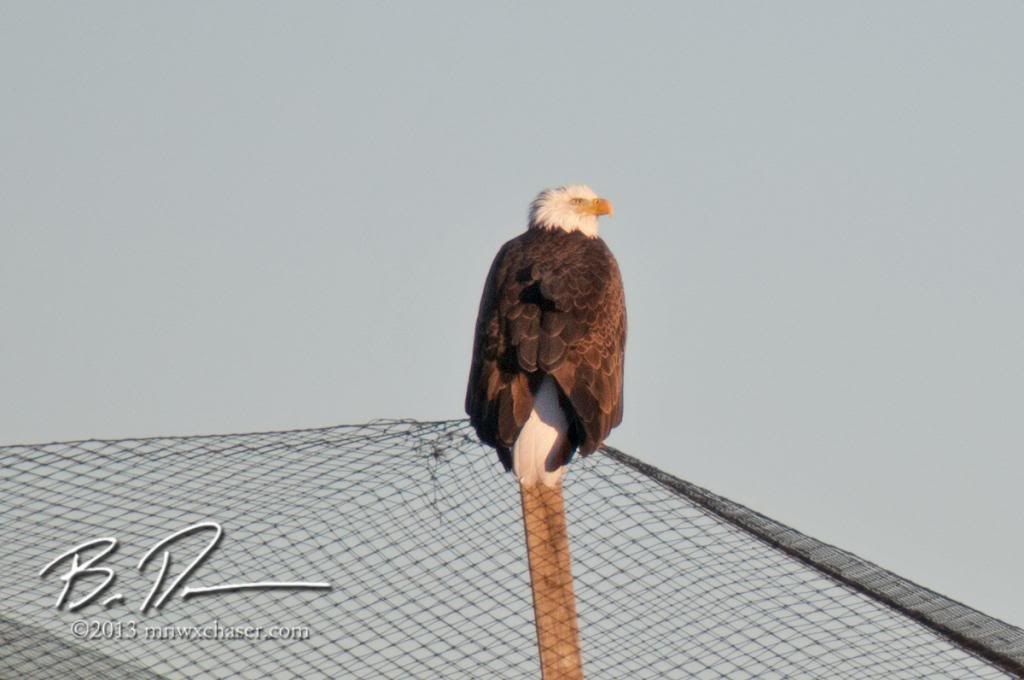 This one on the south end just kind of surveying the area.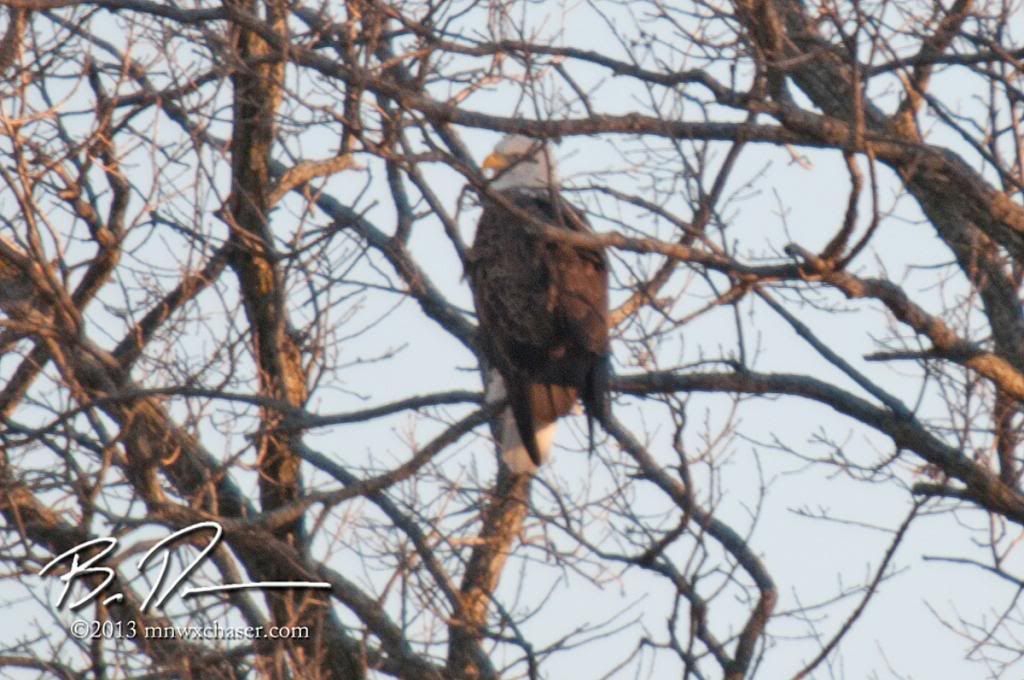 And this one in the trees along the edge of the property which did not want to move to a branch-free area for a photo.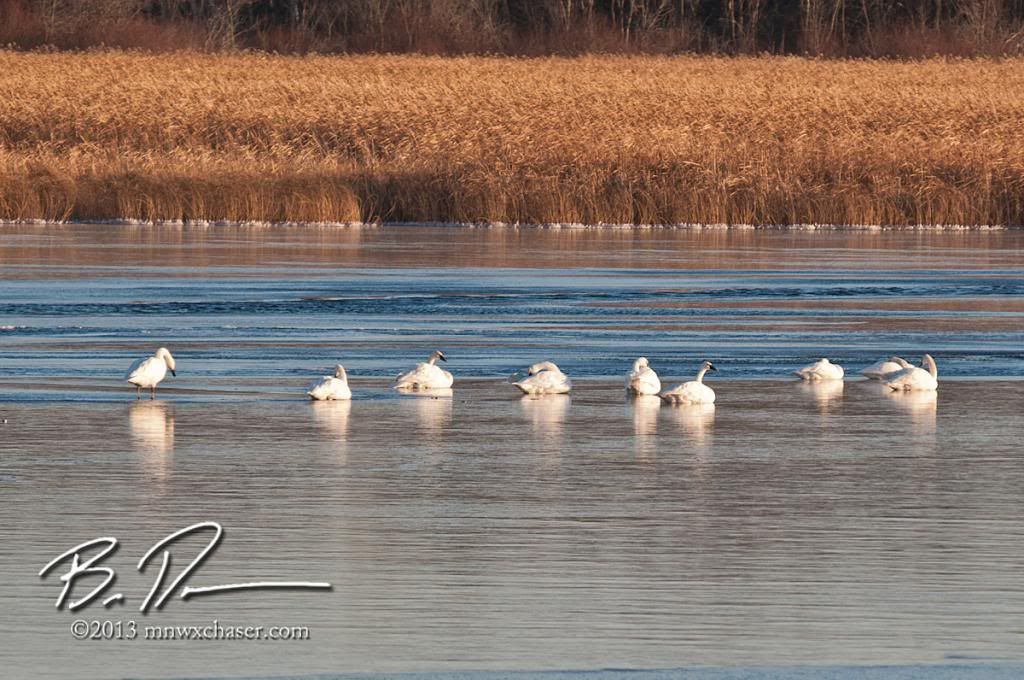 With Saturday night being the coldest since last February 19th, the lakes froze over leaving the swans as the remaining waterfowl in the area. Otter Lake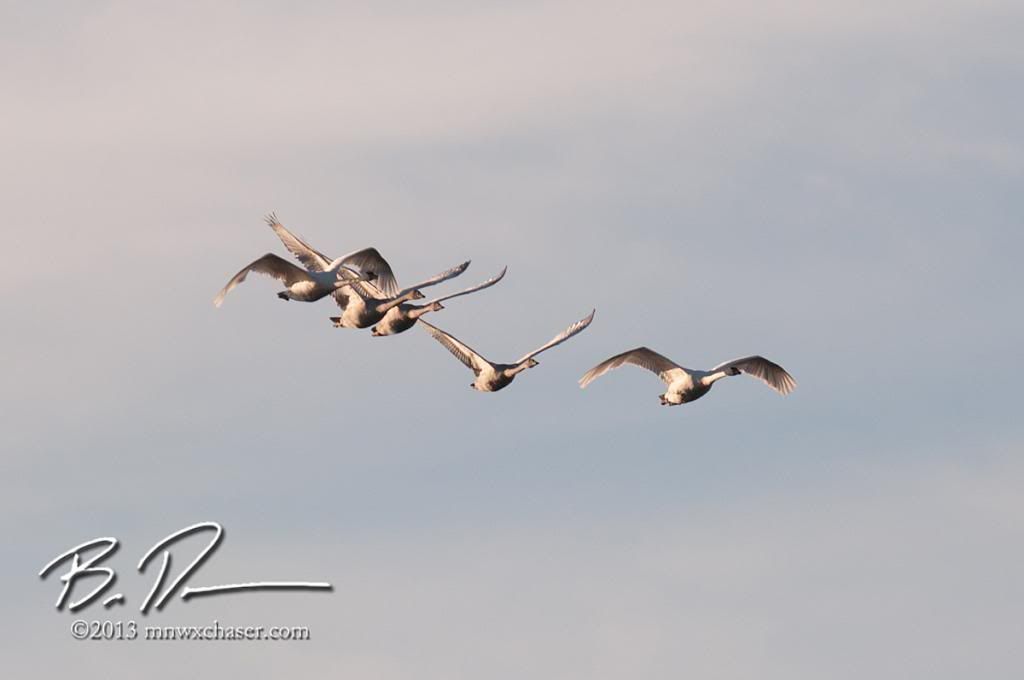 LOTS of swans moving Sunday evening. Near Sandy Lake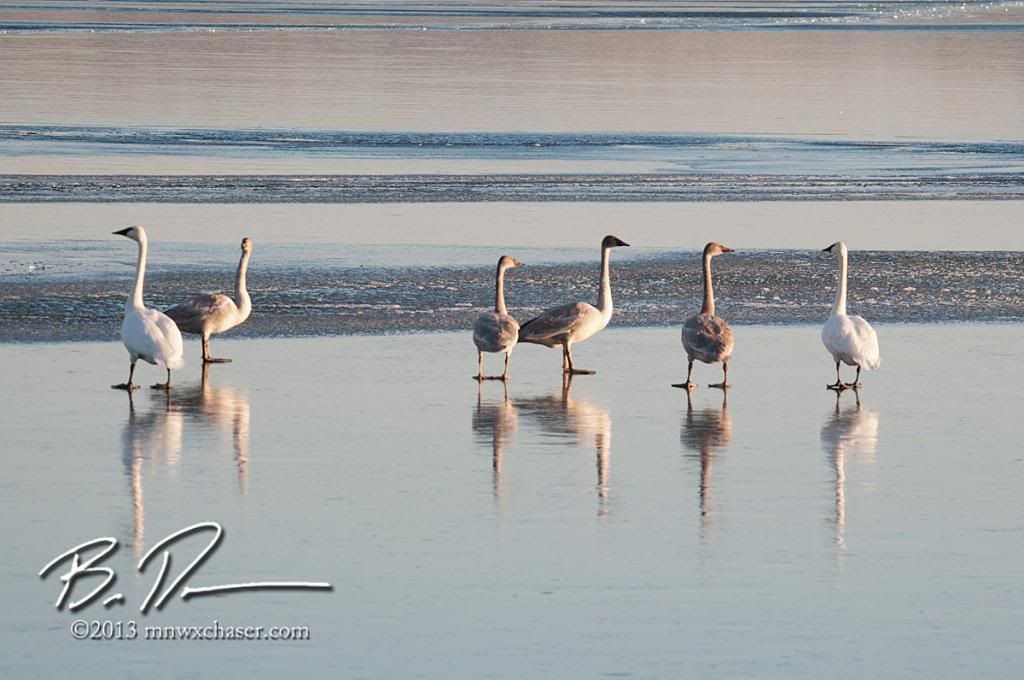 LOTS of swans on the ice around Clearwater Lake.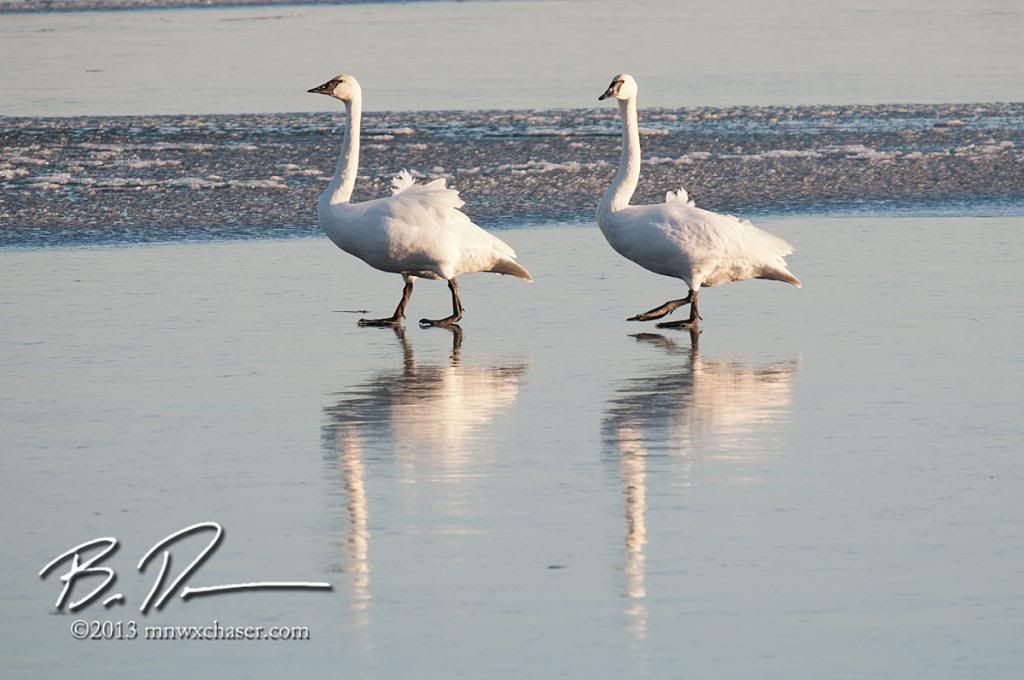 More Clearwater swans.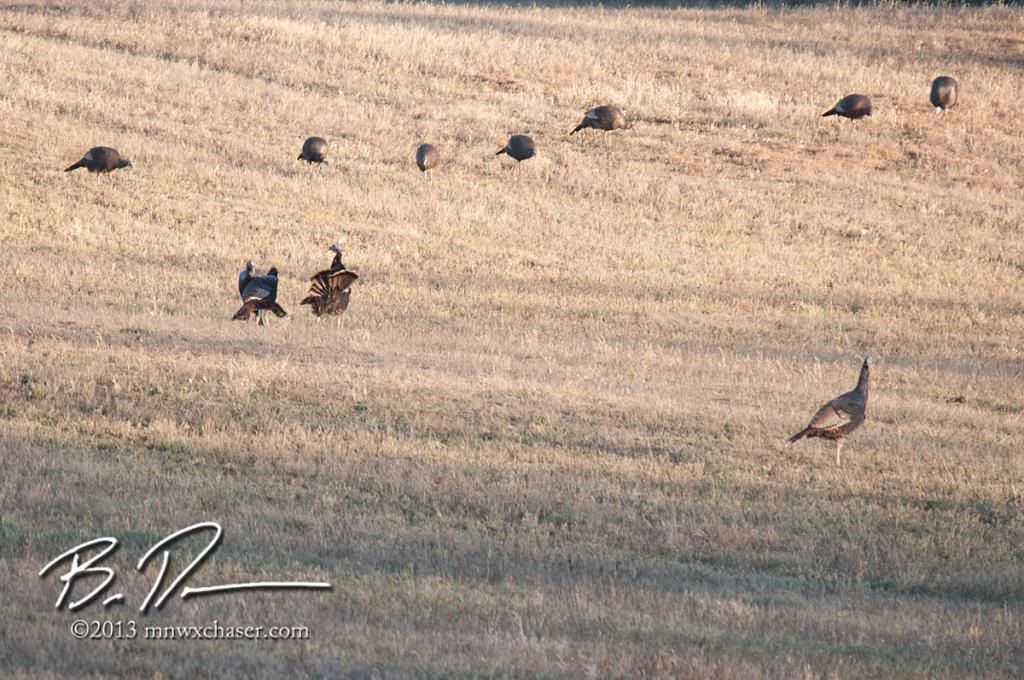 >
Anyone need a turkey for Thursday? No shortage in southeastern Stearns county!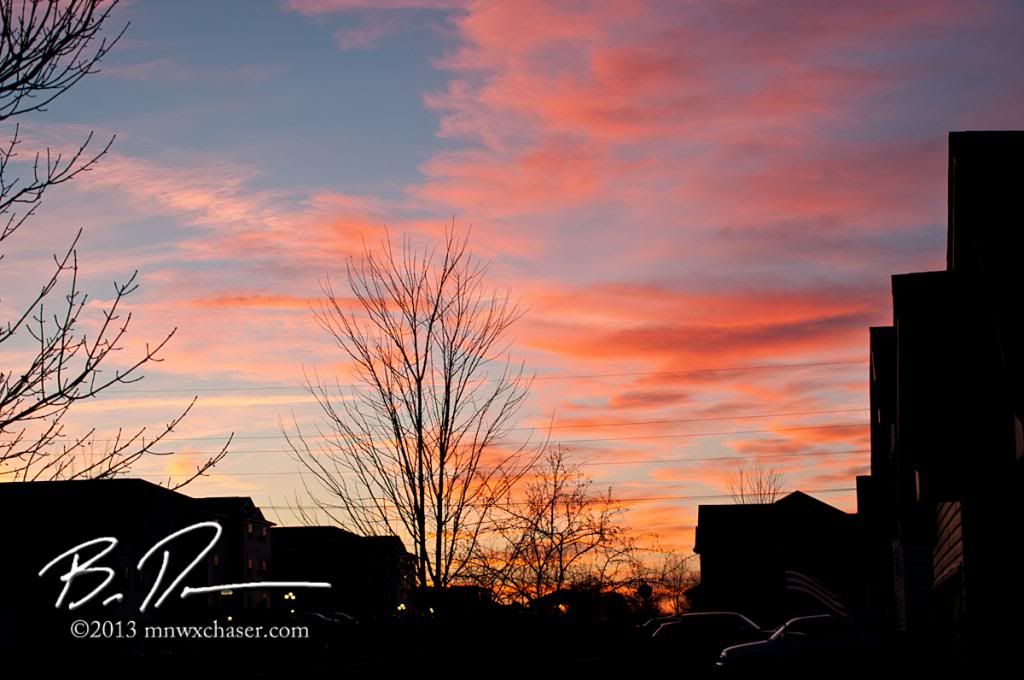 I should have brought a wide or superwide lens with me and hung out at one of the lakes for the post-sunset colors tonight. Would have been cool over the super-smooth ice we have this year!