Received a call regarding the MN State Patrol requesting assistance with an injured swan on the Sherburne county side of the river along highway 25. Cailyn and I went to see if we could find it but didn't have any luck. With the open river right there, I assume it made it back into the water along with 3000 of it's relatives. Unless someone else calls in with an exact location of the bird, no luck in catching that one.
Since it was near 40 (above for a change), Cailyn and I stopped by the Swan Park to see what was going on. Crazy crowed with people out enjoying the mild January day after being cooped up for a week in Siberian like air.
A mallard / domestic cross. Kind of a cool looking duck!
Closer look.
DUCK! Literally.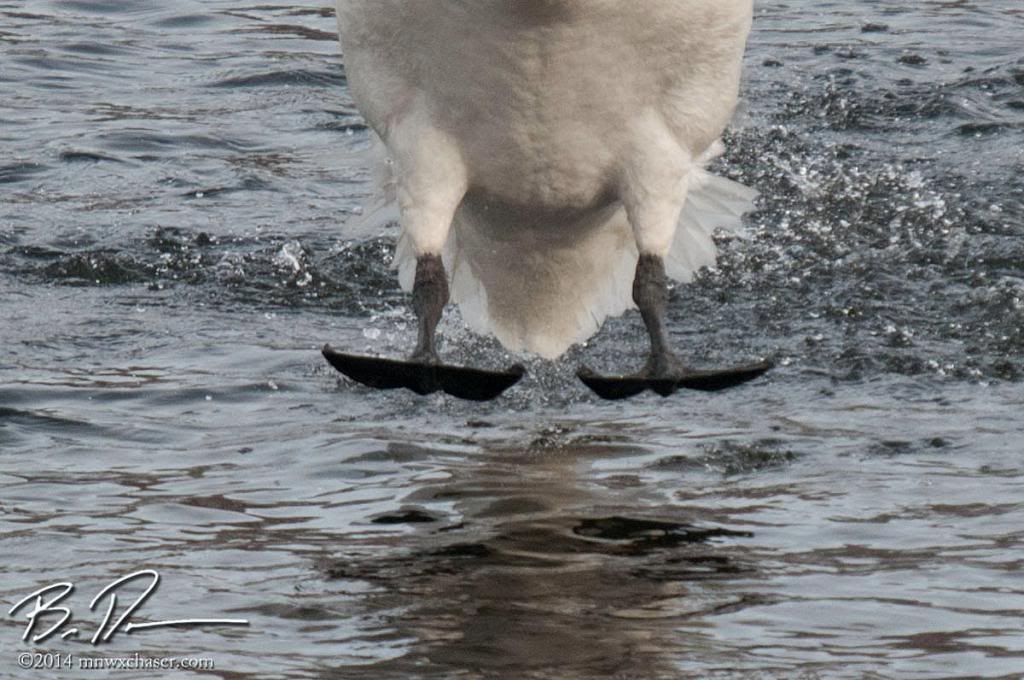 Landing gear.
Swan squabble.
Close-knit family.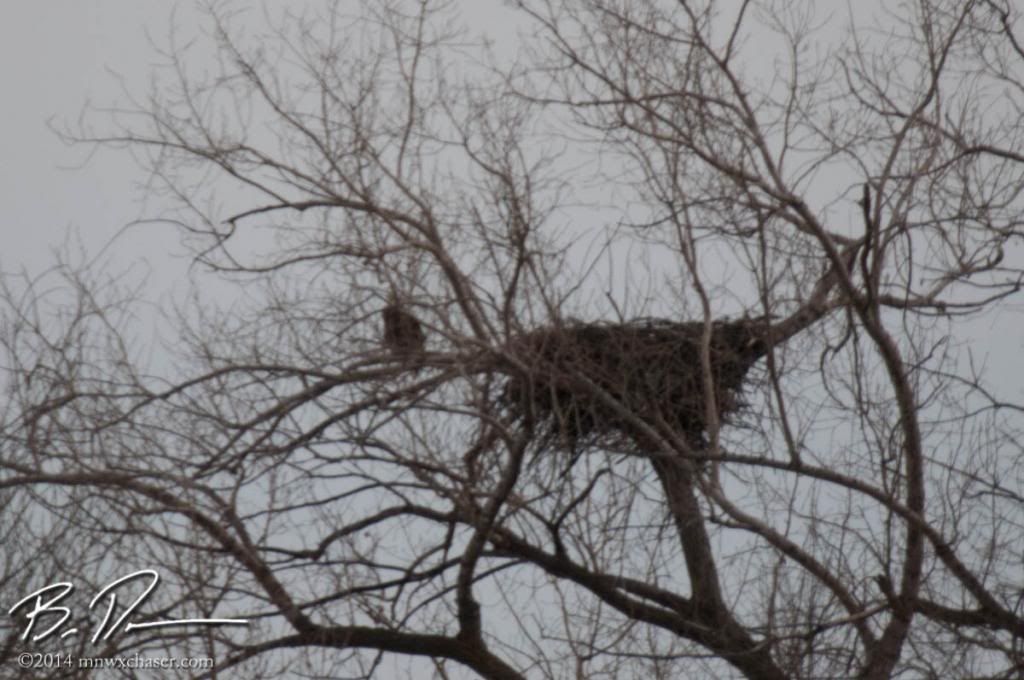 A gazillion miles away and hand-held. Waiting for spring.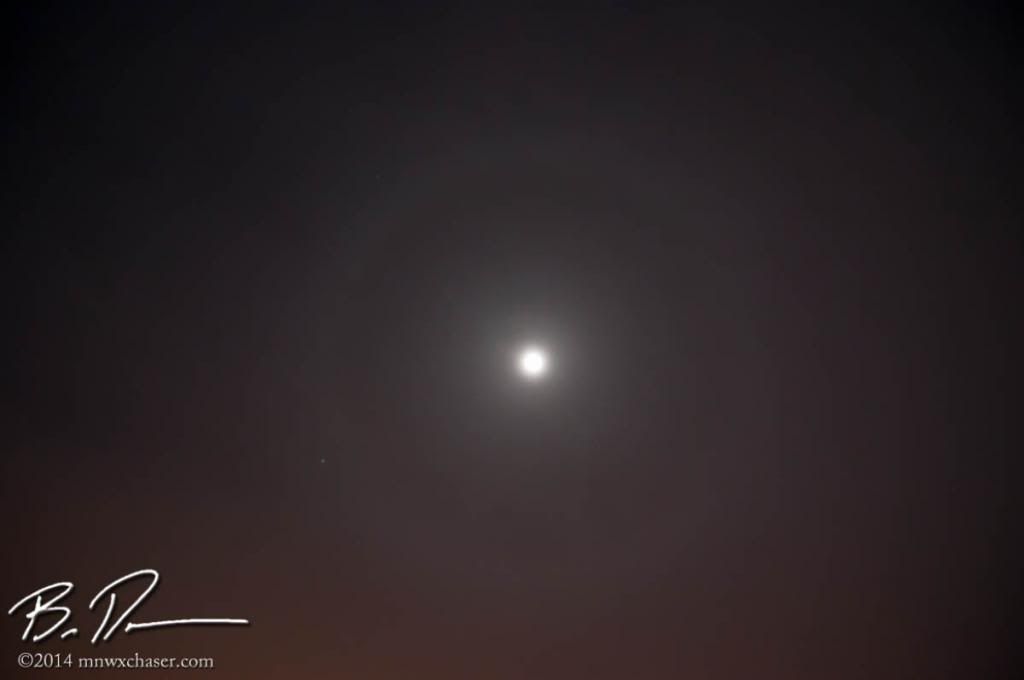 Pretty good chance of northern lights tonight (1-12-14) but the clouds are going to thicken up pretty quickly and I don't feel like driving three hours north tonight to get into the clear skies.
My view to the north. Pretty bleak from here.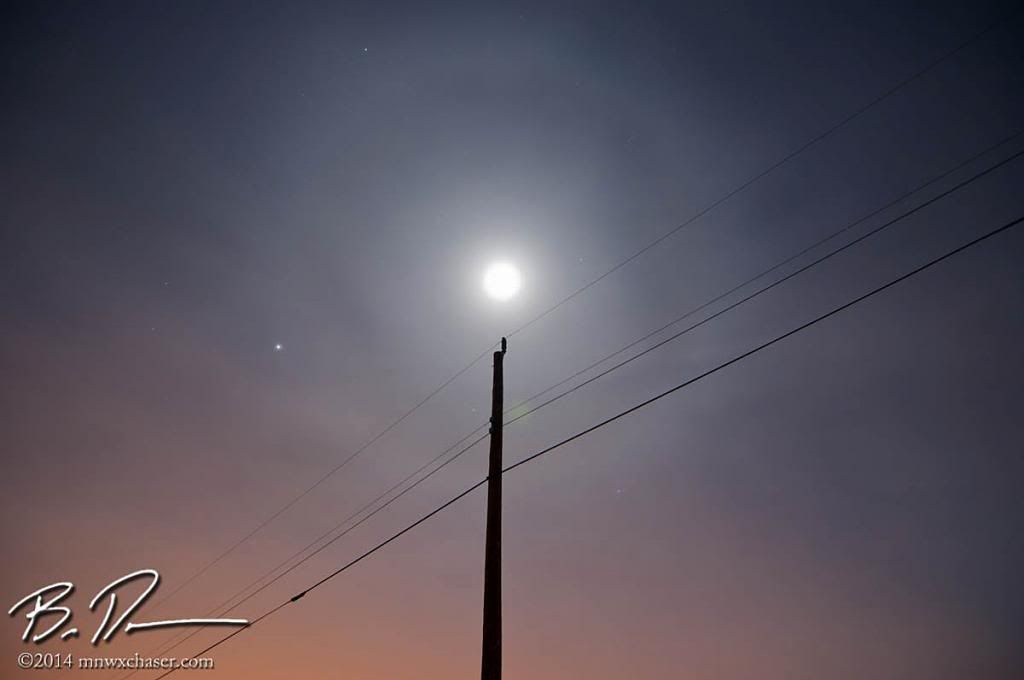 Moon halo as moisture streams from the southwest. Should get 2"-3" of new snow on Monday. Heads up on Thursday as it is going to get super windy!!