Woot...something convective finally. Not impressive but dark skies are a welcome sight. Extremely cold air aloft and a little surface heating today created super steep lapse rates which fired off some pesky showers which dropped some pea sized hail around our place this afternoon. Was even enough to get the NWS to issue a Special Weather Statement...lol. Maybe some real storms later this week and into part of the weekend. We'll see as the models seem to be on crack as far as getting moisture waaay too far north. Hello? No evapotranspiration for a few weeks yet and the Gulf is a long, LONG ways from here.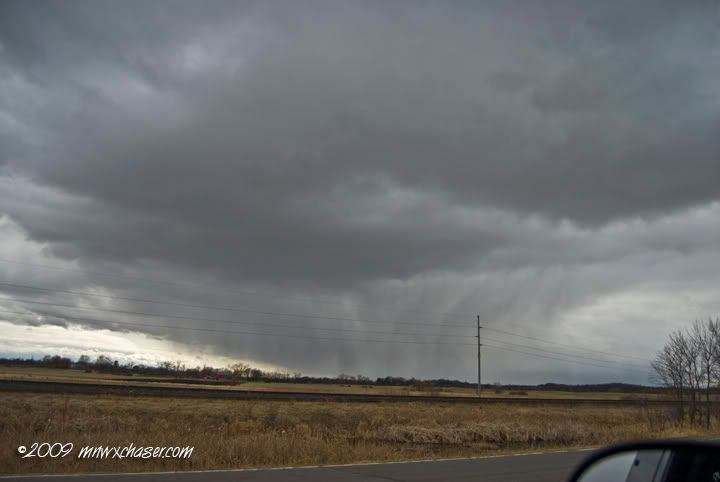 After putting the Sherburne fire on the back burner so to speak, here are our favorite shots from this weekend. Melinda's deer pic looks just incredible in full size. Going on the wall for sure.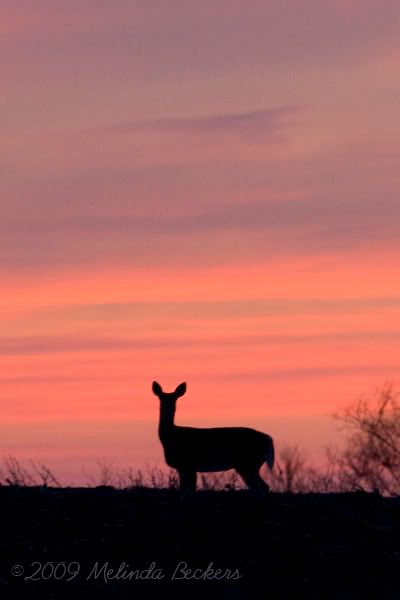 Here are mine...second place to the one above for sure.