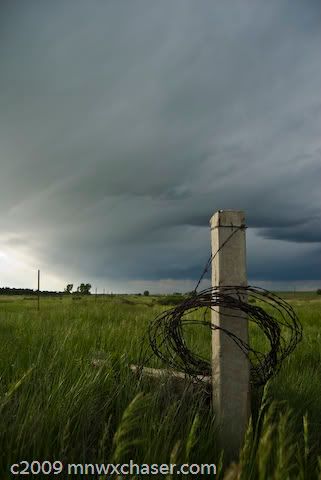 Wasn't expecting much today and didn't see anything impressive. Kinda shot myself in the foot as I hung out in Sterling for the late afternoon and into the early evening. Boundary was right there with cold east/northeast winds but just to the southeast the dews were in the low 50's with southeast winds. After watching tower after tower struggle in the 40 dews, I finally gave in and headed down to the DCZ were a couple of cells came crawling out into the plain east of Denver. About this time a cell 30 miles west of Sterling went torn warned with a public reported funnel. I still think it was too cold even at that elevation to produce but it was still annoying my impatience got the better of me.
Here are a few shots from around I70 east of Denver.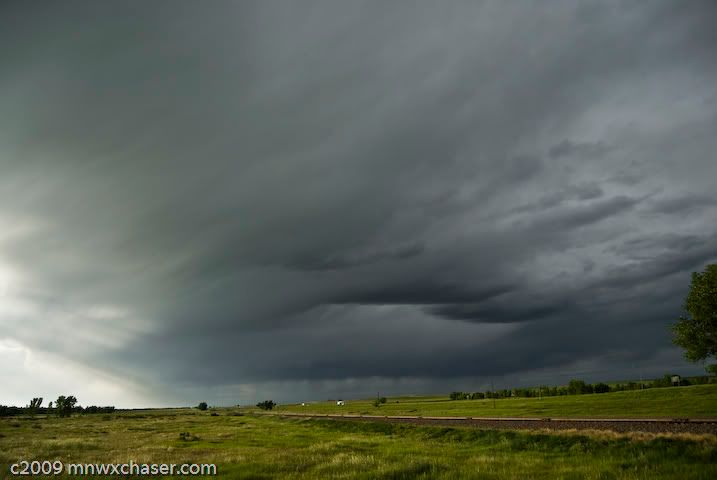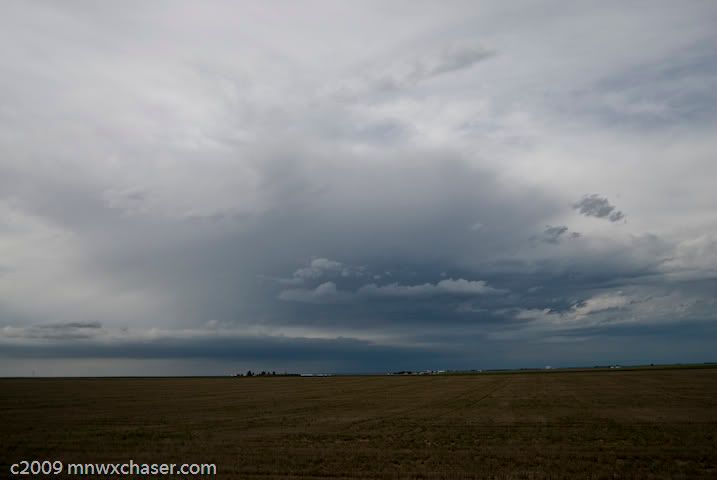 In Goodland KS for the night. Not sure what to think about tomorrow yet as I want to see if the WF lights up as it lifts during the night and it the convection persists in the morning. Looks like that could be a good bet. In the event it does not, looking at the DDC area tomorrow as the strong WAA and the high theta e air works in. Still up to the morning obs...