So Cullen had a doctor's appointment over in St. Paul, MN this past week off University Ave. I was expecting to see some type of professional building and not a strip mall turned specialist buffet. At least there wasn't a Starbucks or Subway tucked in there. However, we had some time to kill and noticed this office: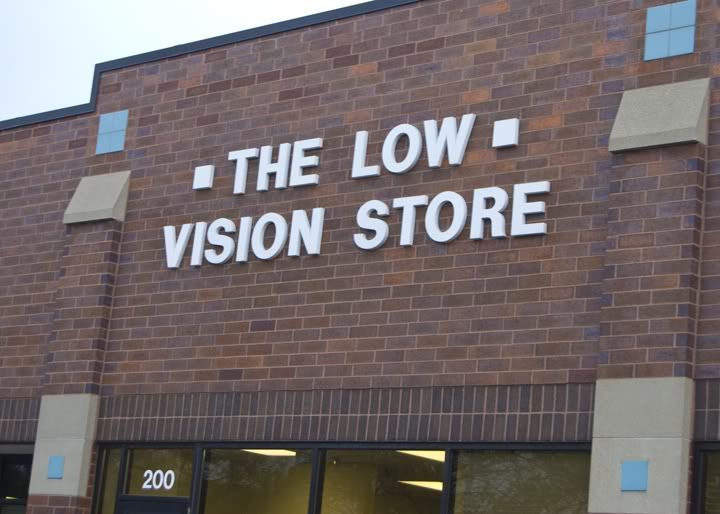 I guess if they can't help you, they will refer you to go down a couple of doors to this place: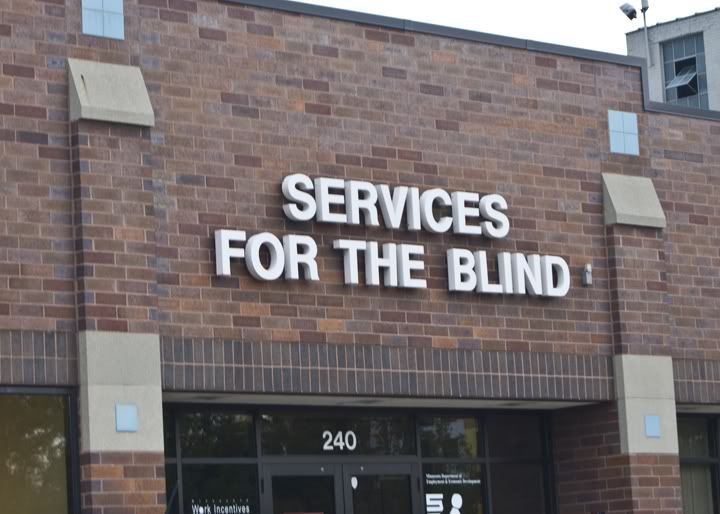 Question is, how are you supposed to read the sign if you need their services?