Made it out on a 6 mile trip back into the far southeast portion of the Sherburne National Wildlife refuge this morning. I was really surprised by the lack of color and how green everything still is. Yeah, there is an orange maple here and some red sumac there but nothing like it should be as October arrives this week. We did have a big time cold front come ripping through with winds gusting 50-60 mph this afternoon which took down some large branches and some trees in the area. The bottom also fell out of the thermometer from the mid 60's this morning down to 52 currently. Reality finally?
Here are some pics from the ride early this morning.
This one is actually from last night on a hike Melinda, Jess and I went on.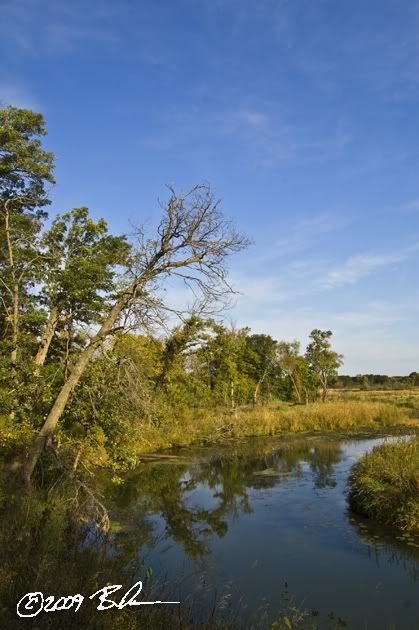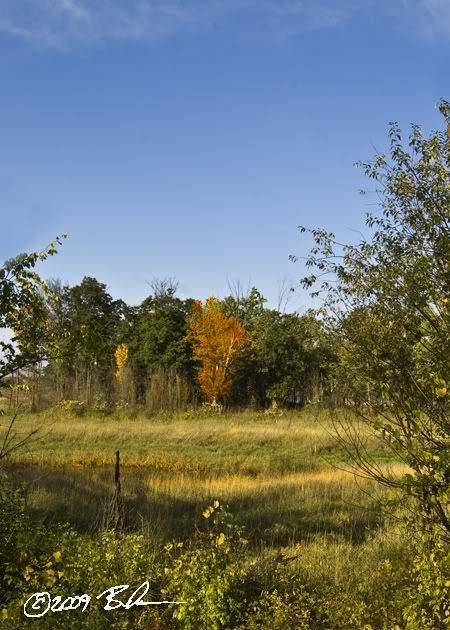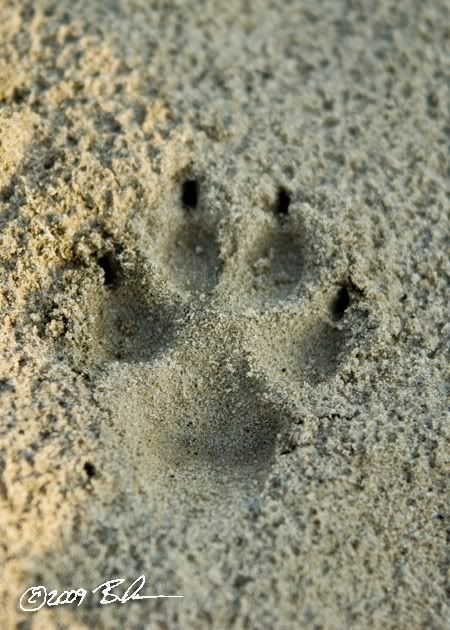 This area has become totally infested with red fox and coyotes now. Should make for a good predator season once the snow comes down this winter.