Obviously the big news of the weekend was the
controlled burn at the Pelican Lake unit
by the USFWS on Saturday but we did get out a little bit.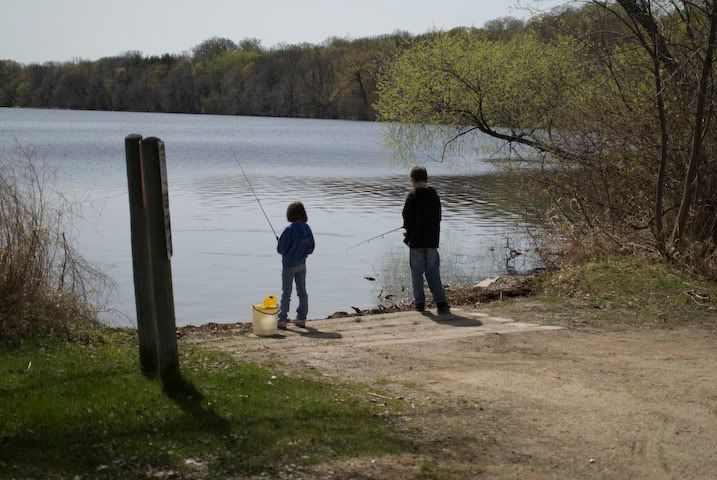 Saturday started out with a little crappie fishing near home. The bite isn't quite on yet on this lake as it is pretty deep and pretty cold yet.
The kids and I swung over to Ney Nature Center to check on one of the nesting pairs of eagles. Looks like there must be eagletes as this one was tearing off small bite sized pieces of something with fur.
On Sunday, Melinda and I headed up to the Sherburne National Wildlife Refuge. Dan Fruechte had sent me a message on FB asking about good photo areas up there and that got me wondering as to when the wild life drive would reopen for the spring (the USFWS closes it until the eagles hatch in 2 nests). Yup, it was open. The majority of the south and west areas along the drive were part of a controlled burn this spring so it is still pretty black but the eastern and northern areas of the drive are fine.
Drake shoveler
A pair of loons were hanging around in one of the eastern pools and put on a pretty decent diving show for us.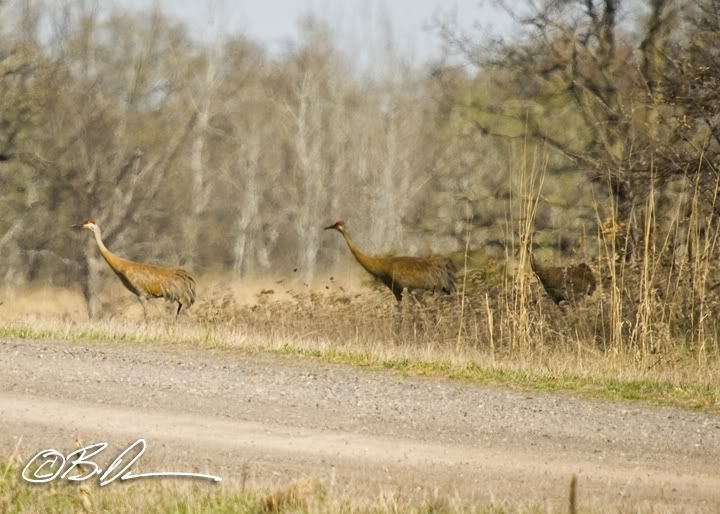 And last but not least a group of sandhill cranes came out of the woods in front of us. I see the
MN DNR is considering a season
in the northwest part of the season on these. I love hunting but have always believed in "if you shoot it, you eat it". A Google search of "sandhill crane recipies" yielded
THIS RESULT
. Maybe the DNR needs to include a cookbook with the license in the event someone does shoot one up here?? I have always assumed people from Oklahoma are born knowing how to cook anything with feathers, fur, or fins. (/sarcasm)