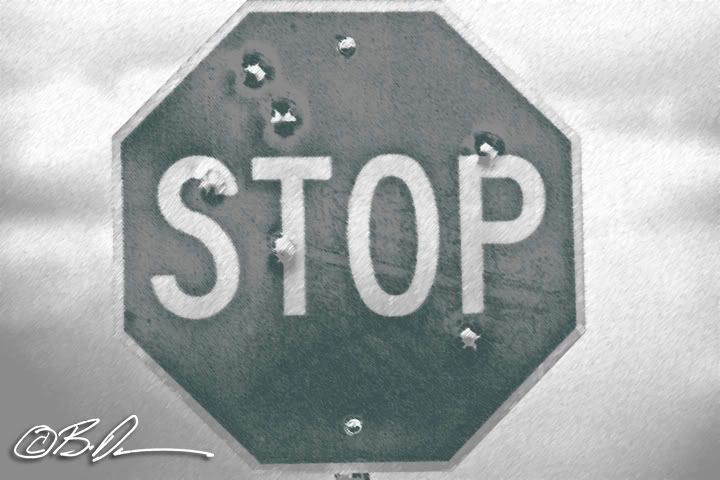 Pretty much sums it up. We are going to be stuck in a NW flow for a while. You midwest chasers should have a good time with it!
Back on May 29th, headed out to chase eastern ND and was joined by Eric Whitehill. Target was Valley City. Storm initiated right on time right at the target but was just above the cap so it puked really fast. We did find a rather odd fire south of Tower City, ND of a cornfield left over from last fall which was burning. VERY STINKY!!
Eric Whitehill watches the storm go up just above the cap. Nothing surface based about this!!
Streaming the fire live on tornadovideos.net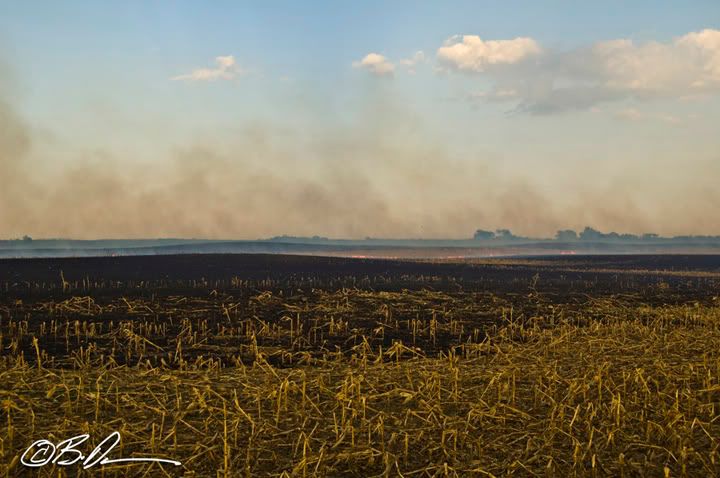 If you think burnt popcorn is bad, this was worse!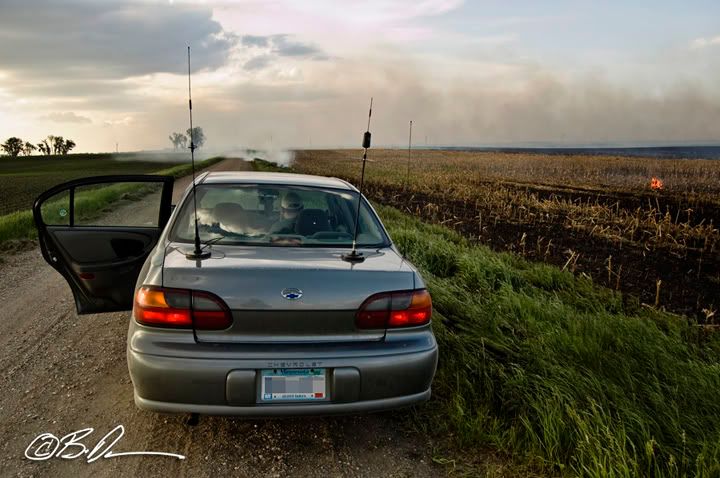 Random
The cold front overtook us and pushed all of the northbound smoke off to the east in a hurry!