David Drufke and I visited one of our favorite spots to shoot some photos and video of some big whitetail bucks in full rut. Last year wasn't very good due to the late summer flooding which occurred but this year with lots of fresh vegetation on which to feed, the numbers are back in full force. I probably won't go back until there is snow on the ground.
Here are my favorite pics out of about 200.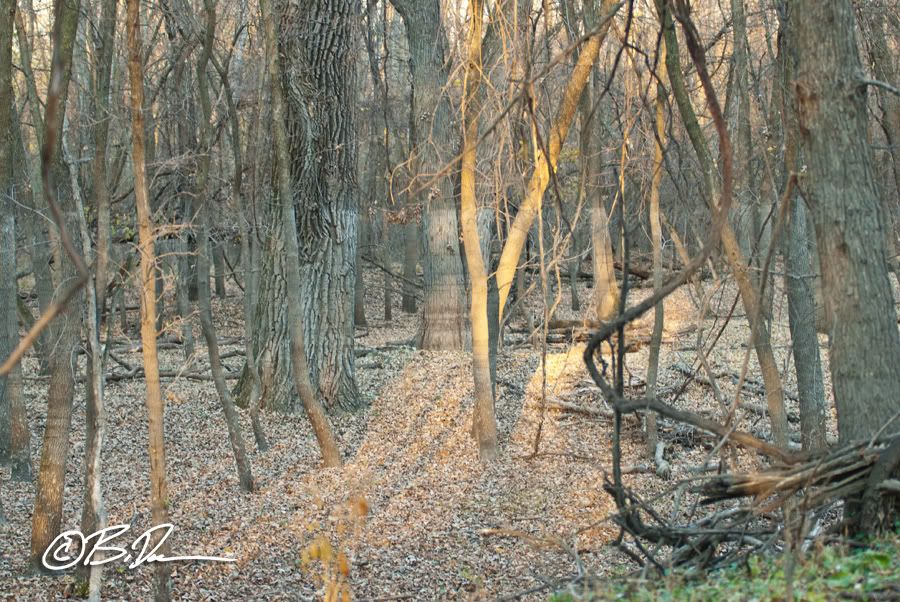 Pretty evident how high the flood waters got last fall.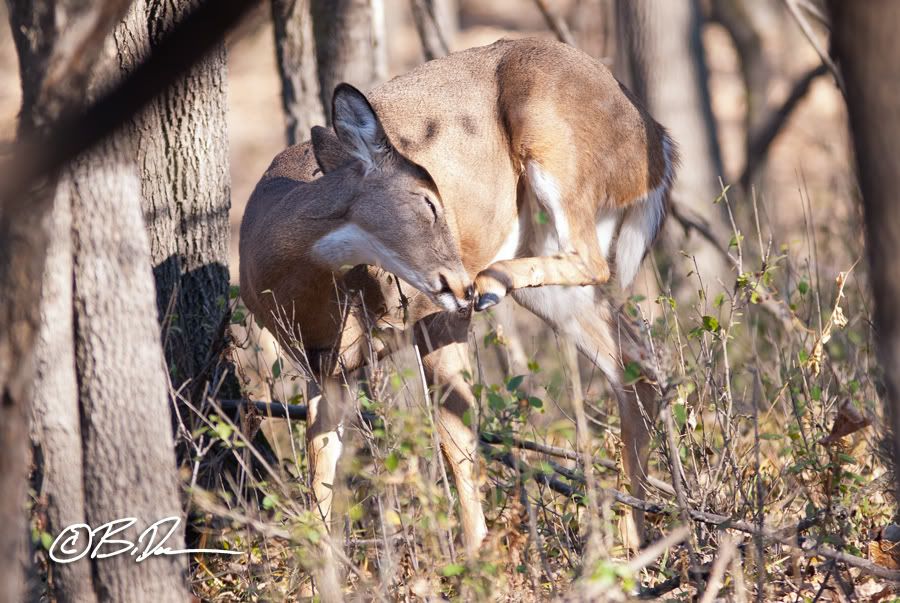 Itchy nose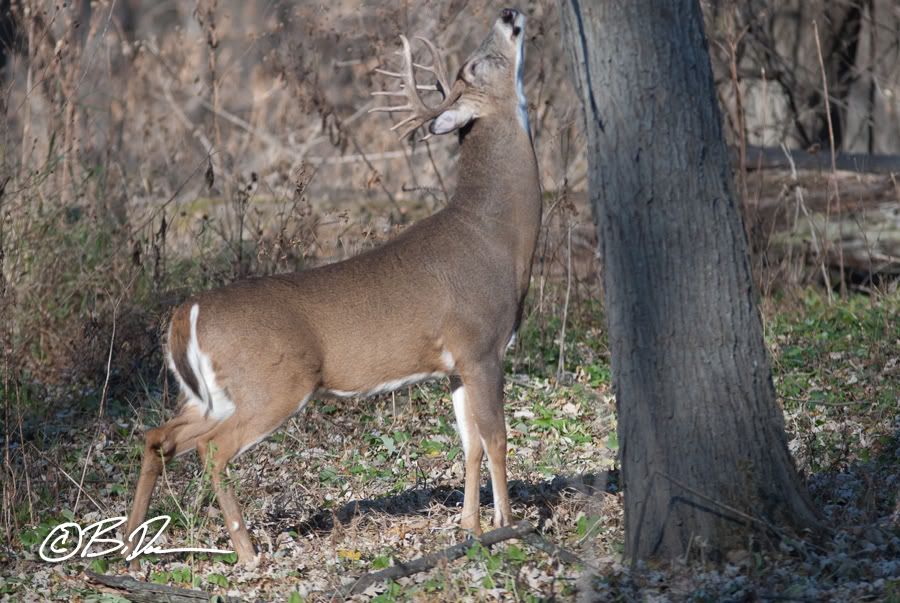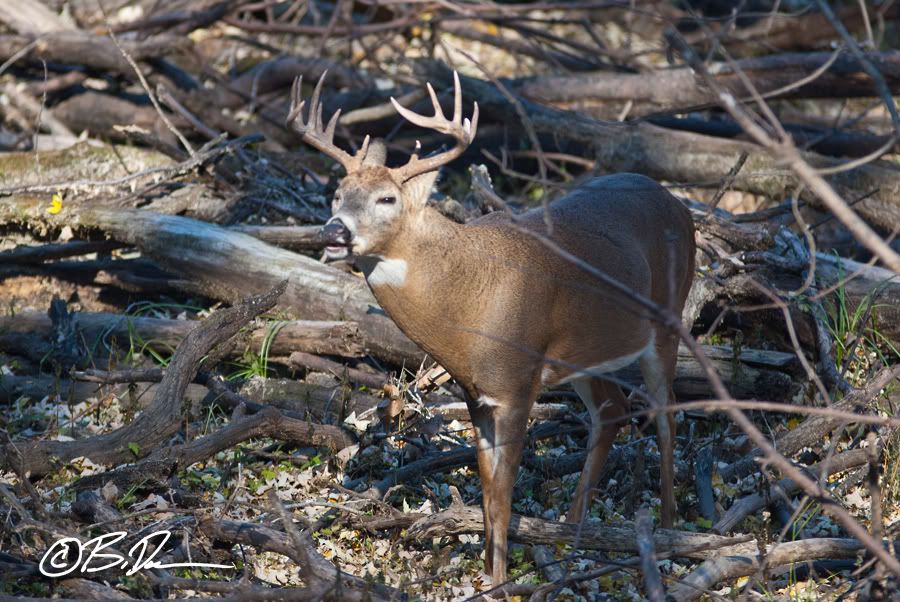 Yawning deer