Welcome to 2013 and things which have mot happened...yet. Yeah, there are some signs the synoptic pattern will change towards the end of May or early June. We'll see. I am not holding my breath yet as the models have been sending yet another polar cold front crashing through here on Friday then some ridging. I remember a few weeks ago veteran chaser Dave Lewiston posed the question on Facebook about how many chasers just seem to have the time and ability to chase at will. For those of us fortunate enough to have that liberty, it may be the ultimate blessing in 2013 as I feel good opportunities will be few and far between for sure up here in the northern plains.
Anyhow, back to reality. Our lakes are finally ice free for the most part in my area. Oh, open water how I have missed thee.
This photo was taken the evening of May 6th near my home. I had been out kayaking earlier and knew there was going to be an awesome sunset between the mid level clouds from some dying showers and just the right amount of high cirrus streaming overhead. I headed over to where north and south Twin Lakes almost touch and waited for Mother Nature to throw me a visual bone in place of the lack of storms this year. I was there about 10 minutes when I noticed a gentleman walking down a long driveway leading from one of the residences on south Twin Lake. I always prepare myself to get chewed out for one reason or another and his eyes were locked onto me as I stood in the ditch gazing at the mirror-like water in front of me. I noticed he was carrying a full cup of keg beer. Warning sign...this guy is likely drunk and is about to ruin the sunset I have waited weeks for. As he got close, I said hello. He asked if I was catching or just fishing. I replied I was just here for the sunset. He extended his hand and said his name was Dave. I introduced myself and made a comment about what a beautiful spot this was. He said his wife of 34 years grew up on the farm from which he had walked and was just taking a stroll. He said he brought her back home as they now resided in Florida. I asked if they were on vacation and commented if they were, they picked a heck of a spring to come up here. He said they arrived last Saturday and how brutally cold and windy it was. He described how his brother in law, who is a local goose hunting guide, loaned him one of his super heavy hunting coats to keep him warm and dry when they were outside. When I asked him what in the world they would need to be out in such cruddy weather for, his answer nearly knocked me off my feet. "To spread her ashes here. I brought her home." He immediately went into full detail of the years of his wife's childhood growing up on Twin Lakes. Swimming, fishing, campfires and playing pond hockey. How much she loved the sunsets from this spot. At this point my obsession with getting a great shot of the sunset was not important. This was a man who lost his life partner. He explained she had a chronic painful health problem for years and how medication could no longer help her. How she suffered. How it was hard for him to accept the inevitable, but as the same time she would no longer suffer. He kept making remarks about how beautiful this particular sunset was, but I could easily see the grief and loss in his eyes. I asked him if they had any children. His eyes brightened a little as he spoke of their grown son and daughter, How his son had moved to Florida to be closer to them and his grown daughter and her husband lived on the east coast...and of course the grandchildren. We spoke of how time passes and how people change over the years to the point you don't recognize faces from times gone by. The "prime time" for the sunset was drawing near. As we chatted I snapped off a few shots. I told him to pay close attention to the colors as they would quickly change from orange and white to pink and purple to magenta and dark blue. Almost as if on queue, the change started. We stood there, shoulder to shoulder watching this beautiful scene unfold. I made a comment how not many people in today's society slow down to take in a sunrise or sunset in anything other than a passing glance. I could see tears welling up in his eyes as the most vivid colors were waning. I asked him what he thought his wife would have said about this sunset. He replied "she can see it, she is right there." He pointed to south Twin Lake. As her final wish, she wanted her ashes returned to Mother Earth, to the water from which we all came. Part of her ashes were cast into the ocean near their home and the rest we left to the wind to carry her home over her beloved childhood home and lake. I was speechless again. One of my favorite spots to shoot from had taken on a new meaning. One of reverence and hallowedness. It was hard to find words to respond to the story which Dave had recited to me. As the last of the pink light faded into magenta and finally a dark purple, I said it was probably best for me to head for home. Dave asked what I do with my photos. I told him most of the time I share them online with my friends or I try to win a calendar contest now and then...nothing major. He reached into his wallet and handed me some cash with instructions he wanted to buy my best shots of that sunset. Knowing what he was going through, I really didn't feel comfortable being compensated for images which I knew would be keepsakes for a memory of his wife. I tried to refuse but he insisted so I agreed under the condition I would send him many images in addition to other shots I have taken from that spot over the years. Our conversation ended as it began: with a handshake. The parting handshake was firmer and much more heartfelt than the insincere initial greeting. His was out of gratitude, My was out of respect for a husband, father, grandfather, and human being.
Here are the rest of the shots from the past few days. Some are from my roadside lesson in compassion from Dave, some are from my usual back road wanderings.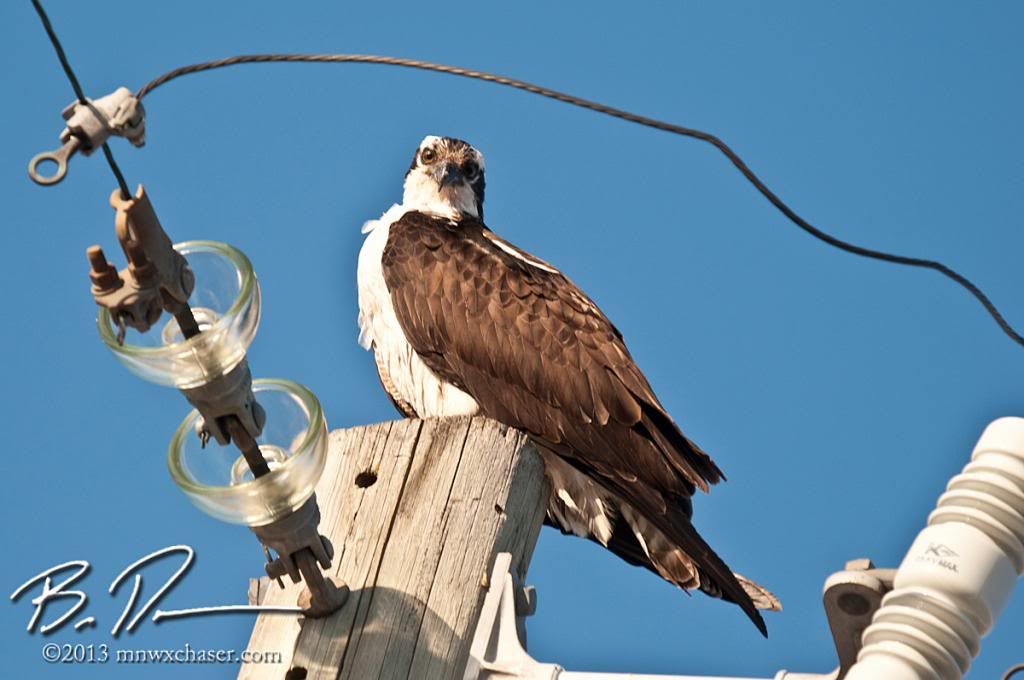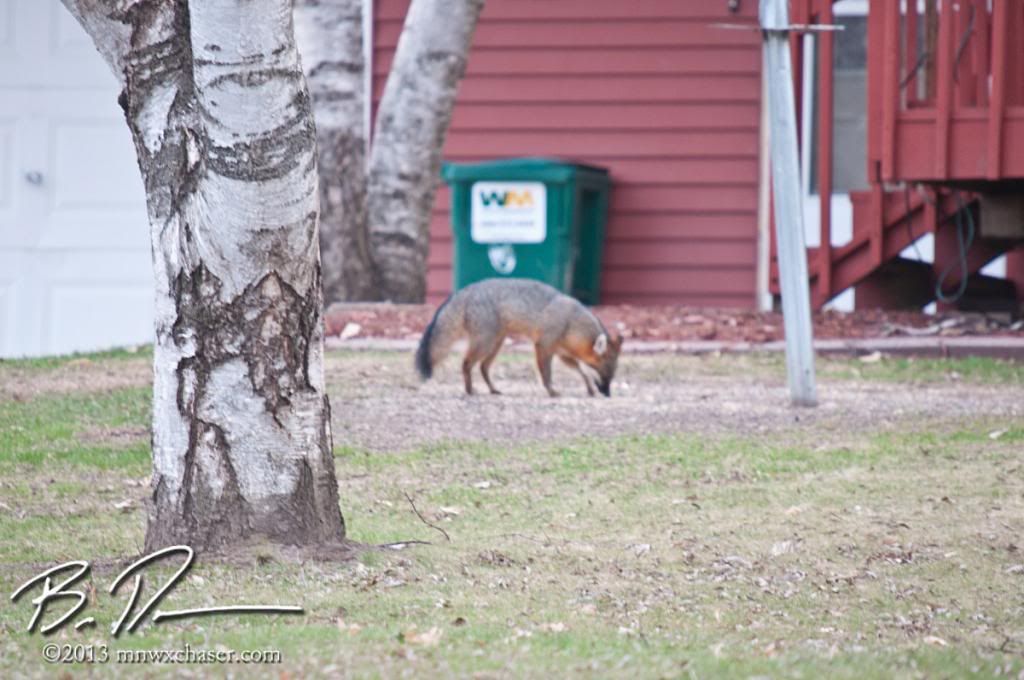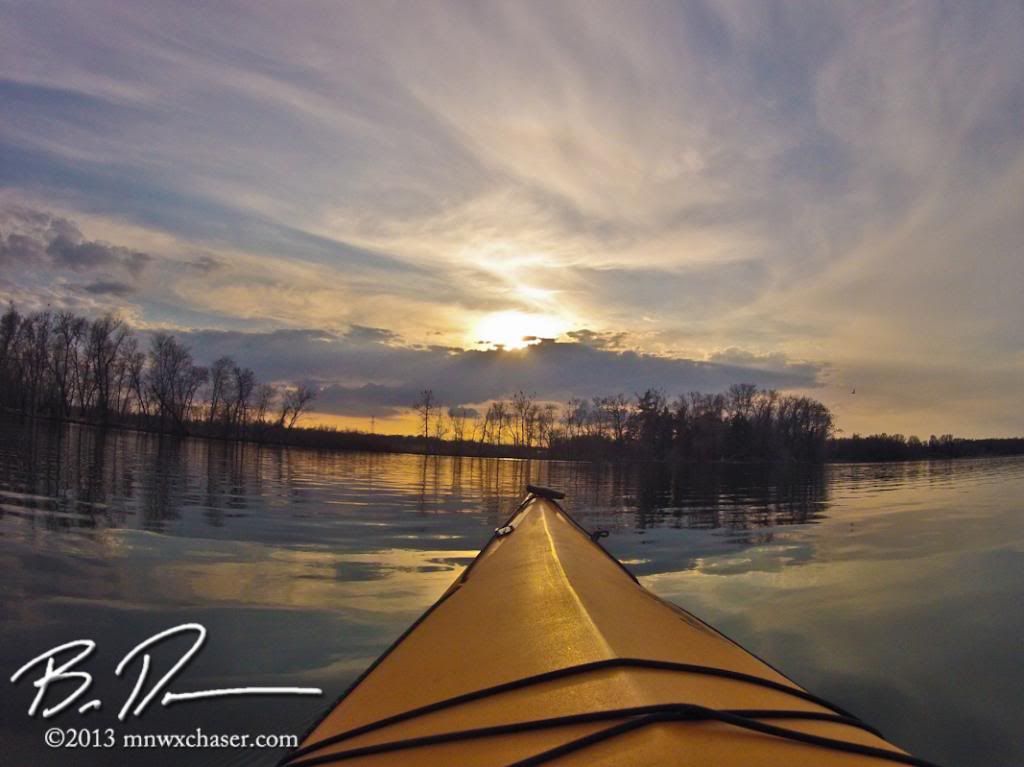 One shot from the spring raptor release at Highland Park Preserve on Saturday April 4th, 2013. Most people are going to look at this photo and say "why dud you post this? The hawk is way out of focus!" Look at what IS in focus. It's about the people. If it weren't for people, none of the rescues I'm involved with would happen. Thanks to all who take the time to care.