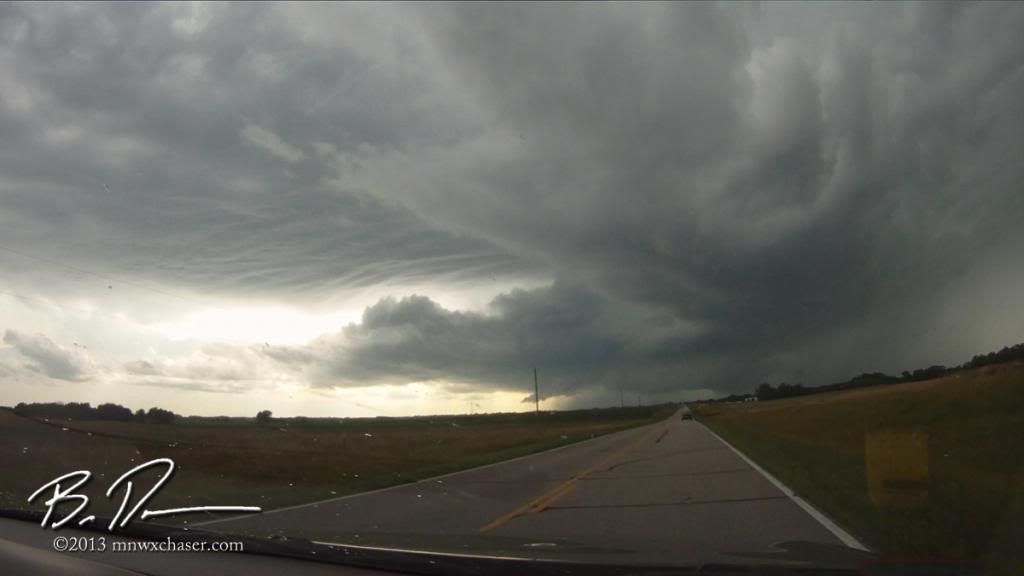 Isn't it sad we were a week into August before the best supercell of the year in Minnesota finally fired? The 0-1km shear was really bad and the cell fired behind a pre-frontal trough leaving pretty much westerly surface low. But, this thing as a hailer! Baseballs for sure. Even a report of softballs up near Alberta, MN in Stevens county.
Anyhow here are the links to the website which has the full story on our day: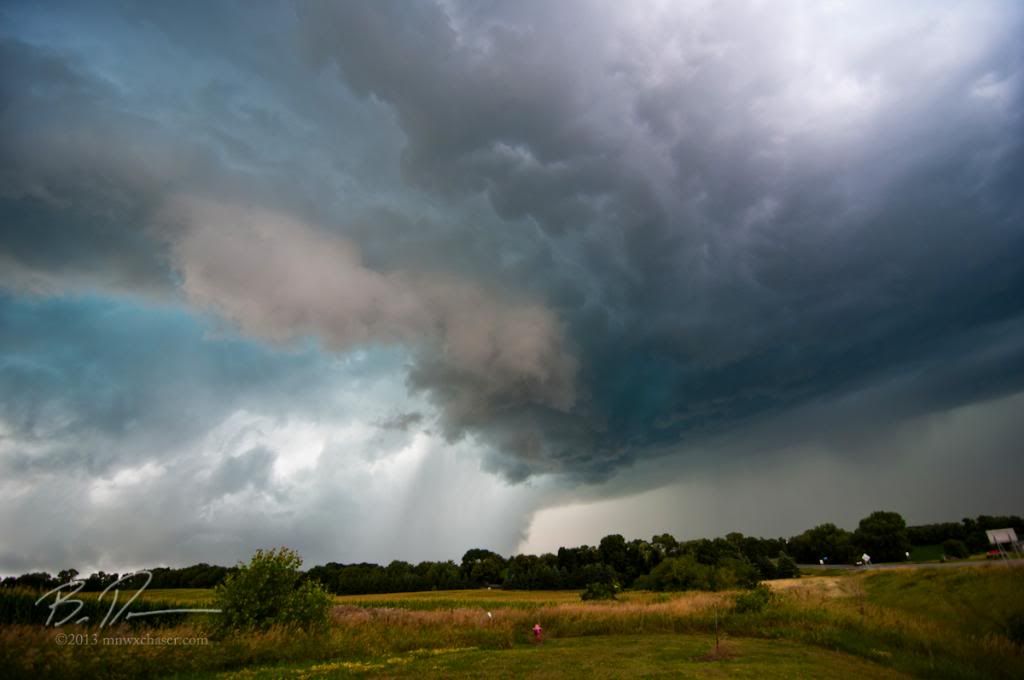 The Tornado Warned Supercell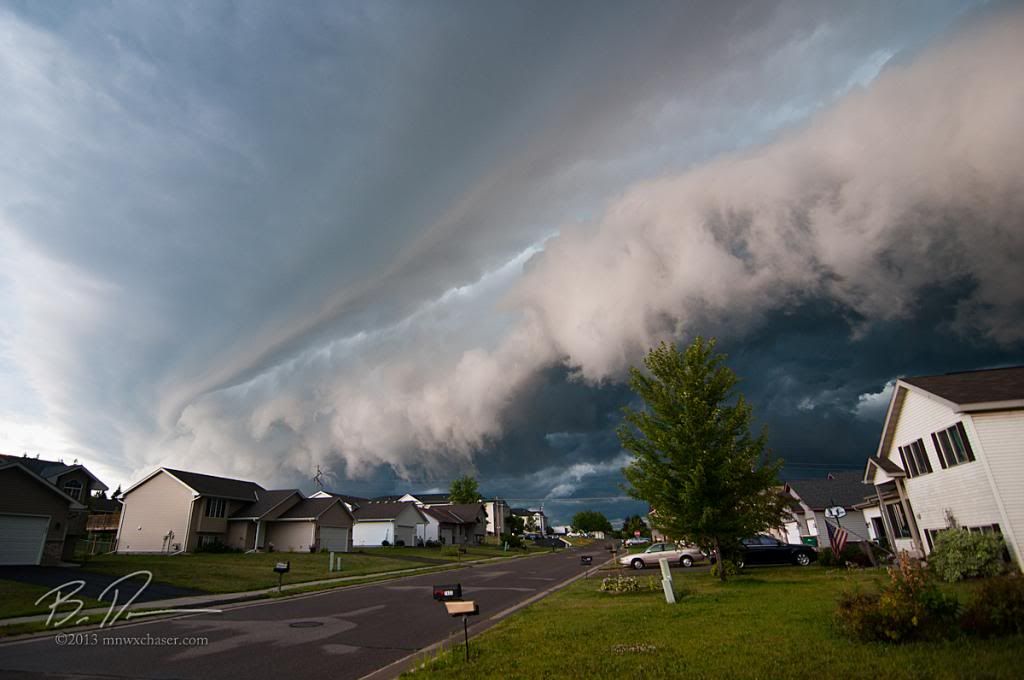 The Linear Severe Storm
The compilation video from the day:
Hopefully we can squeeze one more chase day out of this season but I'm not holding my breath. Most of our lakes are running 5-8 degrees colder than normal at the surface thanks to a cooler than crazy July and August so far. Frost advisories in July? Yeah, it happened. What will September bring? Snow in the Arrowhead? We'll see.