After the August 6th supercell, the reality of 2013 became apparent again. As we head into the end of August, it has been quiet on the weather front. Unreal. I never thought 2012 would be the "good" year out of the past two.

Our saddle club has been busy hosting a couple of open jackpot barrel events.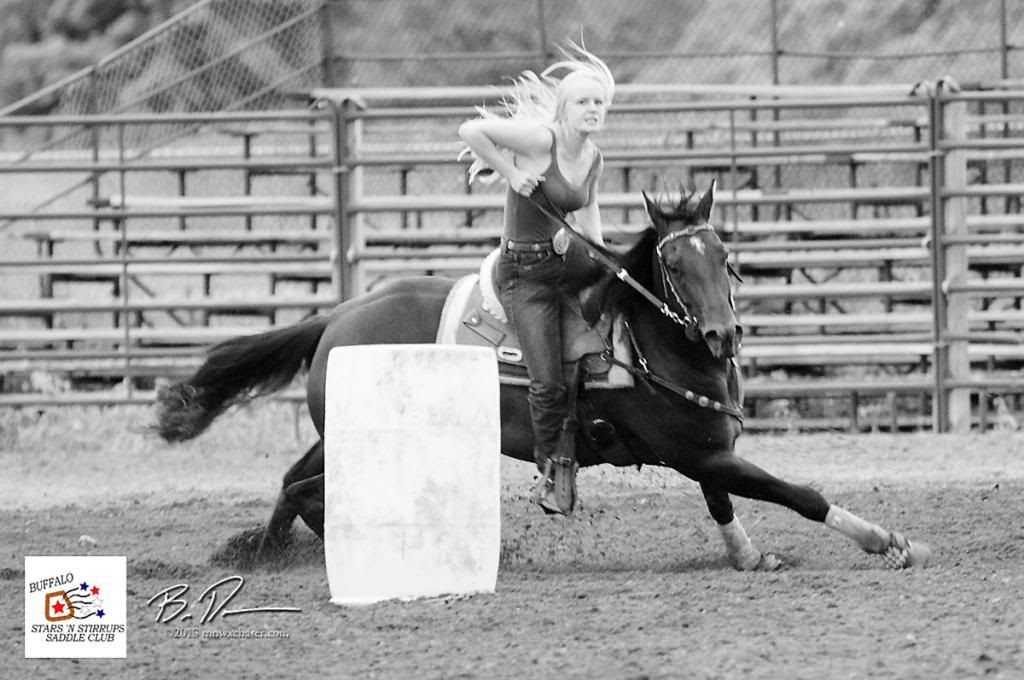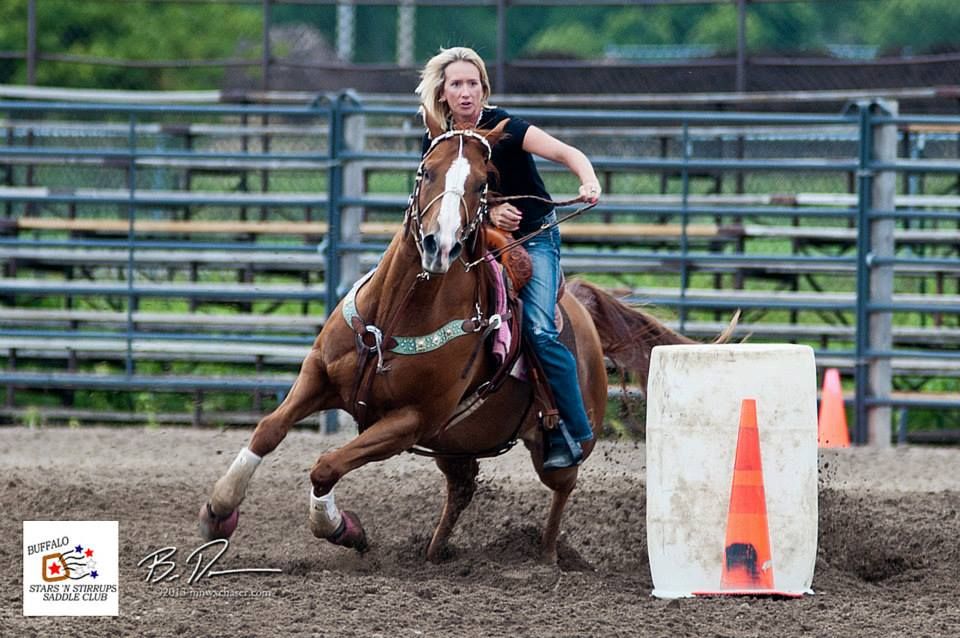 The race on July 19th had a nice turnout.
You can see more of the images HERE
The August 9th event had a waaaay cooler sky though!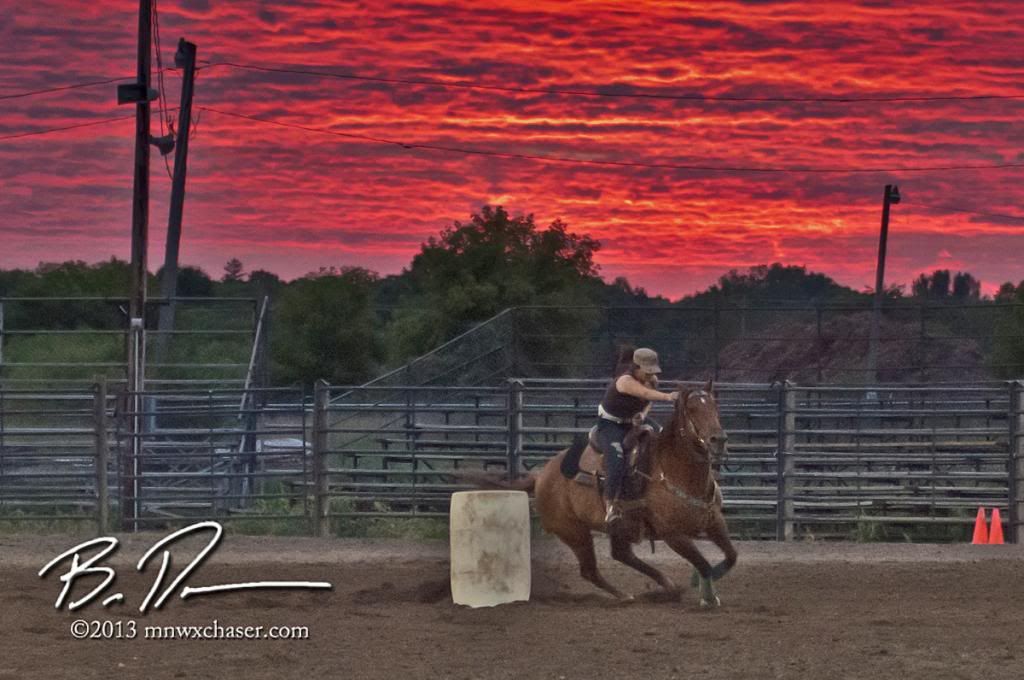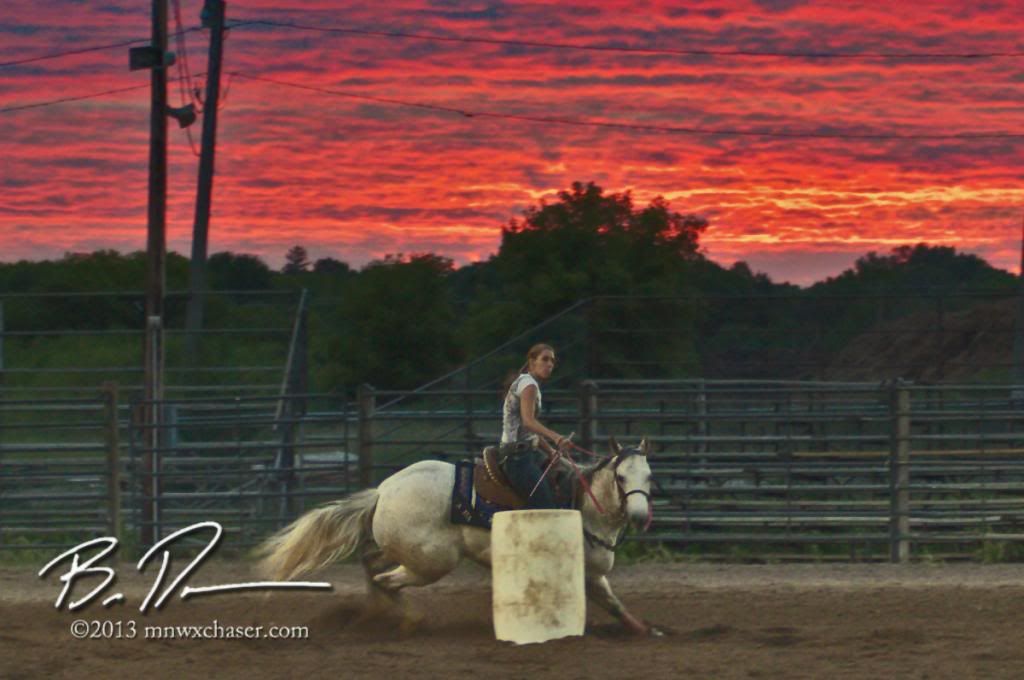 The light this evening was really tough. I took quite a few shots but really didn't care for any of them.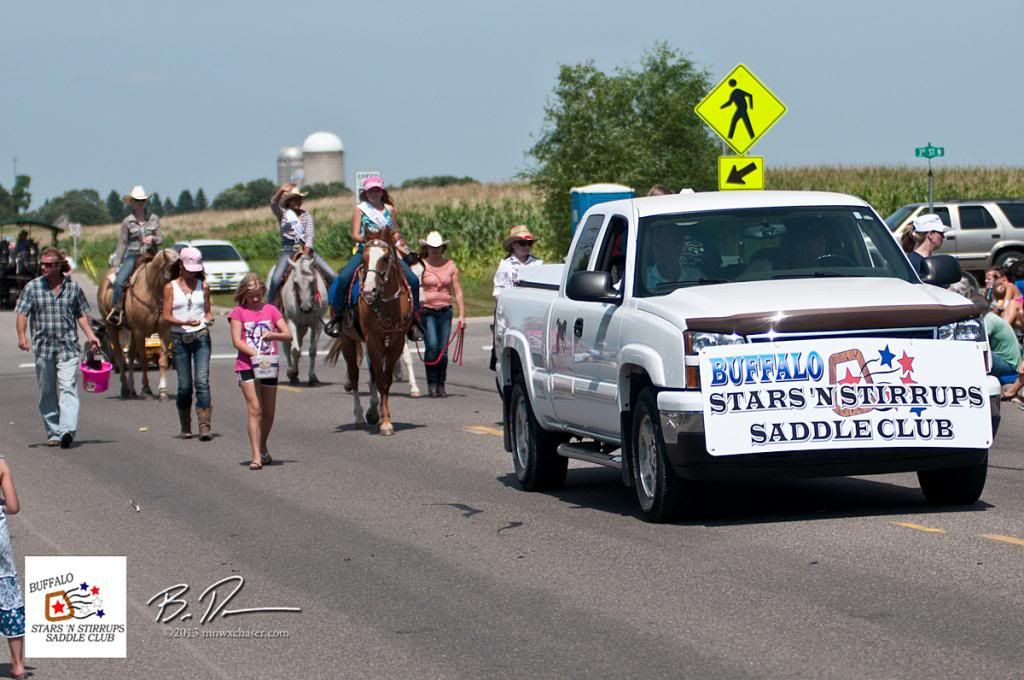 The club wrapped up the summer parade season on the 18th with the Montrose Days parade. Thankfully there was a nice breeze or it would have been HOT!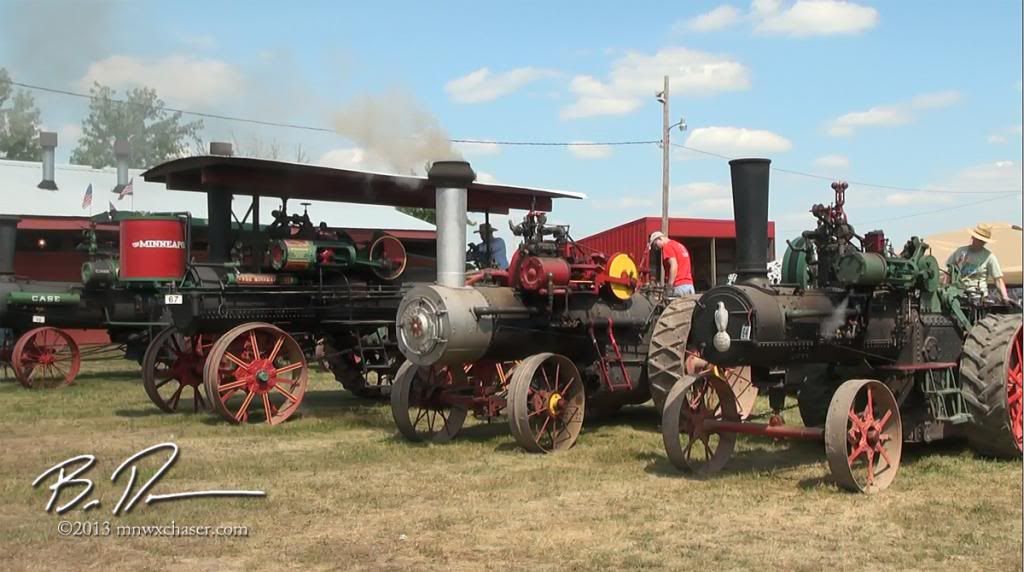 The 17th found Cullen and I at the Nowthen Threshing Show. This is a video frame. 2 years of video off the Sony and the GoPro will go into a promo video for them. I'm just the videographer on this and will not be editing it. Looking forward to seeing the finished product. I'll be sure to post a link on the blog when they get it done.
The Perseid meteor shower was a bust for me this year. I say a few but failed to get any in a frame on the camera. The 500+ shots will make some cool HD night time lapses for addition to any future videos I may produce.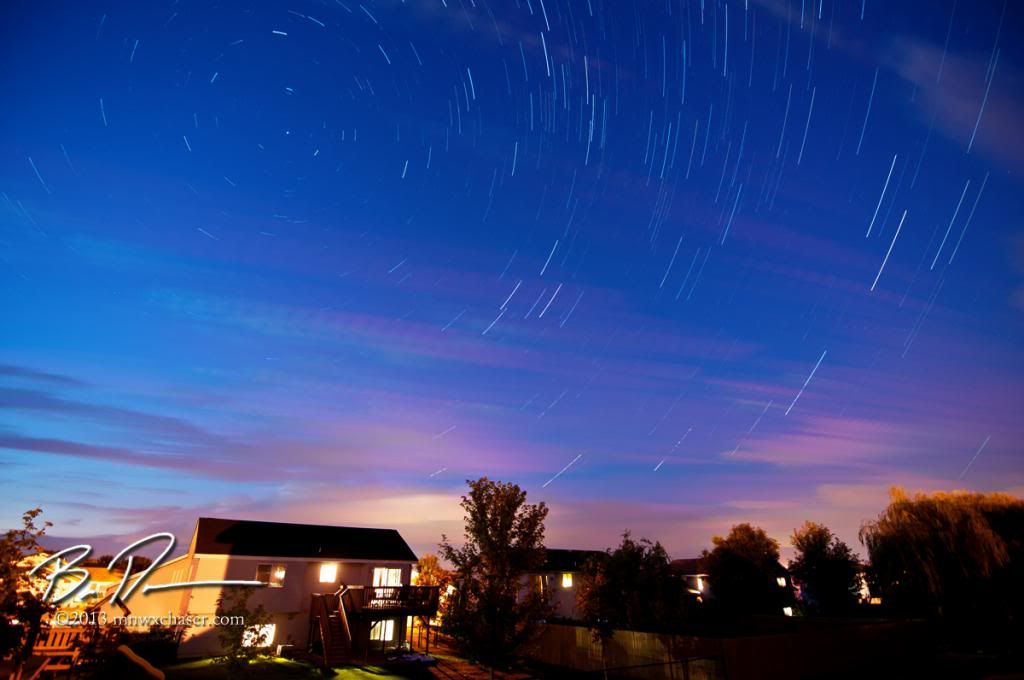 Clouds...pink clouds. I started this one at dusk just to see what the light would do.
Some accidental auroras in this one. See the green glow in the lower left?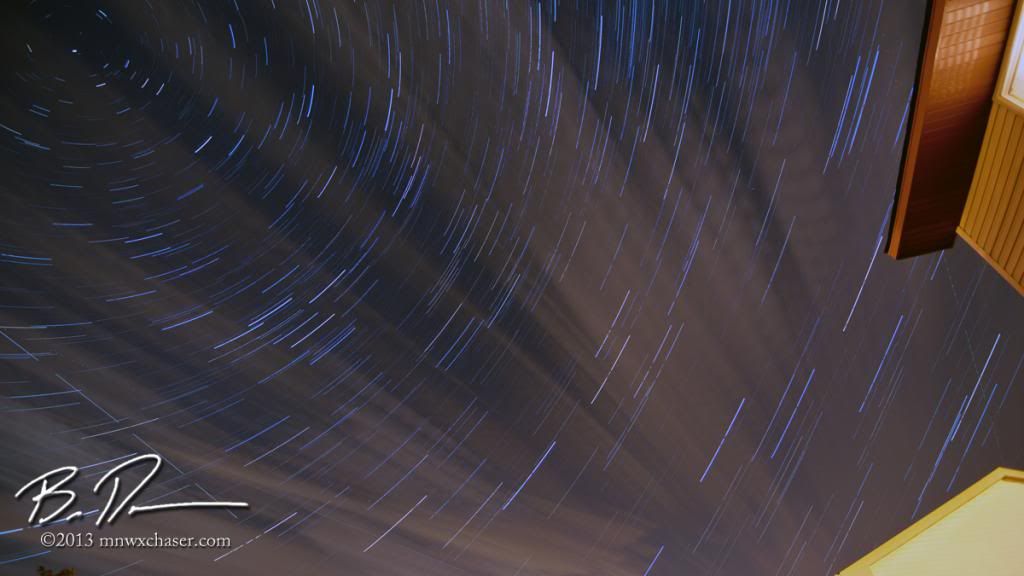 More clouds streaking overhead.
That is about it for now. Kinda pumped up for Friday night as there should be a CME hitting the earth. Could spark a good old fashioned northern lights show. It just happens we'll be camping about 25 miles north of Hibbing for the next 3 days so as long as the clouds and the moon place nice, it should be fun!